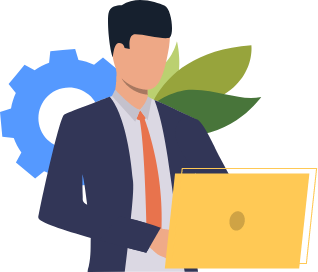 What is it?
The Workplace Skills Recognition (WPSR) programme aims to help enterprises, particularly SMEs build foundation in workplace learning and recognise workers' skills trained at the workplace.
Enterprises that attain the Workplace Learning:Ready (WPL:READY) mark under the WPSR, will be able to fast track skills assessment and help their workers gain formal recognition of the skills they have developed at the workplace, without the need to go for external training.
The WPSR programme is developed by SkillsFuture Singapore with the National Centre of Excellence for Workplace Learning (NACE) led by Nanyang Polytechnic (NYP).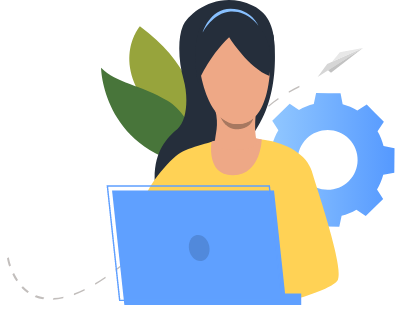 Who is it for?
For enterprises, especially SMEs
The WPSR is open to all enterprises in the Food Services and Retail sectors to address the immediate needs to fulfil the minimum training requirements under the Progressive Wage Model.

SSG will progressively expand the WPSR programme to more sectors.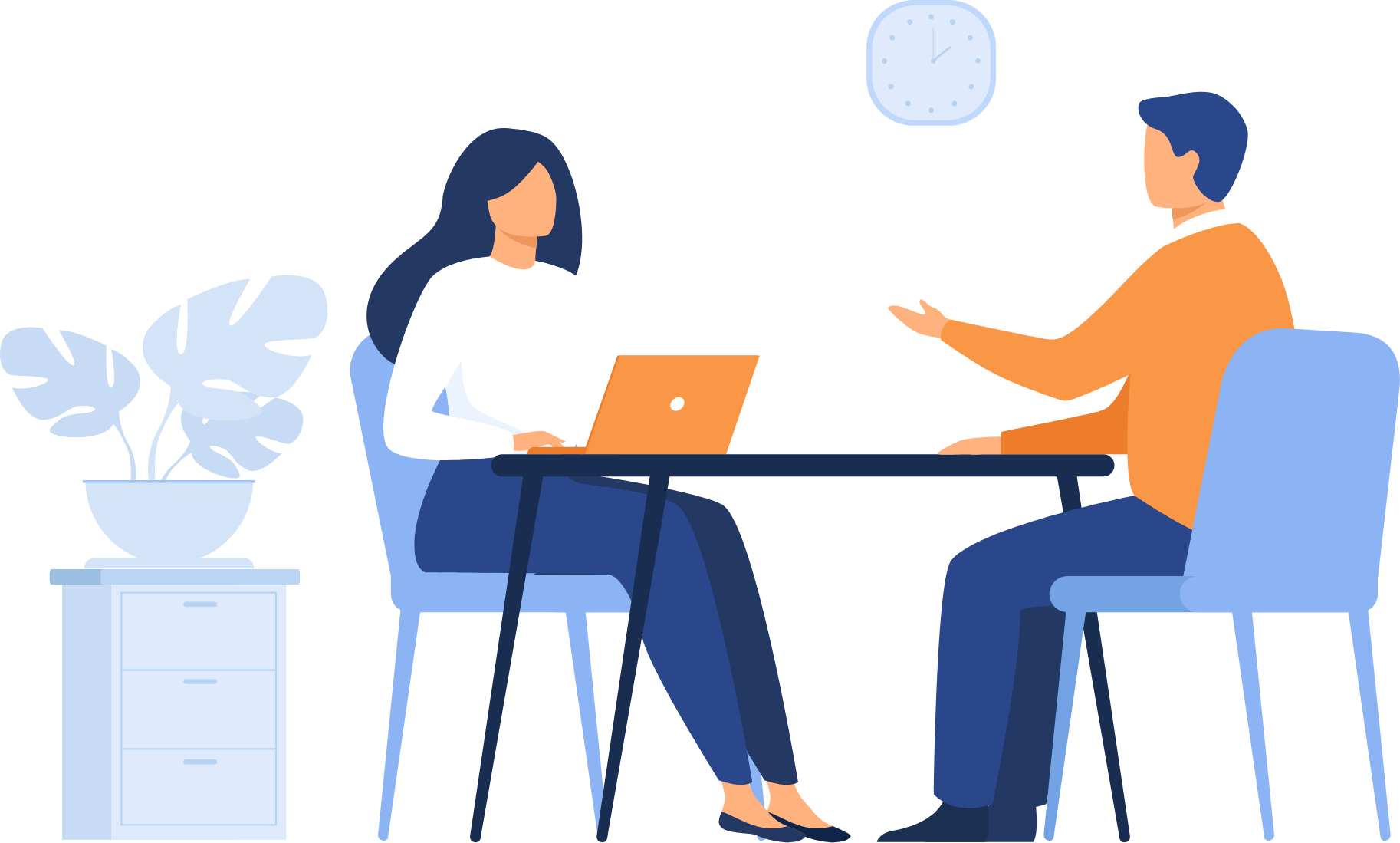 How does it work?
Step 1: Certify readiness for workplace learning by attaining the WPL:READY Mark

To attain the WPL:READY Mark, enterprises will need to go through an assessment process conducted by NACE. SMEs and non-SMEs enjoy subsidies of 90% and 70% of the assessment fees respectively.
SMEs
Non-SMEs

Assessment Fees

(before applicable SSG subsidy & excluding prevailing GST)

$1,800
$3,600

Assessment Fees

(after applicable SSG subsidy & excluding prevailing GST)

$180
$1,080

Step 2: Certify employees' skills acquired at the workplace
Work with SSG's appointed training partners to certify the skills of your employees through the Assessment-Only-Pathway (AOP) mode to attain relevant Workforce Skills Qualifications (WSQ) certifications directly, without the need for further external training.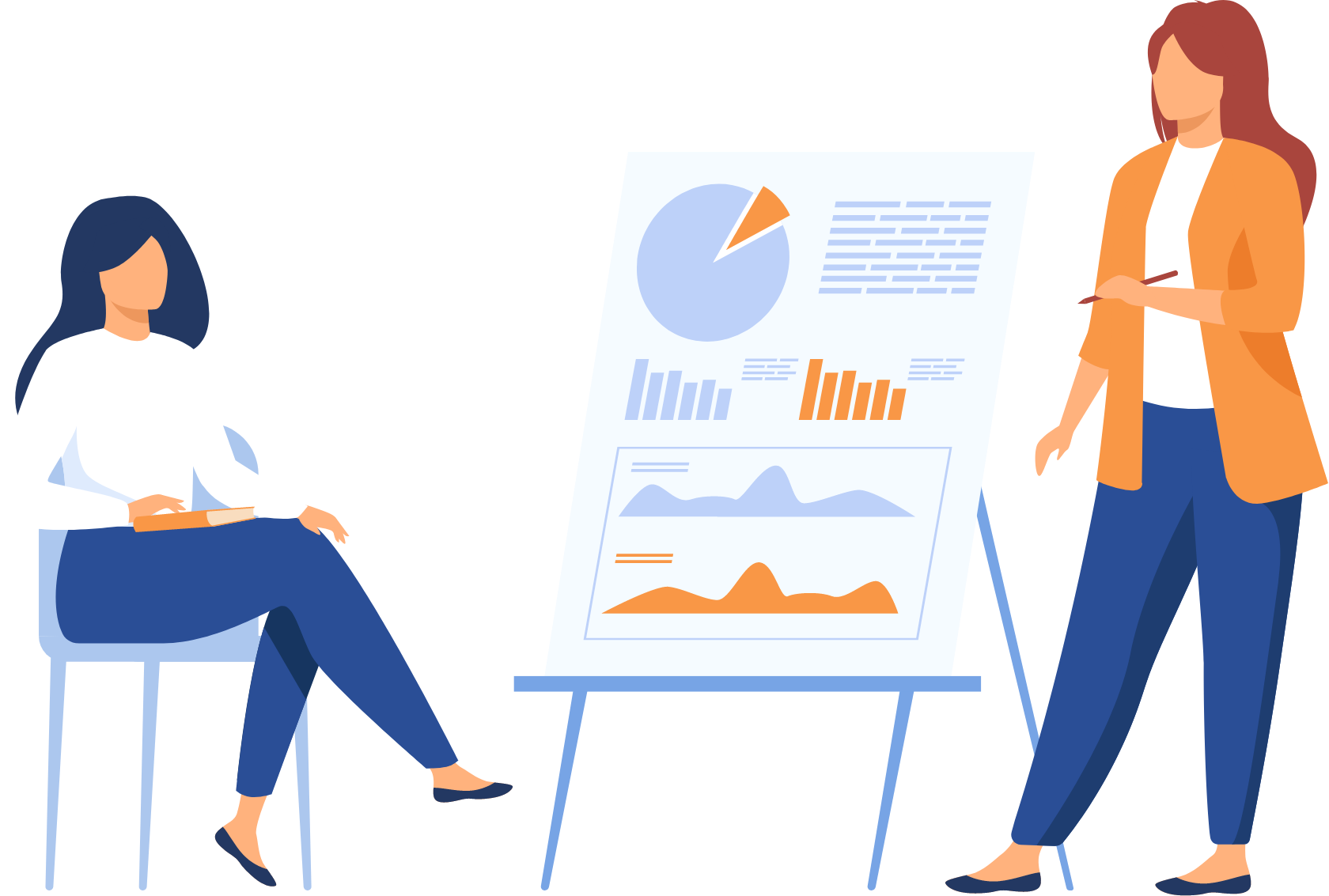 How will I benefit?
For Employers
Faster and more efficient skills recognition and certification for your employees

Less time spent away from work

Fulfilment of the training requirements under the Progressive Wage Model (PWM)
For Employees
New and more efficient pathway for employees to attain WSQ certifications