What is it?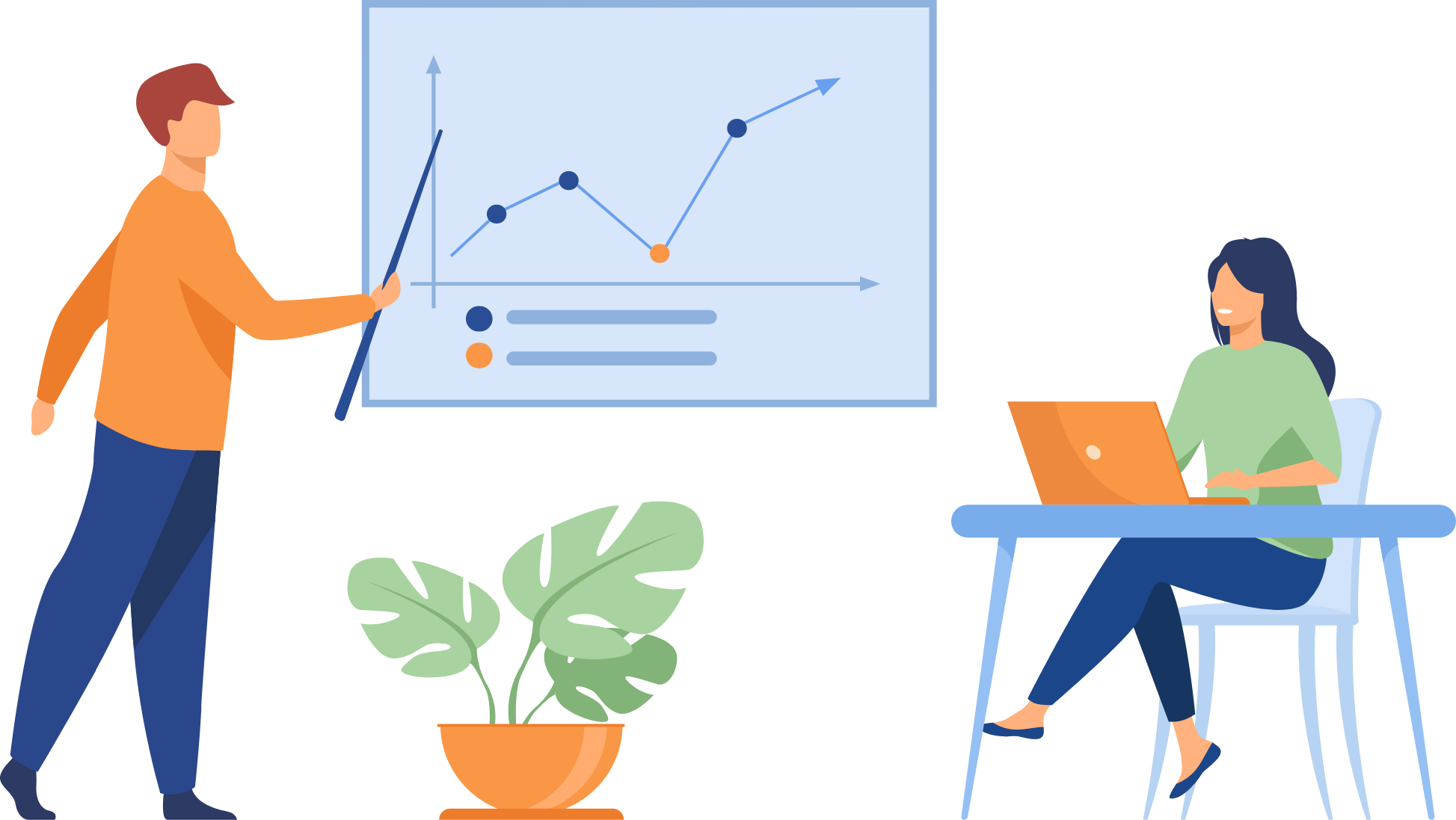 SkillsFuture Career Transition Programme (SCTP) supports mid-career individuals in acquiring industry-relevant skills to improve employability and pivot to new sectors or job roles. It is a train-and-place programme that is available on a part-time or full-time format, ranging from three to 12 months.
The SCTP will be delivered by Continuing Education and Training (CET) Centres and trainees can expect to receive employment facilitation support on top of training.
The SCTP courses will be progressively rolled out from April 2022 to around 200 courses by 2025.
Apply Now
Who is it for?
The SCTP is open to all Singaporeans and Singapore Permanent Residents who are looking for training opportunities to transit to a new sector or job role.
How will I benefit?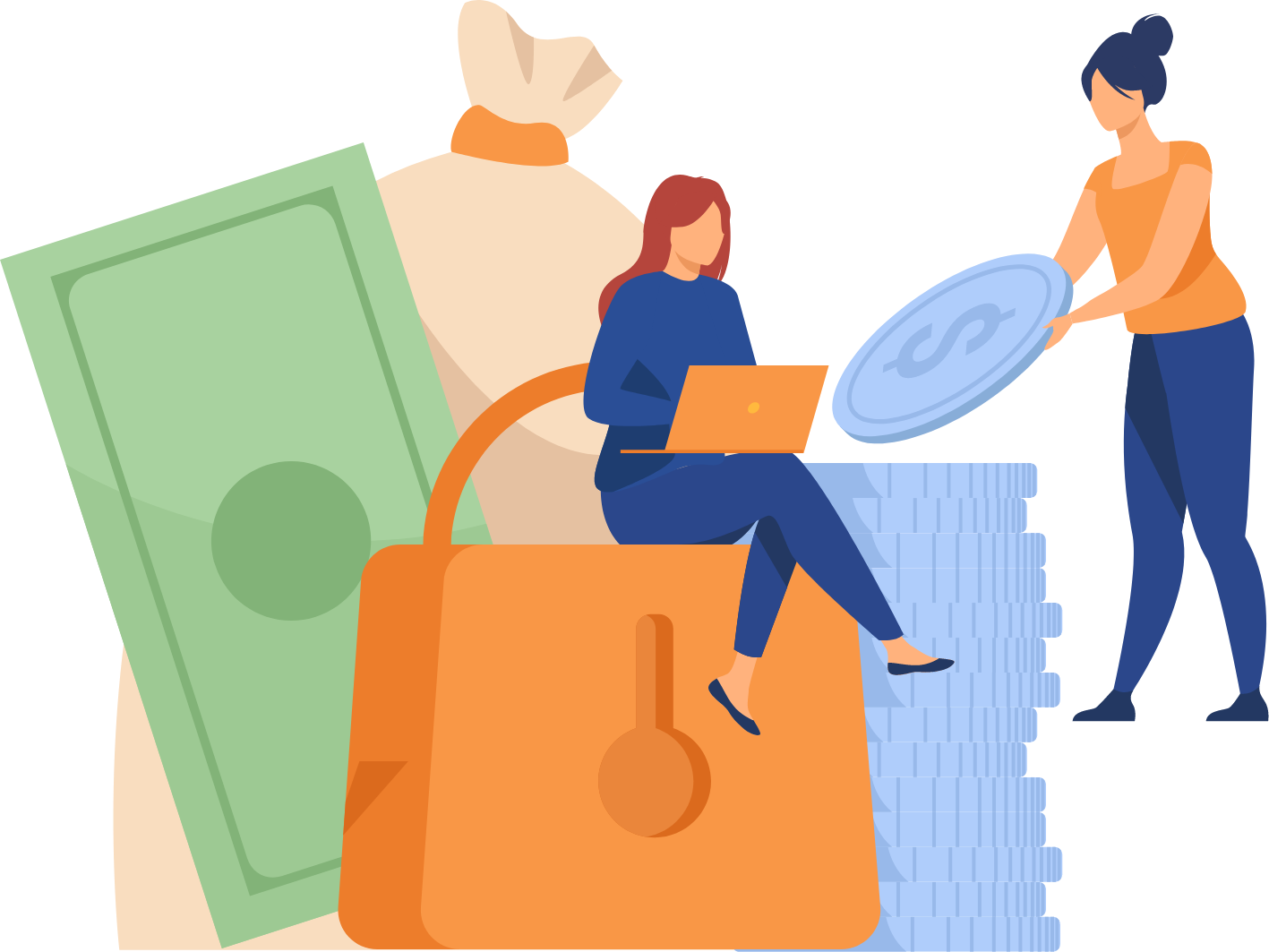 Update or refresh your skill set to access new opportunities throughout your career. The SCTP offers:
Industry-relevant courses in sectors with good hiring opportunities such as Infocomm and Technology, Professional Services and Advanced Manufacturing.

Modular training courses of three to 12 months duration

Flexibility of part-time or full-time courses

Skills and training advisory prior to course enrolment to help trainees select suitable courses that match their strengths and interests.

Employment facilitation services and career advisory to enhance trainees' employment prospects. Course Fee Funding Support And SkillsFuture Credit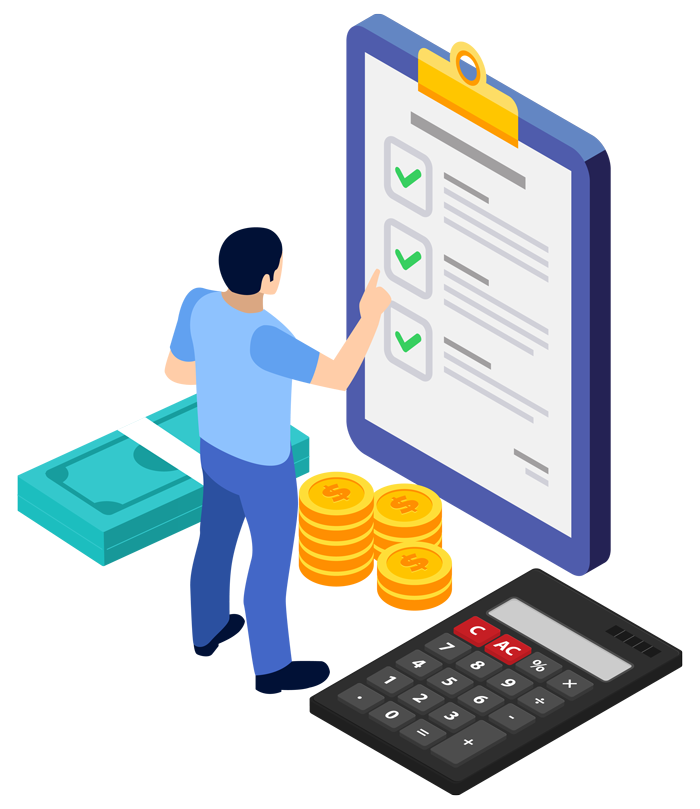 The SCTP courses are kept affordable through these SkillsFuture course fee funding:
Baseline subsidy of up to 70% of course fees

Enhanced funding subsidy of up to 90% of course fees for Singapore Citizens aged 40 years old and above under SkillsFuture Mid-Career Enhanced Subsidy

Additional course fee funding support of up to 95% of course fees for jobseekers with greater needs. Individuals must be Singapore Citizens and meet one of following eligibility criteria:

Long-term unemployed individuals (unemployed for six months or more); or

Individuals in need of financial assistance – ComCare, Short-to-Medium Term Assistance (SMTA) recipients or Workfare Income Supplement (WIS) recipients; or

Persons with Disabilities
Additionally, individuals can use their SkillsFuture Credit (opening and top-up) and Additional SkillsFuture Credit (Mid-Career Support) to offset the out-of-pocket course fees for SCTP.
Apply Now