What is it?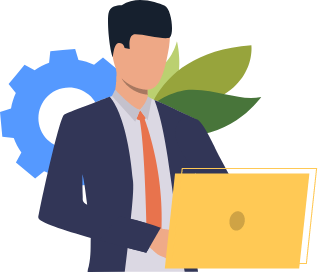 The SkillsFuture Leadership Development Initiative (LDI) aims to develop the next generation of Singaporean business leaders by supporting aspiring Singaporeans in acquiring critical leadership competencies and experiences through corporate leadership programmes.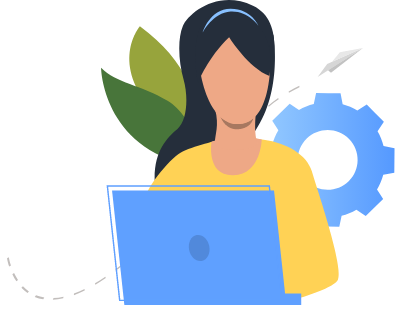 Who is it for?
The SkillsFuture LDI support is available for eligible Singaporeans who are keen to enhance their corporate leadership competencies and experiences in key sectors.
How will I benefit?
Through the sectoral leadership programmes, you may gain leadership competencies and experiences that will help you in your development as a corporate leader.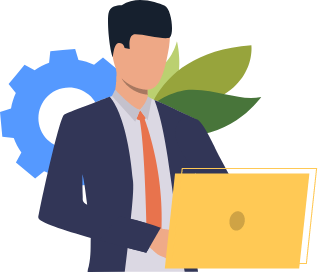 How does it work?
Interested individuals may access the respective links for more information on various sectoral leadership initiatives:
*Supported under SkillsFuture LDI


In addition, individuals can also sign up to join the SG Leaders Network which brings together Singaporean corporate leaders at different career stages to hone their skills in navigating an increasingly complex business environment, through leveraging on one another's experiences.