Helping companies build best practices in workplace learning capabilities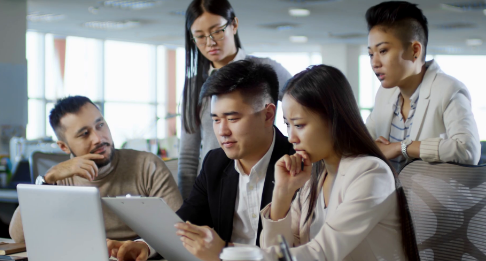 Supported by SSG, the National Centre of Excellence for Workplace Learning (NACE) was first established by Nanyang Polytechnic (NYP)in 2018 as a collaboration with the Swiss Federal Institute for Vocational Education and Training (SFIVET), and the German Chamber of Industry & Commerce (IHK Akademie). It aims to help companies build and develop their workplace learning capabilities, solutions and systems through training and consultancy projects.
To further accelerate capability building in companies, more centres have been launched at the Institutes of Higher Learning (IHLs), with the next centre to be located at the Singapore Institute of Technology (SIT). By 2025, we target to help more than 1,200 companies, particularly SMEs, build best practices in workplace learning and work-study capabilities.
Who is it for?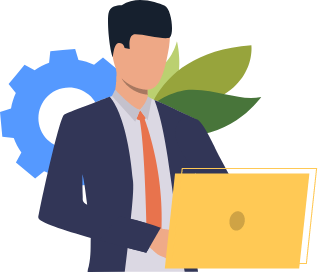 NACE is targeted at equipping companies, particularly SMEs, with the capabilities to train and develop their workers.
This will be done through building a pool of skilled trainers who can identify and evaluate training and development issues in participating companies, in addition to providing customised training solutions.
NACE will also help companies build good in-house training systems and workplace learning processes through customised solutions and consultancy services by NACE.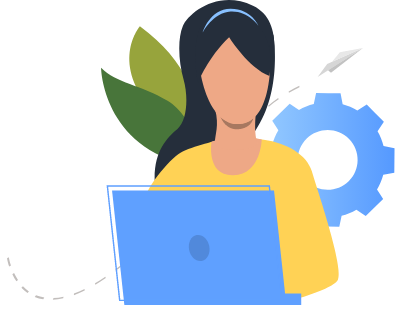 Enterprises
NACE helps local enterprises develop their staff for growth in today's manpower-lean environment. Local companies can also participate in NACE's immersion programmes and learning journeys to gain insights and look at good practices on workplace implementation from best-in-class companies locally and overseas.
In addition, NACE awards the National Workplace Learning Certification which recognises exemplary Singapore-based organisations that implement continuous learning through Workplace Learning practices and capabilities.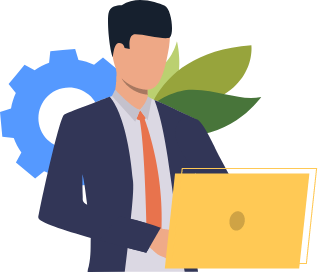 Employees
Adult educators, trainers and supervisors in participating companies can look forward to upgrading themselves into specialist trainers through best-in-class training by SFIVET and IHK Akademie. They will also receive internationally recognised certification from NACE or SFIVET.