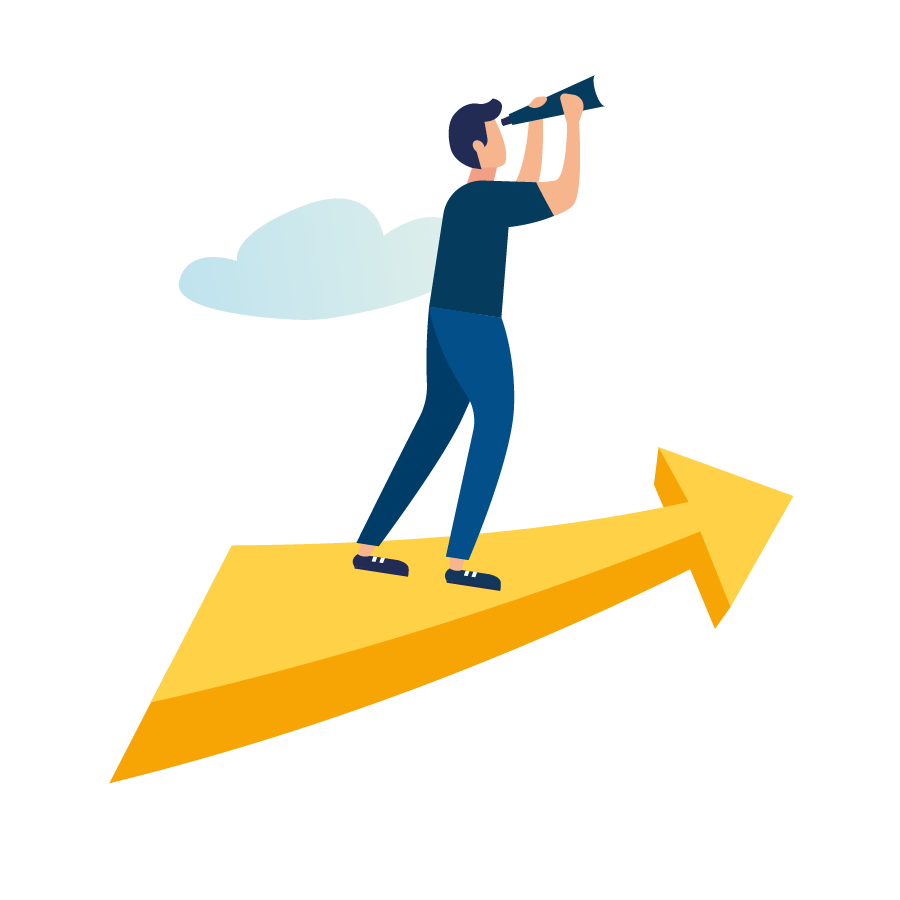 What is Education and Career Guidance?
Education and Career Guidance (ECG) is for Singaporeans at different stages of life. Whether you are a student or an adult in your early or mid-career phase, ECG supports you to learn more about your own interests, abilities and passion to make informed education and career decisions.
By exploring the learning or education pathways and career opportunities available, you can take positive steps towards realising your aspirations, and embrace learning throughout your life.
ECG can help you to:
Continually develop strengths, interests and abilities, to use them to contribute meaningfully to society through future professions.

Learn and explore the different education and career pathways available, and the opportunities for continuous learning and recognition.

Appreciate, take pride in and add value to any job.

Make informed decisions about education and career plans, and take steps to embark on them.

Develop competencies, values and workplace readiness skills to be adaptable and resilient.
ECG Counselling
Secondary schools, junior colleges, Millennia Institute and post-secondary education institutions are resourced with ECG Counsellors. They work closely with the respective institutions' ECG teams to guide students to make informed decisions about their education and career plans.
More Resources
The MySkillsFuture portal is a one stop portal that provides information and tools that all students from Primary 5 to Junior Colleges and Millenia Institute, can tap on to explore various education and career pathways.
Use a student account to explore the student portal, and take the opportunity to begin an ECG conversation:
For primary school students

For secondary school students

For junior college & Millenia institute students
MySkillsFuture portal
Access the self-assessment tools and resources to gain deeper insights into your values and interests and the different industries
SkillsFuture Skills and Training Advisory Services
Speak with a Skills Ambassador who will guide you to identify your skills and training needs to achieve your career goal
Workforce Singapore's Career Connect
New workforce entrants, mid-career switchers or individuals in career transition can benefit from the suite of career matching services that are tailored to jobseekers' needs
NTUC's e2i (Employment and Employability Institute)
Access the available tools to help you identify and access job opportunities across different industries.