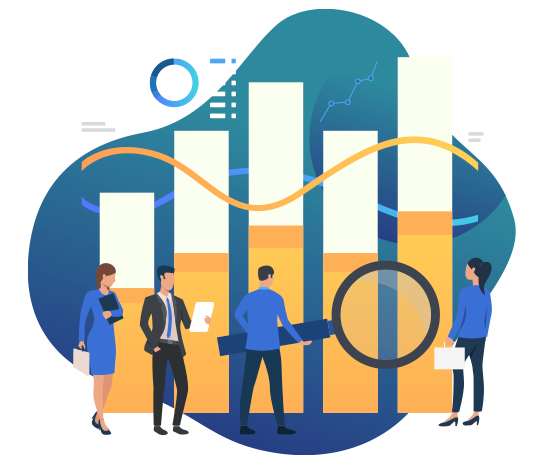 What is it?
The SkillsFuture Mid-Career Enhanced Subsidy recognises that mid-career Singaporeans may face greater challenges in undertaking training, and provides additional subsidies to encourage you to upskill and reskill to adapt to changing job requirements.
Who is it for
For all Singapore Citizens aged 40 and above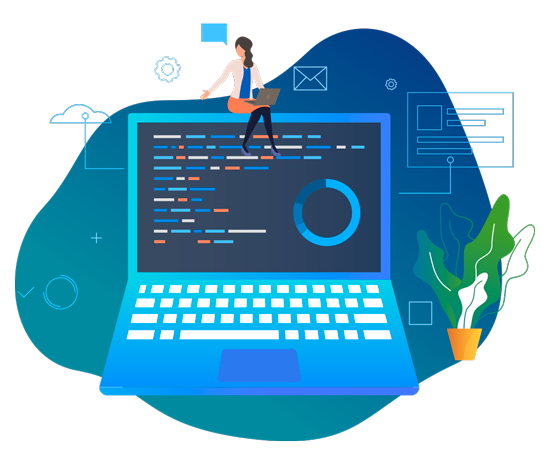 How will I benefit
If you are eligible, you will receive higher subsidies of up to 90% of course fees (See Table 1) for SSG-supported courses, and at least 90% of programme cost for MOE-subsidised full-time and part-time courses ranging from Nitec to postgraduate1 level in the following institutions:
Autonomous Universities (NUS, NTU, SMU, SUTD, SIT and SUSS)
Polytechnics
Institute of Technical Education
LASALLE College of the Arts and Nanyang Academy of Fine Arts
National Institute of Early Childhood Development (NIEC)
1For postgraduate level courses, only postgraduate degree by coursework programmes are eligible for the enhanced subsidies.
How does it work?
You must qualify for the MOE/SSG base course fee subsidy in order to be eligible for the SkillsFuture Mid-Career Enhanced Subsidy. Those eligible will be charged the nett fee.
Table 1. Enhanced Course Fee Subsidies for SSG-supported Courses
Type of Course
Funding Support
Courses offered by SSG-appointed CET Centres
Up to 90% of course fees
Eg. Course Fee: $1,000
You pay: $100
Certifiable-skills Training Courses
Up to 70% of course fees
Eg. Course Fee: $1,000
You pay: $300
Note: For changes to SkillsFuture course fee funding and absentee payroll funding for SSG-funded courses commencing on or after 1 Jan 2022, please click here.