What is it?
Individuals can make use of these resources to understand the industry needs to guide their skills development journey. Enterprises too, can use them to guide their skills development roadmap for employees as businesses evolve.
Chart your skills development journey
Constant skills development is key for both personal and profession development. There is a need to learn and adapt due to the unpredictability of the future. The checklist below will serve as a guide to track your skills development journey and help you progress in your career.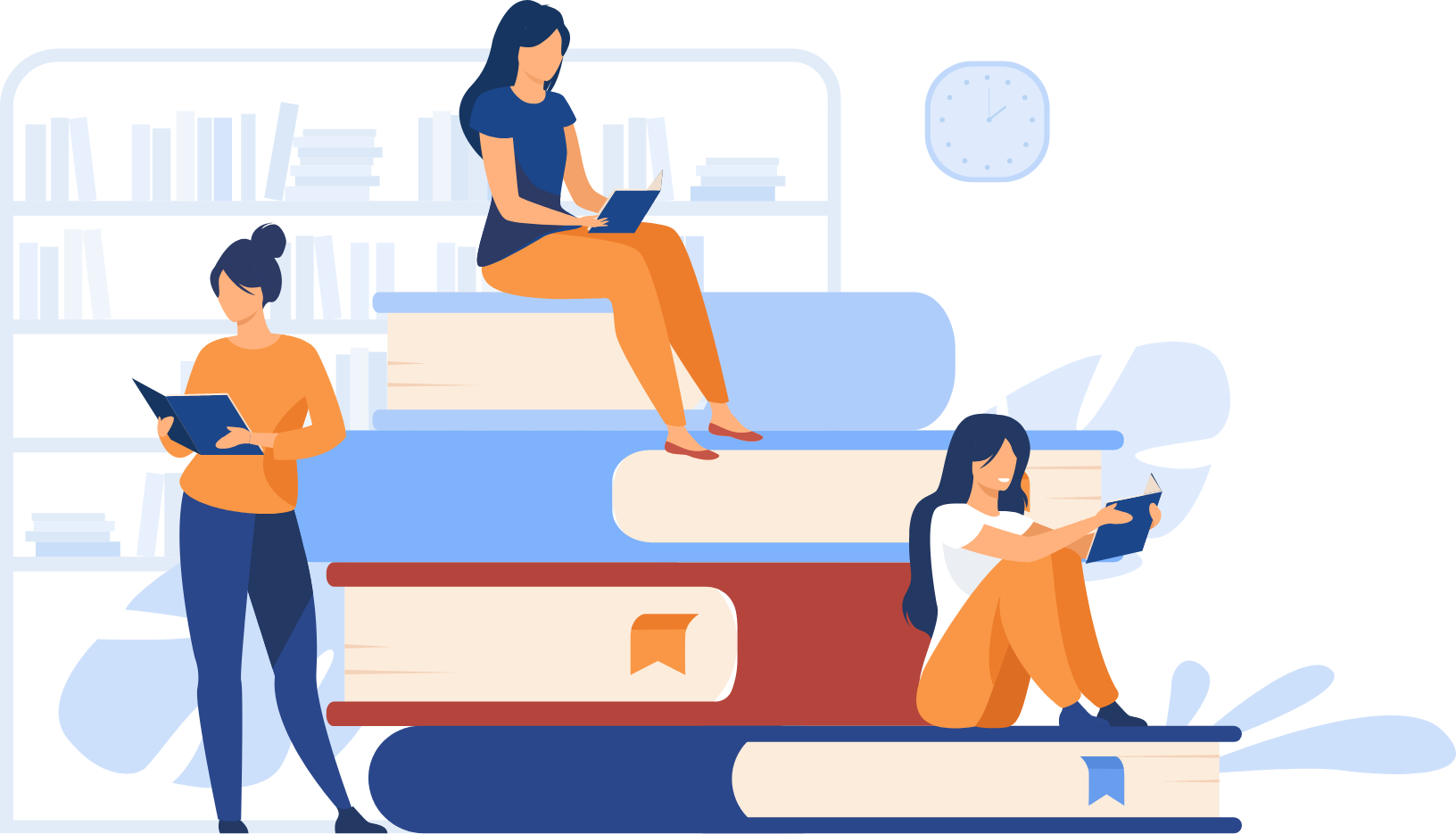 1) Take account of your personal skills stock. Compare your current skills against the priority skills and reflect on the skills required for your current or prospective job role.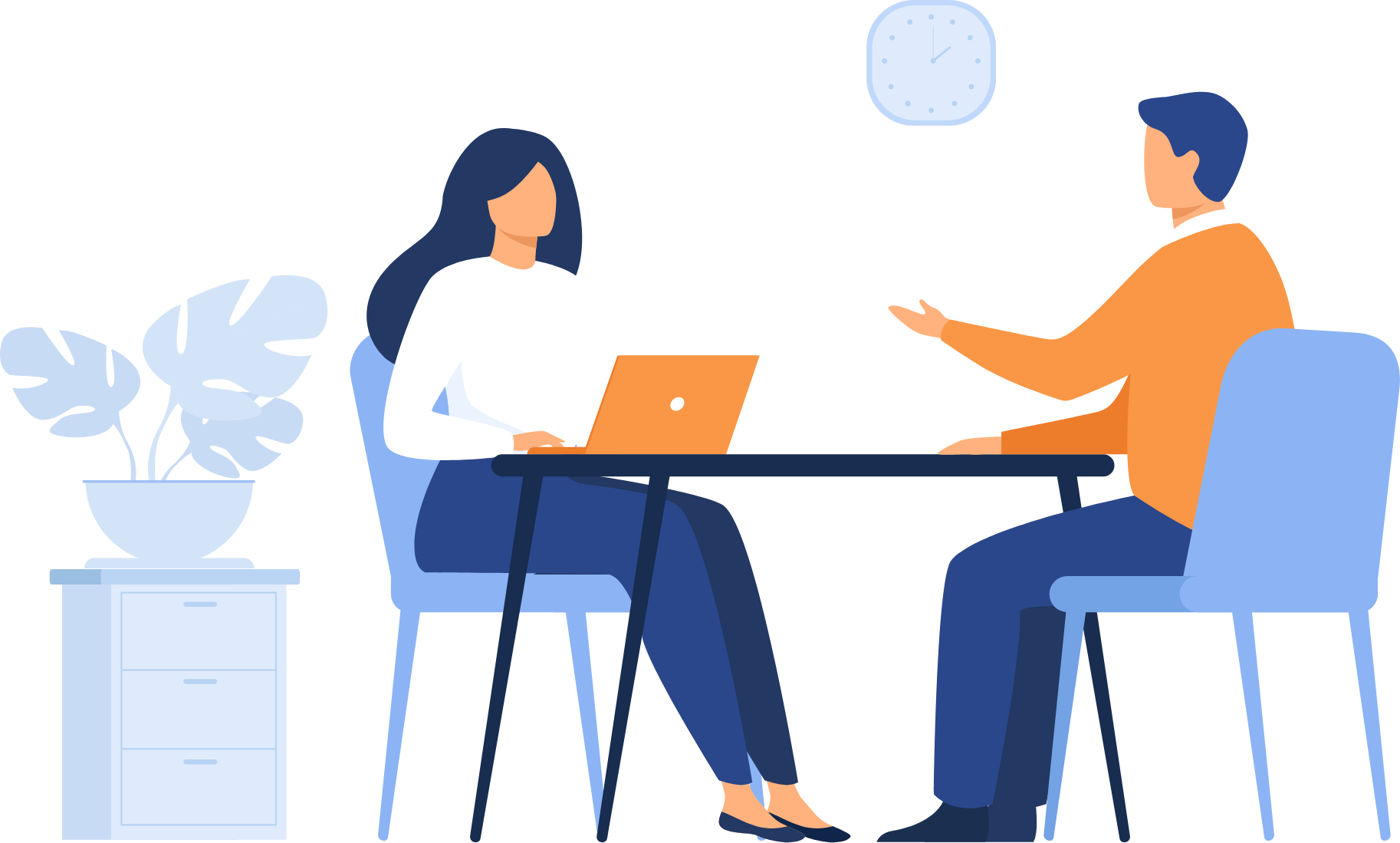 2) Initiate conversations with your manager or speak with a SkillsFuture Skills Ambassador. Chart out and agree on a career-learning plan with them.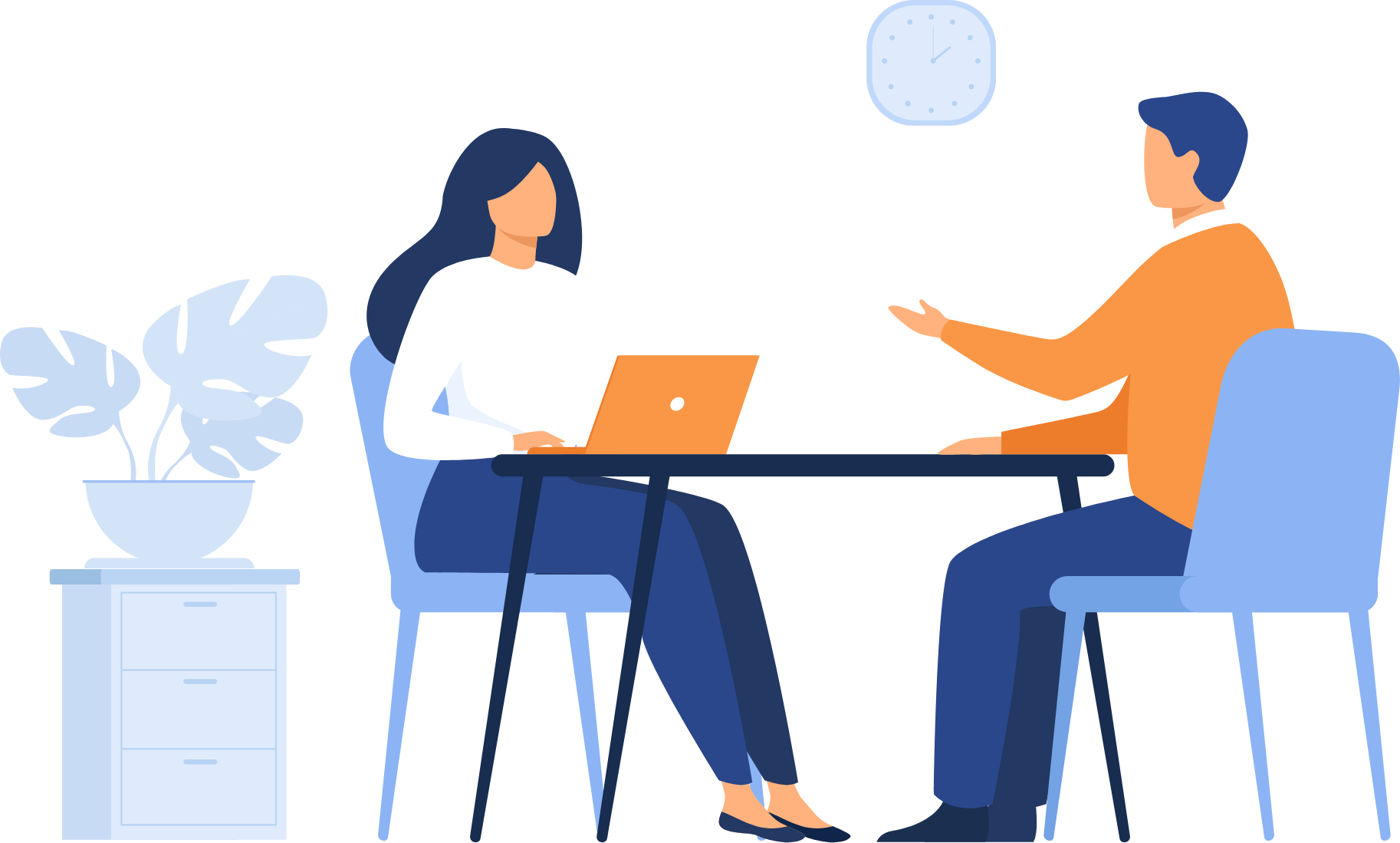 4) Practise the skills learnt at work. Find opportunities at work to apply what you have learnt and obtain feedback from your manager and colleagues.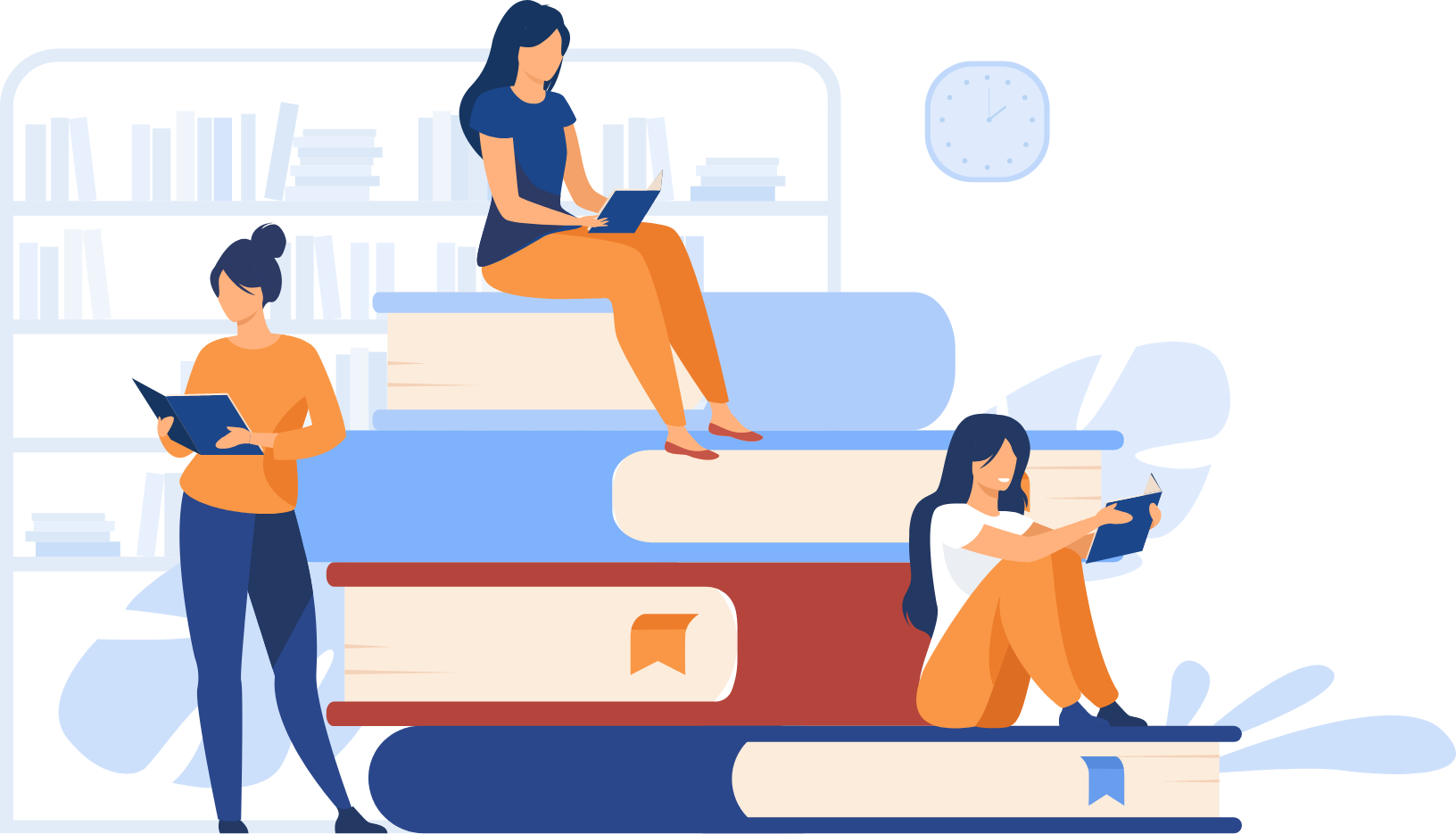 5) Keep track of emerging trends in the sector you are working with. Join networking sessions or online forums with your fellow professionals for industry-specific information.