Giving students exposure to the real work environment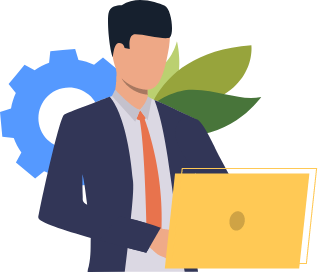 What is it?
Enhanced Internships are for second- or third-year students enrolled at the polytechnics and the ITE.
To improve your learning experience, polytechnics and ITE are working with employers to enhance their internship programmes. These enhancements include clear learning outcomes, better mentorship, and where relevant, extended durations of the attachments. This will enable you to take on more meaningful, real work activities during your internship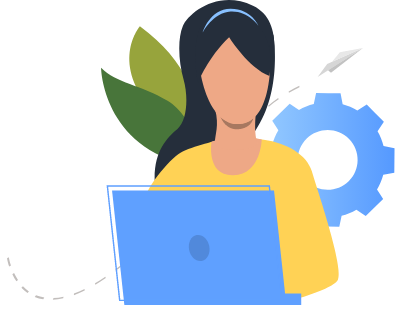 How does it work?
Enhanced Internships are a component of full-time diploma courses, Nitec or Higher Nitec courses offered by polytechnics or the ITE. If you are enrolled in any one of these courses, you can go on internships that enable you to deepen your skills, apply your knowledge to the workplace, and enjoy a smoother transition into the workforce.
The Enhanced Internships allow for a greater level of company involvement in developing and mentoring interns. This means that you will get more structured learning throughout the duration of your internship.