Work-study programme that allows students to acquire deep, work-relevant skills

What is it?
The SkillsFuture Work-Study Degree (WSDeg) helps students better transit to the workplace upon graduation. It closely integrates classroom learning with structured on-the-job training.
These programmes involve companies and universities co-designing and co-delivering curricula that closely interconnect theory and practice, as well as co-assessing students' performance at the workplace.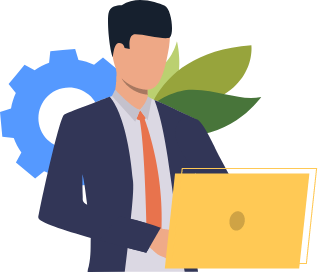 Who is it for?
WSDeg is suitable for Polytechnic, Junior College students and working adults who are keen to pursue a degree at a local university.
How will I benefit?
You will:
Learn to apply theory in real work environment, enhancing your job-readiness upon graduation.
Receive support from your sponsoring company. This may include (but not restricted to) tuition fee sponsorship, stipends and sign-on bonuses.
Stand a good chance to be offered career opportunities with your sponsoring company upon graduation.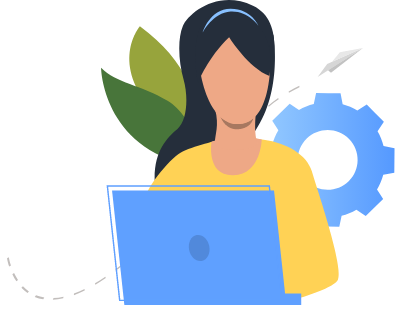 How does it work?
WSDeg will generally be delivered in either of two modes:
Term-in/Term-out: students alternate between spending one to two terms (or trimesters) in university and at the workplace; or
Work-day/Study-day: students alternate between working a few days of the week in the partner company, and studying for the remaining days of the week.
How do I apply?
A list of the WSDeg offered by universities is in the table below: