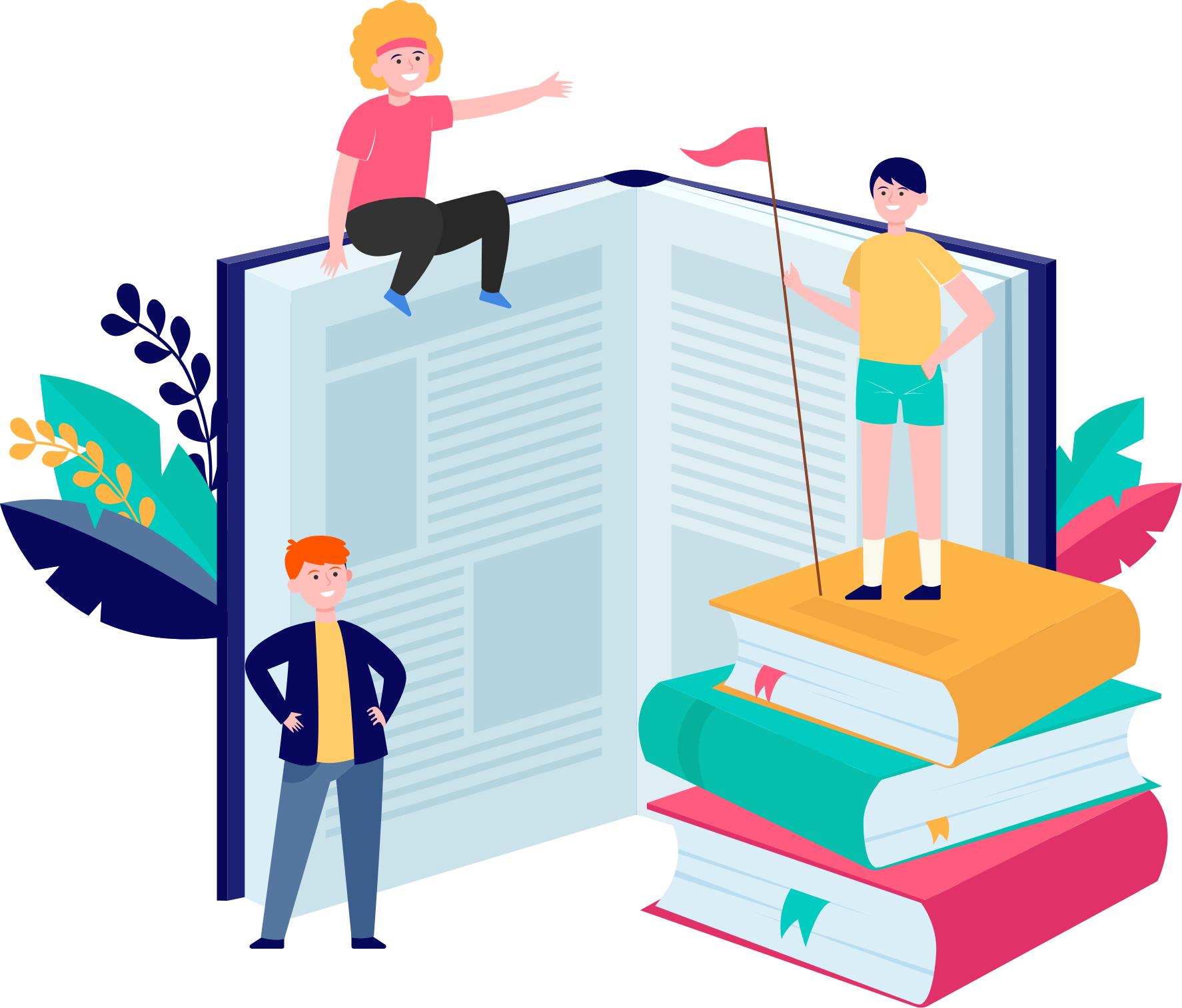 What is it?
Electronic certificates will be issued to trainees who have attended and attained competency in WSQ training modules or have attained full WSQ qualifications.
The e-Certs will replace the current hardcopy certificate issuance process and benefit the following users:
Trainees – Trainees who are Singapore Citizens and Permanent Residents can log in to MySkillsFuture portal using Singpass to download their e-Certs. Trainees who are foreigners without Singpass can approach their respective ATOs to download their e-Certs.

View MySkillsFuture FAQ for more information.

SSG Approved Training Organisations (ATOs) – View TPGateway FAQ for more information.

Employers – able to verify the authenticity of the e-Certs from potential employees conveniently online here.