RECIPIENTS OF SKILLSFUTURE EMPLOYER AWARDS (SME) 2021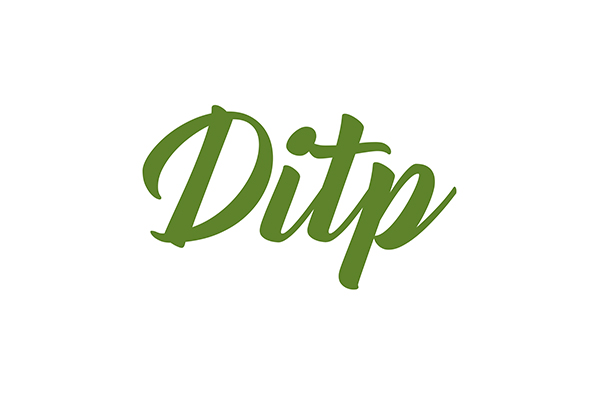 Deli In The Park Pte Ltd (DITP)
DITP runs restaurant concepts such as Canopy and ToriYard. It champions continual learning and upskills its employees to help transform its business. To expand its employees' skill sets, DITP trains its employees in horizontal skills to help them take on adjacent roles across the business at any time. Additionally, as part of its drive to digitalise its processes, DITP equips all its employees with the skills to tap on cloud technologies, including digital ordering, reservation and table management, and e-procurement. The company also participates in industry attachment programmes for polytechnic students, the Professional Conversion Programme 1 and SkillsFuture Work-Study Diploma Programme.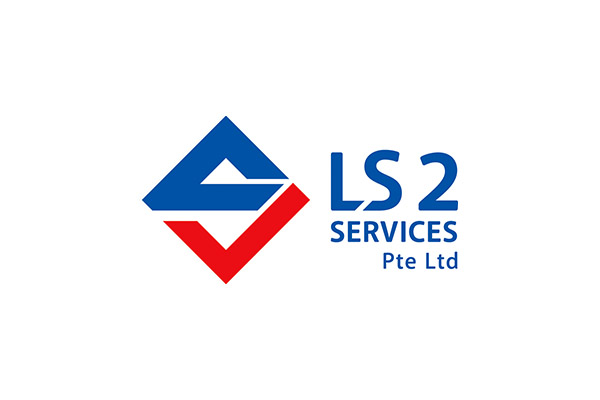 LS 2 Services Pte Ltd
LS 2 leverages technology to enhance its competitive edge in the fast-growing cleaning industry, and it knows that upskilling its employees in tandem is key to doing so effectively. Tapping on the Skills Framework for Environmental Services, LS 2 conducts competency gap analysis on employees and sends them for the necessary upskilling. In particular, its employees have been trained and reskilled to better utilise technology to improve their work productivity, such as tablets in daily cleaning operations or how to operate the Walk-Behind Autoscrubbers machines.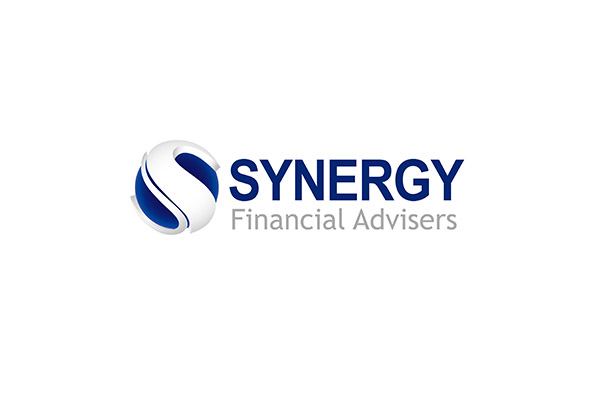 Synergy Financial Advisers Pte. Ltd.
SYNERGY places a strong emphasis on staff development and adopts a skills-based hiring and career progression framework. The company ensures that its staff receive regular training to update their technical skills, with most trained in areas such as Project Management and Mastering Mergers & Acquisitions. SYNERGY also responded quickly to the circuit breaker by training its advisers to conduct online advisory sessions to continue their business operations amid the lockdown. To help build a talent pipeline for the sector, SYNERGY has also participated in Government initiatives such as the SGUnited Traineeships Programme and P-Max.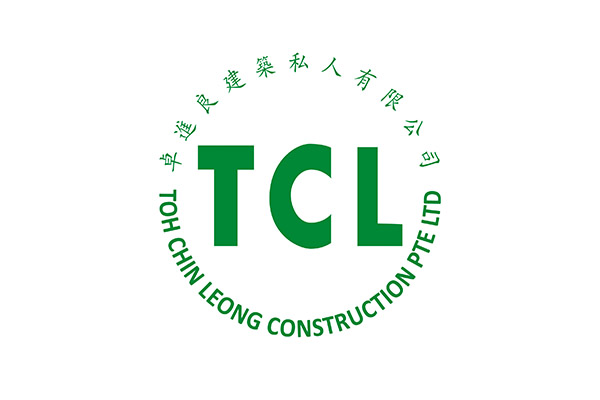 Toh Chin Leong Construction Pte Ltd
Toh Chin Leong Construction believes in providing opportunities to individuals, regardless of their experience and qualifications. The company grooms its staff through structured on-the-job training, in-house training programmes and mentorship. It will identify the skills gaps of its employees and bridge that gap through training tailored to their skills needs. It is one of the early adopters of the Progressive Wage Model for the Landscape sector. Toh Chin Leong Construction has also contributed to the development of the Skills Framework for Landscape, and participates in various talent-building initiatives such as the SkillsFuture Work-Study Diploma and internships
1 Professional Conversion Programme is being progressively renamed as Career Conversion Programme.