RECIPIENTS OF SKILLSFUTURE EMPLOYER AWARDS (SILVER) 2023
BNL Group
BNL is always seeking out opportunities to develop its employees. To do so, the company works with the Building Construction and Timber Industries Employees' Union to identify skills gaps and map training plans. Employees are further upskilled in in-demand skills through the Singapore Workforce Skills Qualifications programme. BNL adopts the skills framework for skills development, implements skills-based hiring and aligns itself to the Progressive Wage Model. BNL also partners ITE IN in the Work-Study Diploma Programme in Arboriculture and Horticulture, and Work-Study Diploma in Media and Communications where trainees are offered job opportunities with the company.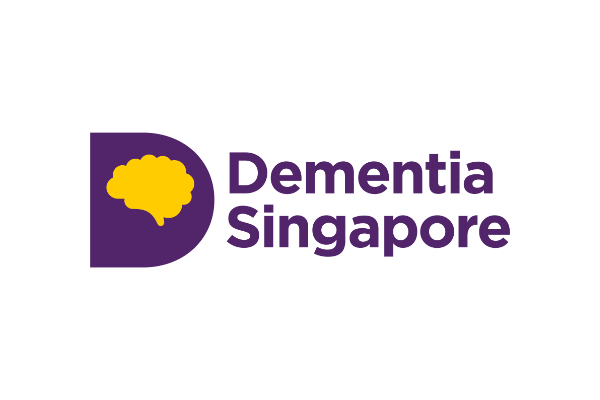 Dementia Singapore Ltd
Dementia Singapore fosters workplace learning through systems and practices that empower employees to chart their own development journeys. To support digital transformation, it has completed the Organisational Development Journey with the National Council of Social Service in 2022 and developed a digital training roadmap to train employees in the necessary skills. Dementia Singapore also adopted the Skills Framework to help employees with their career development and incorporated the Critical Core Skills into its core competency training roadmap and recruitment framework. In addition, it participated in the SGUnited Traineeship Programme, providing career opportunities to young talent.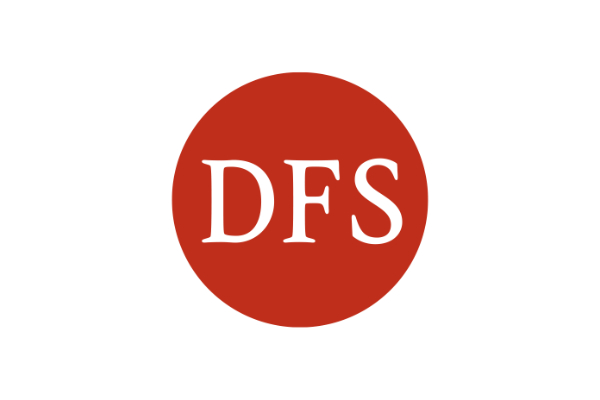 DFS Venture Singapore
DFS prioritises employee development through providing a wide range of learning options for different needs. These include the DFS University e-Campus and Mobile App for flexible learning, a tailored learning catalogue focused on Critical Core Skills, and a coaching tool, Ezra. DFS also offers financial assistance for education, paid study leave, and half-day Fridays in July and August to motivate employees to proactively enhance their skills and well-being. Employees whose job roles are impacted by business changes, especially during the pandemic, are reskilled and redeployed into other roles through the Career Conversion Programme.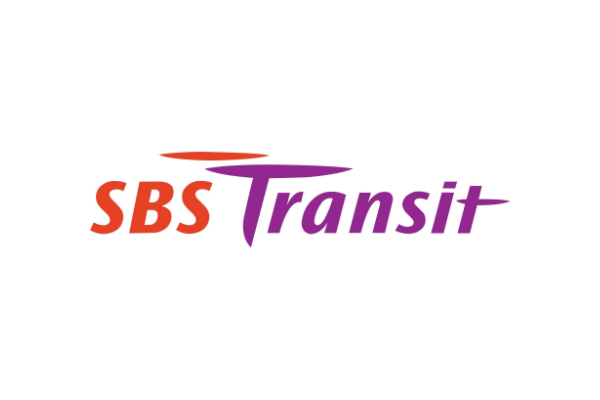 SBS Transit Ltd
SBS Transit employs a multifaceted strategy to cultivate a culture of continuous learning. The company consistently reviews its in-house training capabilities, ensuring that employees receive training essential and relevant to their roles. It also actively promotes peer learning, coaching and mentoring, and leverages emerging technologies to revolutionise the learning experience. In its commitment to nurture young talent, SBS Transit collaborates with the Institute of Technical Education to introduce the SkillsFuture Work-Study Diploma in Land Transport Engineering. Additionally, the company supports employees in gaining expertise in various skill sets like data analytics, through SSG funded-courses.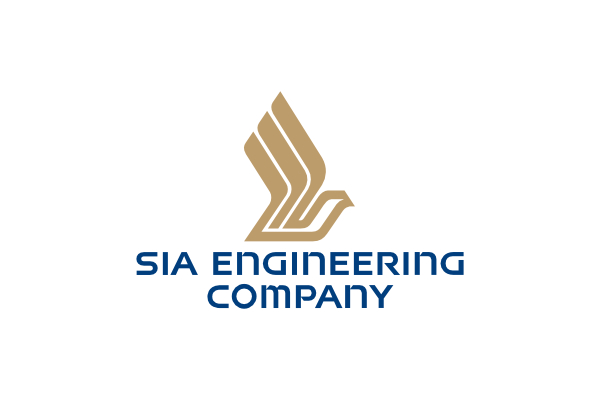 SIA Engineering Company Limited
SIA Engineering Company believes that investing in its employees' professional growth not only benefits them individually, but also contributes to the success of the company. It is therefore committed to investing in continuous learning and upskilling of employees. Its in-house Training Academy provides customised curriculum for aerospace technical training recognised by multiple regulatory authorities globally. The Company's competency framework also references the Skills Framework to identify key skills and competencies to guide employees' training plans and career pathways. Beyond aerospace technical skills training, employees also benefit from a myriad of other training courses and resources.