RECIPIENTS OF SKILLSFUTURE EMPLOYER AWARDS (NON-SME) 2021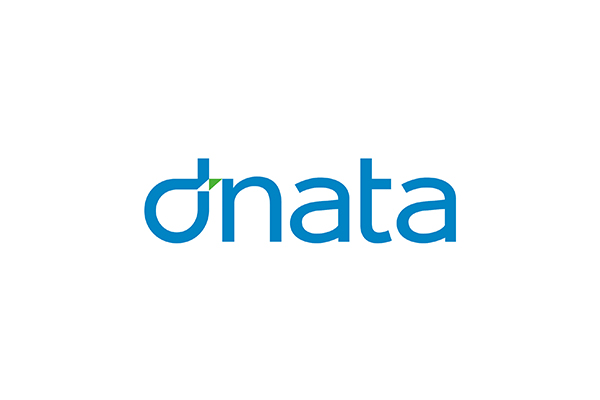 dnata Singapore
dnata takes a multi-pronged approach to promote workplace learning. On top of sending its employees for training programmes like the SkillsFuture Work-Study Diploma in Airport Operations offered by ITE, and SkillsFuture for Digital Workplace, dnata worked with the Institute for Adult Learning to transform its workplace learning and career development practices. The company also tapped on the Enhanced Training Support Package to upskill over 400 employees during the economic downturn. Additionally, dnata collaborated with Government and industry partners on various innovation projects and helped new entrants through the SkillsFuture Work-Study Programmes and Professional Conversion Programmes1.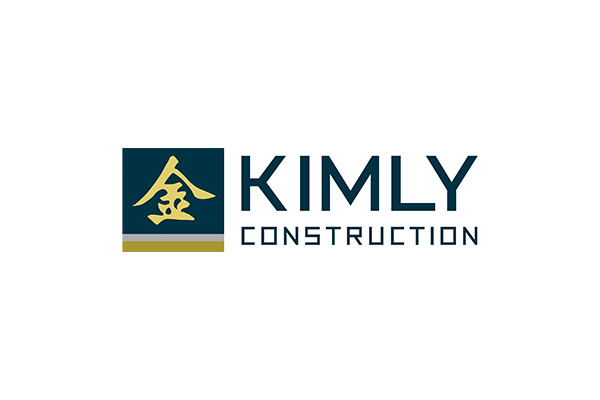 Kimly Construction Pte Ltd
Kimly Construction is a strong advocate of continual learning. A structured competency framework is put in place to ensure that employees are skilled adequately in various competencies. Certifiable courses are organised monthly for non-PMET employees and systematic on-the-job training is provided for employees. Kimly Construction also contributes back to the industry in several ways. These include participating in the Professional Conversion Programme1 for Building Information Modelling professionals to help mid-career switchers, and the SGUnited Traineeships Programme to help new entrants. Kimly Construction also looks to acquire local talent through industry scholarships and sponsorship programmes with local institutions.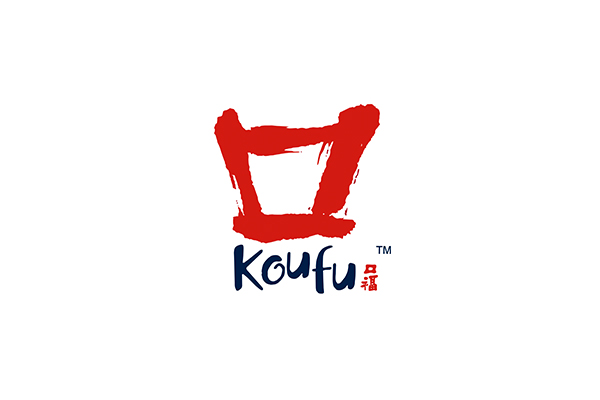 Koufu Group Limited
Koufu considers a competent workforce as key to success. It provides many opportunities for its staff to reskill and upskill, which include enrolling its outlet supervisors, mostly in their 40s to 60s, in the SkillsFuture for Digital Workplace programme to gain digital skills as the business digitalises. To further prepare its employees for the future of work, Koufu is embarking on a job redesign and reskilling programme, where employees will learn how to operate new equipment in its new integrated facility. The company also helps groom new talent through the SGUnited Traineeships Programme and SkillsFuture Enhanced Internships.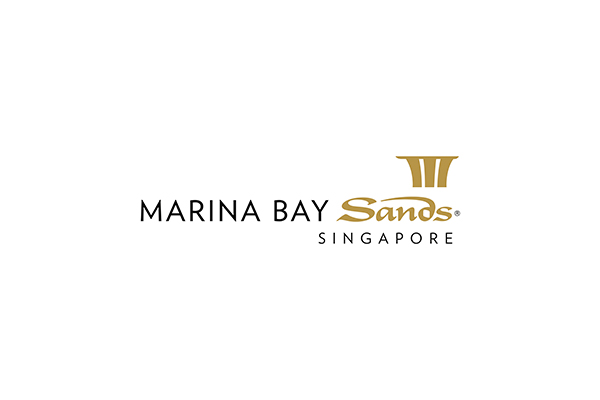 Marina Bay Sands
Marina Bay Sands actively promotes a work culture of continual learning and development. The integrated resort invested over $23 million to upskill its employees and implemented paid learning leave to allow employees to attend SkillsFuture-supported courses. As a strong supporter of SkillsFuture, it is committed to grooming talents who are keen to enter the tourism and hospitality sector through programmes such as SkillsFuture Work-Study Programmes and SGUnited Mid-Career Pathways Programme. To create an inclusive workplace, Marina Bay Sands does not have a mandatory retirement age and underwent several job re-design projects to employ workers from diverse backgrounds.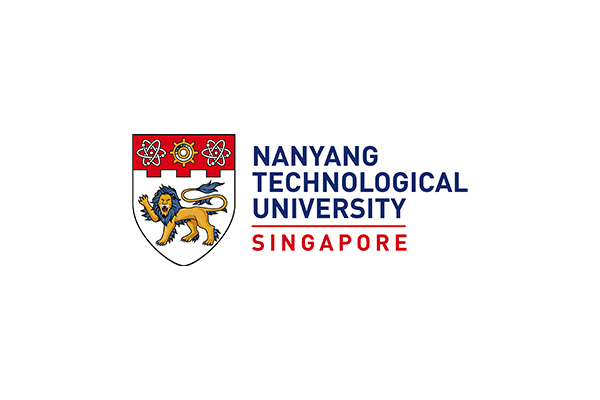 Nanyang Technological University, Singapore (NTU Singapore)
NTU Singapore fosters a learning culture at the workplace through a robust learning and development system and initiative. Conducting annual learning needs analysis, ensuring on-the-job training and establishing learning roadmaps are among its many efforts to help employees develop and grow in their careers. Over 3,000 employees have attended more than 3,800 SkillsFuture-supported courses. The university has also made available more than 56,000 digital learning resources to its employees to encourage learning at the workplace. To date, grants of more than $600,000 have been placed in its training budget for learning and development initiatives to benefit more employees.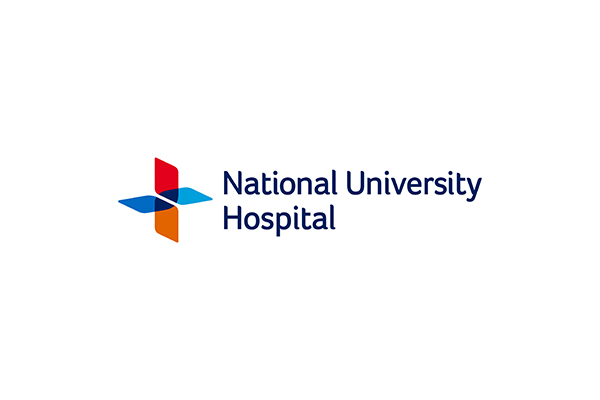 National University Hospital (NUH)
NUH is deeply committed to creating a work environment conducive for lifelong learning. Its employees enjoy ample opportunities to learn and grow in their careers. NUH invests heavily in its people through formal sponsorships and programmes. To encourage continual learning in its mature employees, NUH curated bite-sized modules to facilitate self-learning. It also participates in Professional Conversion Programmes1 and has a Memorandum of Understanding with the Healthcare Academy, committing to help 8,500 workers upskill themselves professionally – its pledge to nurture more professionals to keep pace with the transformation in healthcare.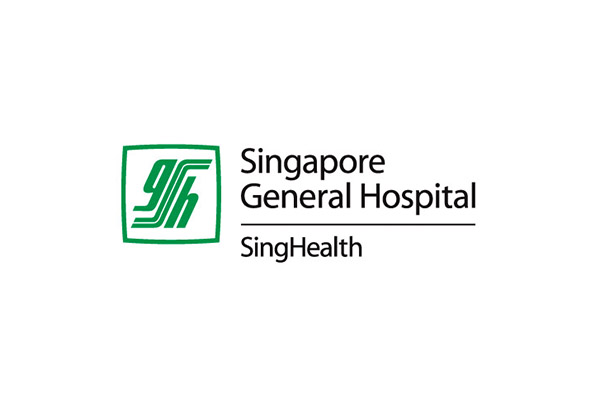 Singapore General Hospital (SGH)
SGH strongly believes in the importance of staff development, as an academic healthcare institution and the bedrock of medical education. It continually refreshes its Skills and Competencies Framework to stay relevant and aligned to the Skills Framework. Its achievements include the SGH Mentoring Programme, where leaders share and learn from one another, and its job redesign project to reskill staff to take on advanced clinical nursing tasks that led to a 34% increase in nursing support staff. SGH also supports the SkillsFuture Work-Study Diploma Programme and Career Conversion Programme to attract new talent for the healthcare industry.
1 Professional Conversion Programme is being progressively renamed as Career Conversion Programme.