RECIPIENTS OF SKILLSFUTURE EMPLOYER AWARDS (NON-SME) 2020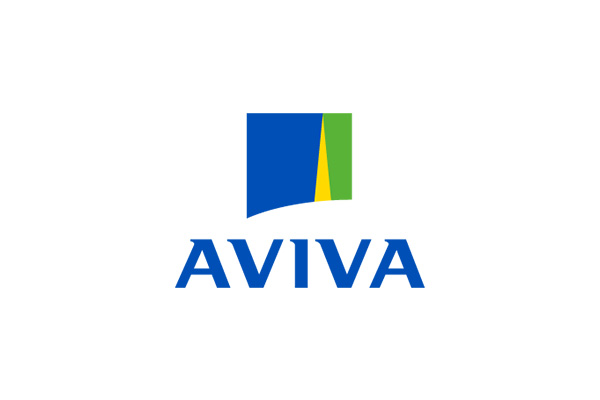 Aviva Ltd
Aviva is a firm advocate of building a future- ready workforce. They initiated a Growth Mindset Programme to promote learning and help employees appreciate their potential, reskilled and transited employees to take on new and emerging roles, and formed strategic partnerships to drive industry learning initiatives. Aviva also partners their union to prepare staff for digitalisation and technological advancements, and is launching learning and training roadmaps based on the Skills Framework, Industry Transformation Map and the National Infocomm Competency Framework.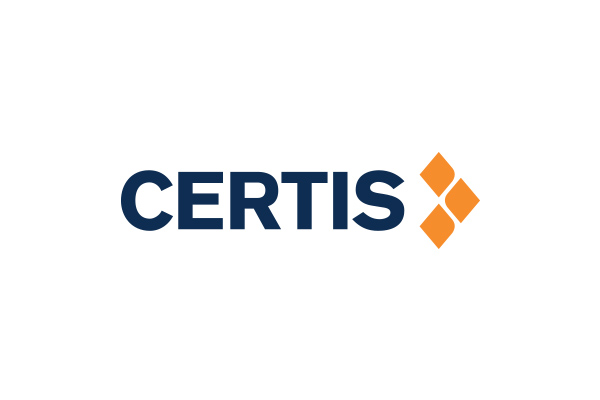 Certis Cisco Security Pte. Ltd.
Certis is a leading advanced integrated security organisation that develops and delivers multi- disciplinary security and integrated services. As an Approved Training Organisation, they participate actively in SkillsFuture Work-Study programmes and support mid-career switchers under the Professional Conversion Programme. They launched the Certis Corporate University (CCU) where their employees benefit from digital skills training and talent development. CCU reflects Certis' commitment to invest in their employees and build a future-ready workforce that will shape the security industry in Singapore and beyond.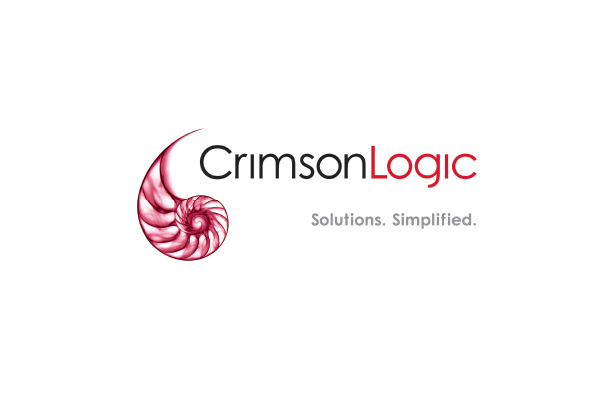 Crimsonlogic Pte Ltd
CrimsonLogic believes that people are their key asset. They organise learning opportunities such as the Digital Transformation Festival 2019 and bi-annual CrimsonXchange Live sessions,and commissioned My Skills Bank, an in-house capability development platform to facilitate career and development for technical staff. The Skills Framework for Infocomm Technology is used to analyse skills gaps and translates into a company-wide training plan. CrimsonLogic also supports the growth of the talent pipeline through the SkillsFuture Work-Study Diploma, Global Technology Internship Programme and more.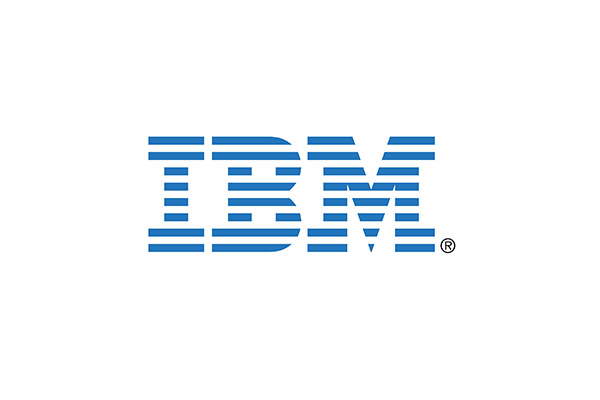 IBM Manufacturing Solutions Pte Ltd
IBM builds a strong culture of workplace learning, through initiatives such as 'Think40' to encourage employees to acquire at least 40 hours of training annually, a Role-based Learning Framework for employees to chart their career progression, and the IBM YourLearning Portal for self-directed learning. IBM also leveraged the TechSkills Accelerator (TeSA) initiative to upskill and deepen their employees' competencies in blockchain and advanced manufacturing. At the industry level, IBM's Artificial Intelligence (AI) programme helps the sector build capabilities in AI.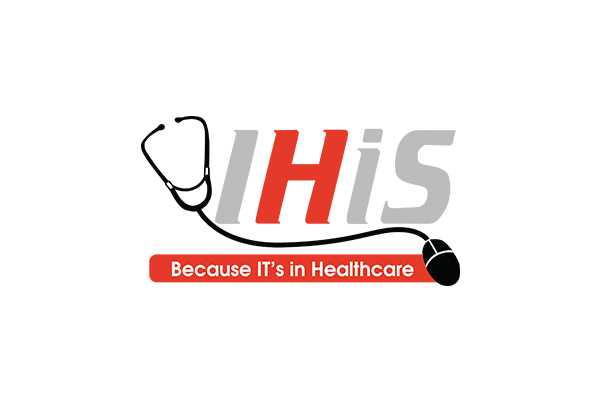 Integrated Health Information Systems (IHiS) Pte Ltd
IHiS has been growing their workforce to meet evolving demands in healthcare tech services. Leveraging the Skills Framework to identify skills and career development needs, IHiS curates a slew of training programmes including in areas such as Cybersecurity, Quality Assurance and Data Analytics. They recruit students for internships, hires, and nurture fresh ICT graduates through a Graduate Development Programme. IHiS also participates in IMDA-TeSA Mid-Career Advance Programme to recruit and train PMETs 40 years old and above in ICT roles.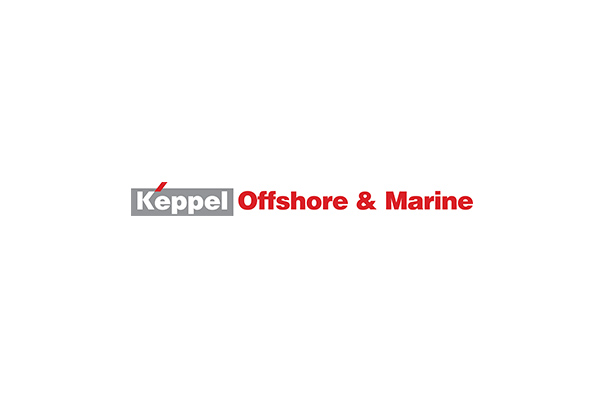 Keppel Offshore & Marine Ltd
Keppel is deeply vested in preparing their employees for Industry 4.0. They have in place an annual Learning Needs Analysis programme as well as provide training and reskilling opportunities for employees in digital literacy and emerging areas such as Artificial Intelligence, IoT, Automation and Robotics. Through their Employee Development Scheme, Keppel empowers staff to pursue professional qualifications and courses. Keppel also supports the development of local talent through SkillsFuture Work-Study programmes, the ITE Traineeship Scheme and the Professional Conversion Programme.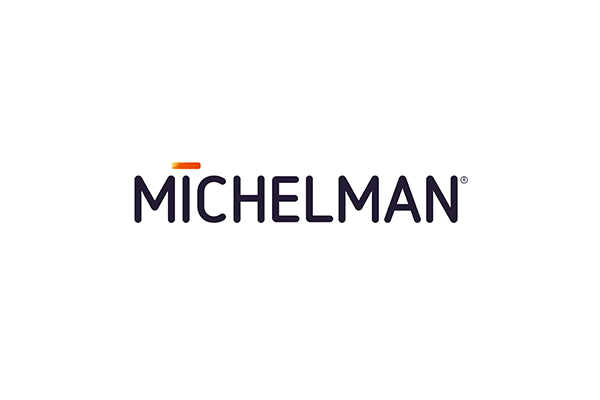 Michelman Asia-Pacific Pte Ltd
Michelman is committed to developing a future-ready and inclusive workforce. They have upskilled and deep-skilled more than 60% of their employees through SIMTech's LEAN programme to support their digital transformation, developing a Career Competency and Training Roadmap to provide staff with information on career pathways and emerging skills, and actively exposes employees to latest industry trends through immersive model factory visits. Michelman also works closely with institutions and tripartite partners to keep their workforce in tandem with Worker 4.0 development.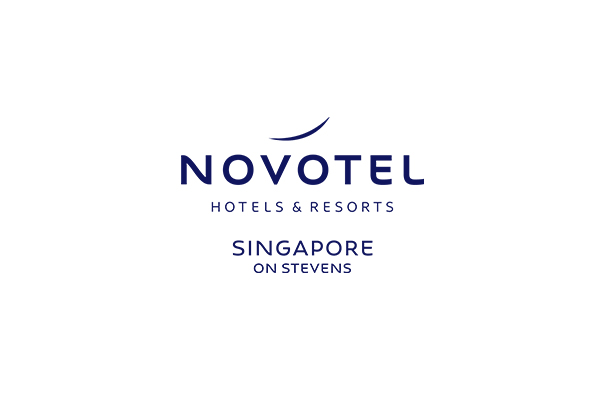 Novotel Singapore on Stevens
Novotel Singapore on Stevens established clear career progression pathways for their talent by collaborating with the National Centre of Excellence for Workplace Learning to create structured OJT blueprints, and developing talents in service experience design. These talents attend at least 30 hours of OJT, classroom training and WSQ courses annually. The company actively supports skills development initiatives such as SkillsFuture Work-Study Programmes, SkillsFuture Study Awards and Place-and-Train programmes, and participates in Workforce Singapore's Hotel Job Redesign Initiative to redesign jobs.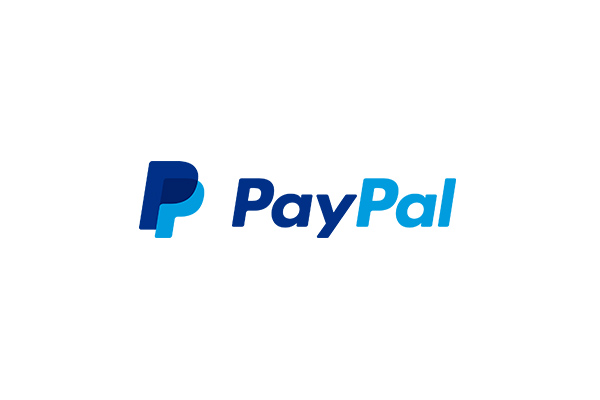 PayPal Pte Ltd
PayPal supports employees in their continuous learning journey with an array of resources, such as their skills-based StepUp framework, PayPal Learning Portal, Education Assistance Programme and various collaborations with learning institutions and training partners. Through the PayPal Innovation Lab, PayPal endeavors to upskill Institutes of Higher Learning and SME communities with digital knowledge and skills to prepare them for the future. PayPal also looks beyond the horizon to nurture talent through scholarships, internships and applied learning opportunities.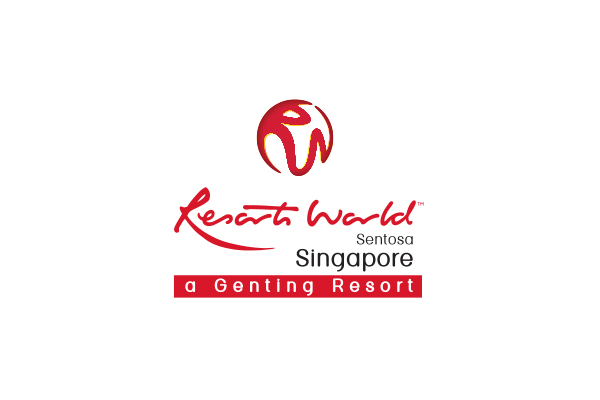 Resorts World at Sentosa Pte. Ltd.
RWS firmly believes in skills training and development by supporting initiatives including SkillsFuture Work-Study Programme, Professional Conversion Programme, Capability Transfer Programme and Job Redesign Place-and-Train Programme. Skills-based career progression pathways are developed to send employees for essential skills training. Employees are being trained for new capabilities in redesigned jobs. An Approved Training Organisation, RWS provides training for over 100 programmes and has issued close to 110,000 certificates since 2009, building up a strong local talent pool of tourism professionals.
Sembcorp Industries Ltd
Sembcorp leverages the Skills Framework for Energy and Power to provide skills development guidance across multiple pathways for their employees. Continuous learning and adopting a comprehensive approach towards skills development have always been part of Sembcorp's focus. Recently, the company established the Sembcorp Academy to further enhance technical, functional and leadership competencies of their employees. In addition, Sembcorp partners with Energy Market Authority to inspire and develop future talent, benefitting more than 700 students from Institutes of Higher Learning to-date.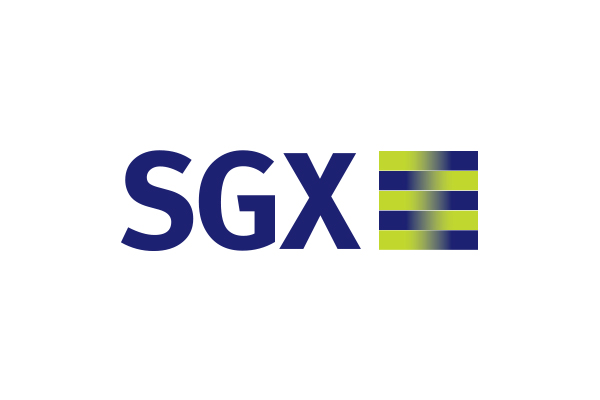 Singapore Exchange Limited
SGX is committed to the long-term development of their employees and believes that when their employees grow, so will the company. SGX staff build professional, technical and leadership competencies through a wide variety of programmes, including the SkillsFuture for Digital Workplace workshop and programmes aligned with the National Infocomm Competency Framework. SGX also partners with the Institute of Banking and Finance to reskill mid-career hires, and empower employees to take on new job roles through a professional conversion plan.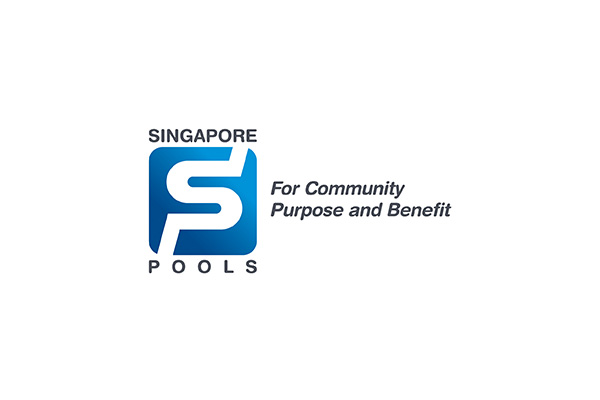 Singapore Pools (Private) Limited
Singapore Pools builds a culture of lifelong learning through intensive skilling and reskilling initiatives, leveraging technology to enable learning on-the-go. Their employees' career growth is guided by learning roadmaps and include building leadership and specialist competencies, taking reference from multiple Skills Frameworks. Learning becomes a celebration through their signature annual Learning Festival. The Singapore Pools Academy, formalised in 2019 to institutionalise their learning expertise, is on track to support the Charity sector in human capital development.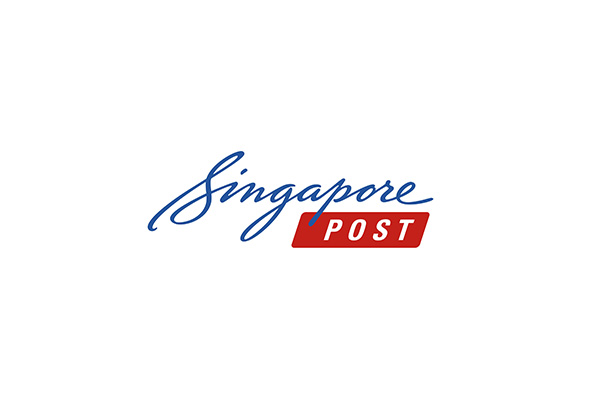 Singapore Post Limited
SingPost formed the Company Training Committee in 2019 to equip their employees with the knowledge and skillsets for roles in the evolving logistics and eCommerce landscape. They actively support their employees' lifelong learning journey with a career map, through learning events such as the 2019 Learning Carnival during the SkillsFuture Festival and SkillsFuture Advice workshops, and with curated learning interventions such as LinkedIn Learning and micro learning series. Employees also attend the SkillsFuture for Digital Workplace and WSQ leadership courses.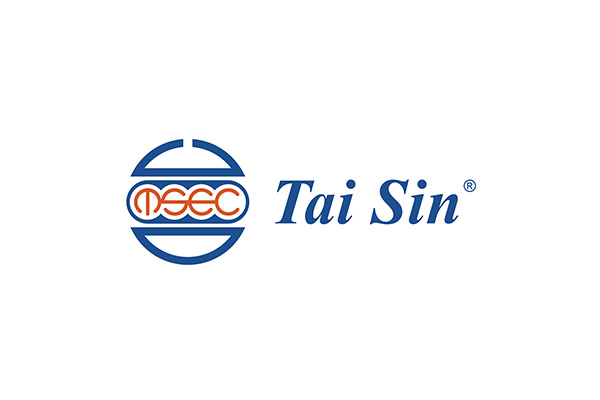 Tai Sin Electric Limited
Tai Sin is committed to upskilling their workers to keep up with workplace transformation. Together with Singapore Polytechnic, they conducted a Training Needs analysis to identify critical skills gaps at both department and individual level, and developed a comprehensive competency roadmap aligned to the company's Industry 4.0 Transformation effort. Tai Sin has adopted workplace learning, including micro-learning, and is setting up an On-The-Job Training Centre to develop customised training content for upskilling of their workers in the group