RECIPIENTS OF SKILLSFUTURE FELLOWSHIPS 2022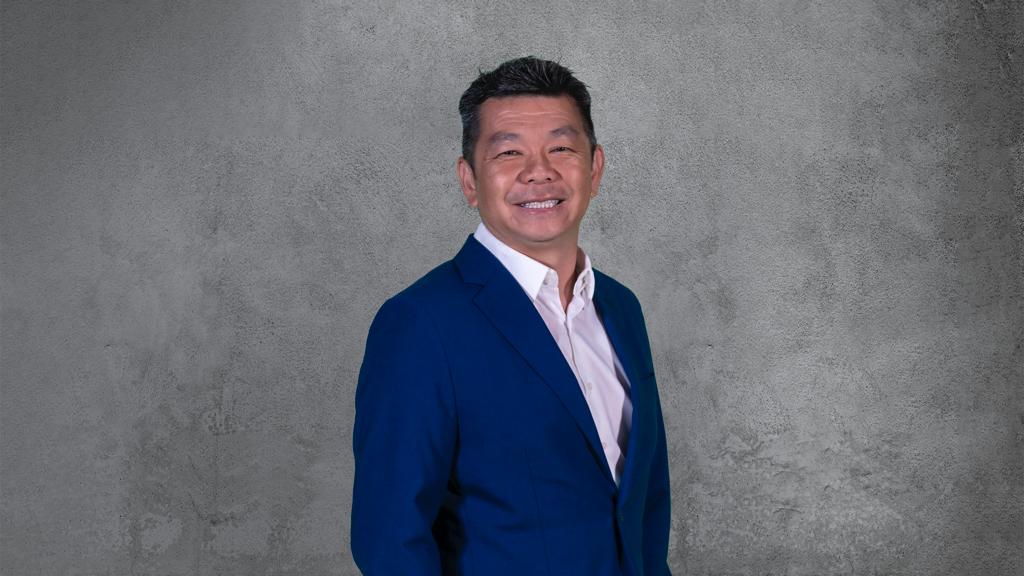 Alvin Ng
Chief Operating Officer, Smart Cities
Aboitiz Data Innovation
Alvin is an experienced professional in digital transformation and sustainability. He was one of the founding members of the World Economic Forum ASEAN Skills Taskforce, to further training of digital skills in the region. As an Associate Adjunct Professor and Senior Career Fellow at Nanyang Business School, he teaches and coaches for the Global Executive MBA programme and full-time MBA programme. Currently, Alvin is also developing the curriculum on the green economy for various schools, including polytechnics, to train talent for the industry.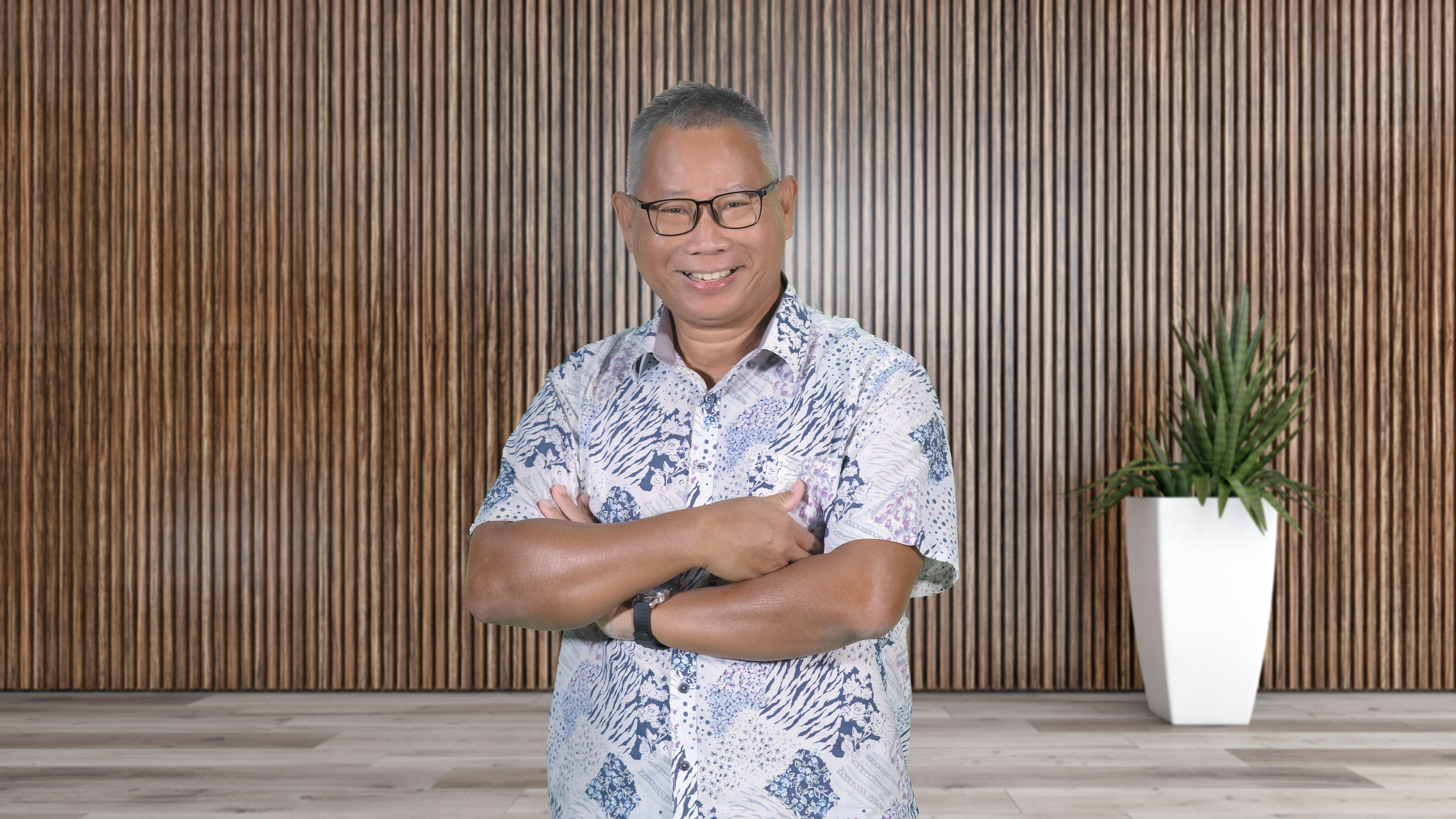 Ben Kong Poh Meng
Adjunct Adult Educator (Security And Tourism)
Ben is an Adjunct Adult Educator, specialising in security and tourism. He actively upgrades himself throughout his career, taking several professional development certification programmes to improve his skills to better share knowledge with his learners. For his continuous pursuit towards skills mastery and involvement in community work, he received the Lifelong Learner and Tourist Guide Community Partnership Awards from Singapore Tourism Board in 2021. At the same time, Ben volunteers as a storyteller at the National Library Board libraries to inculcate an interest in reading and learning.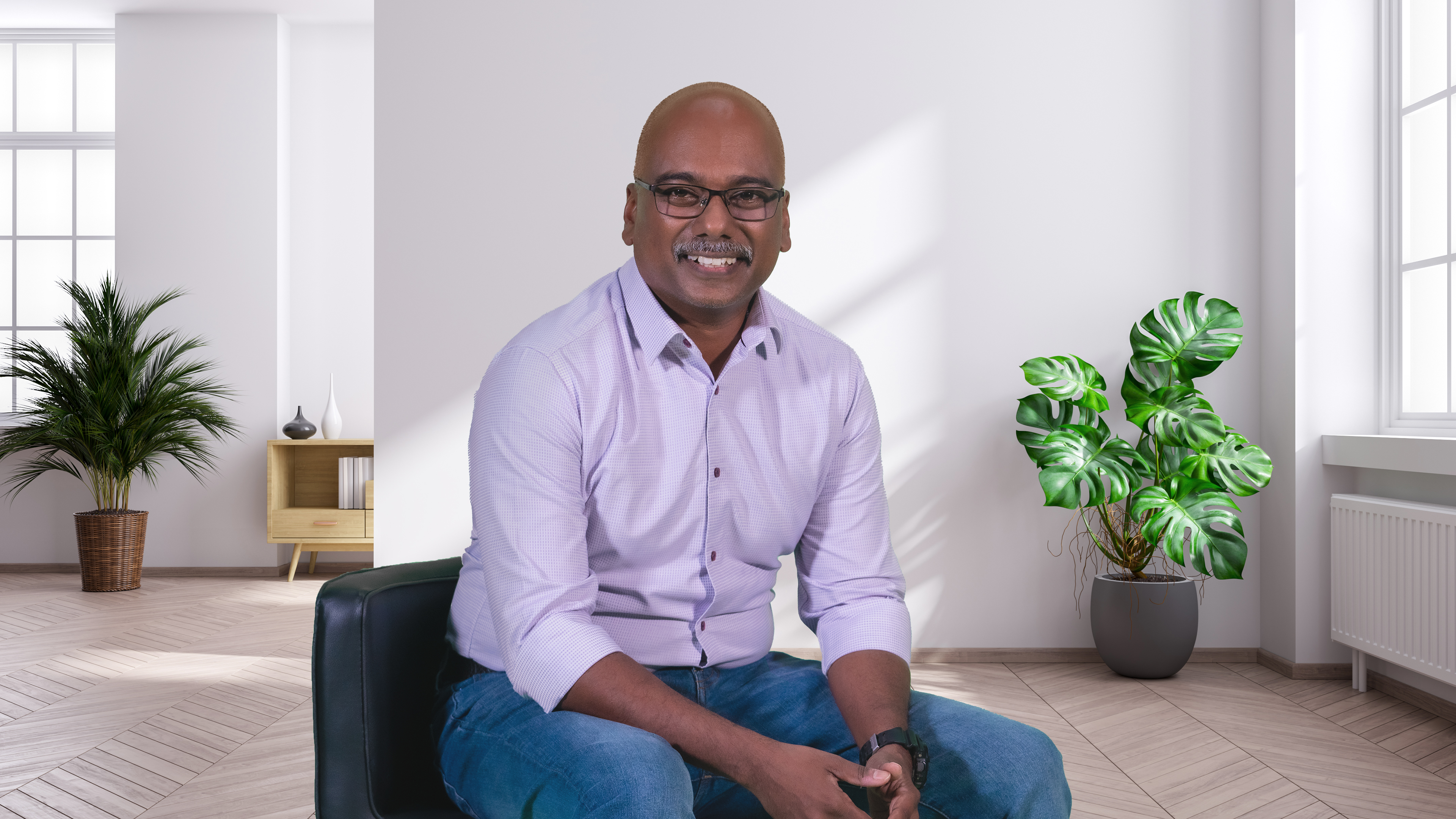 Bernard Mackenzie (Benz)
Clinic Manager, NIE Wellness Centre
National Institute Of Education
Benz started his career in the social service sector as a counsellor, working with children and youth with physical disability, and their families. He was inspired to further improve the lives of others, and he went on to upskill himself in psychotherapy and clinical supervision skills. During the COVID-19 pandemic, he and his team developed protocols and procedures to make online counselling more accessible. Now with over 20 years of experience, Benz serves as a clinical supervisor for various counselling programmes to help groom professional counsellors.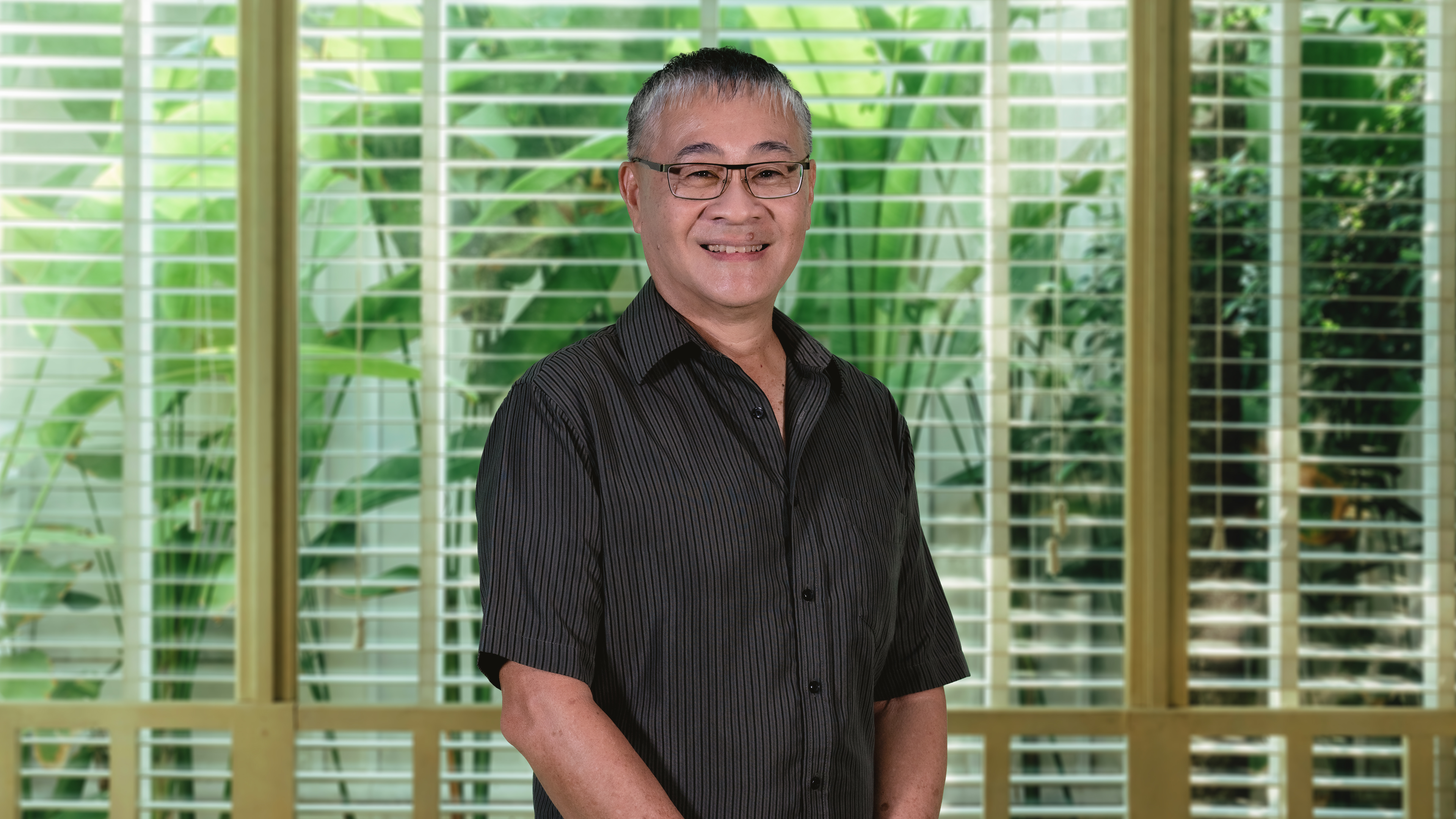 Bian Tan
Botanist
Bian's fascination with plants started young, with a visit to Japan. He subsequently took the road less travelled, spending over 20 years overseas in the field of plant diversity conservation, environmental education and institutional capacity-building. He worked in several organisations, notably the San Francisco Botanical Gardens and the Botanic Gardens Conservation International, where he led projects such as international collaborations and plant collecting expeditions. Currently, Bian teaches and mentors aspiring botanists at the National Institute of Education, and conducts workshops for staff of the National Parks Board.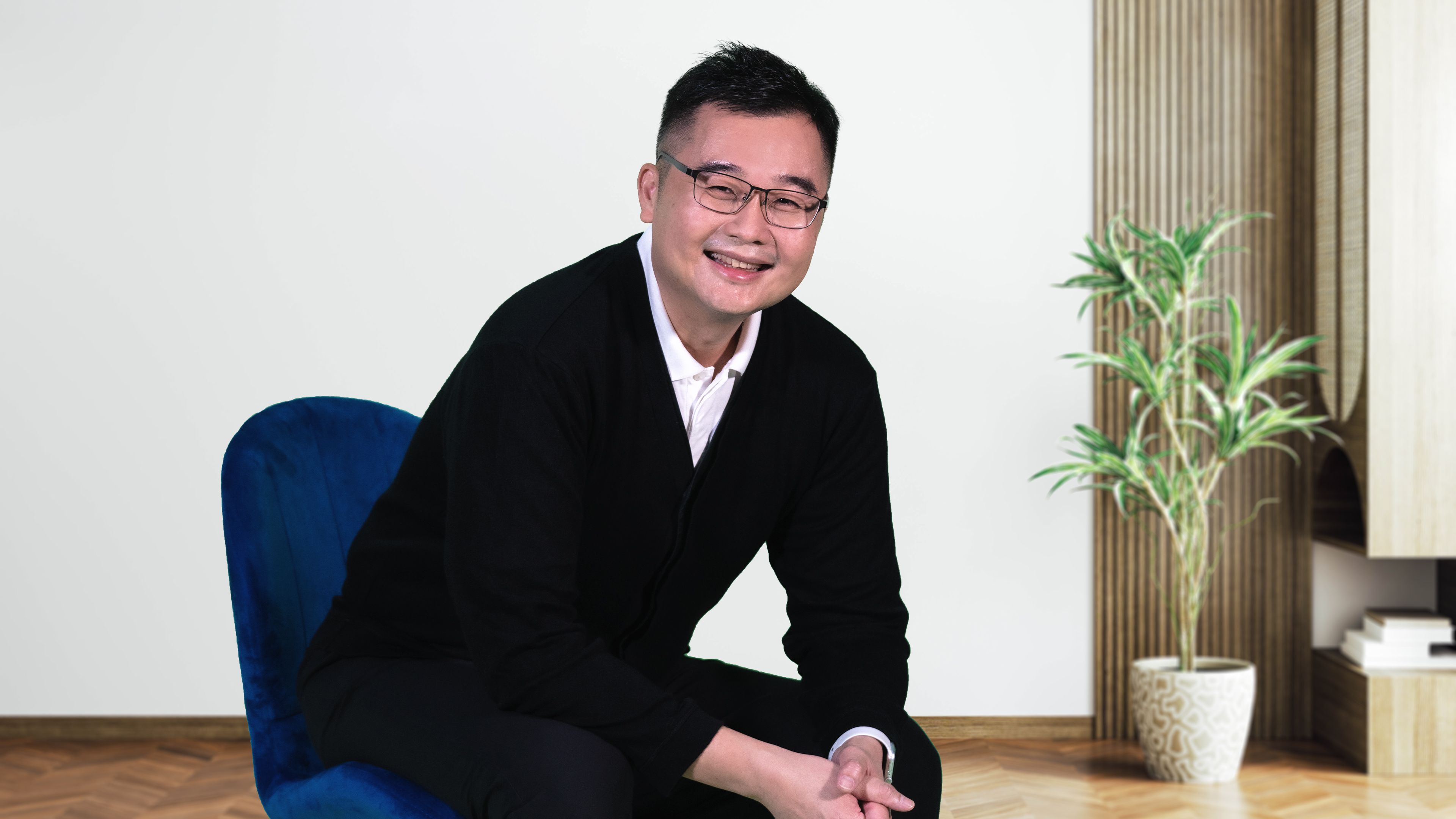 Brian Ling
Design Director
Design Sojourn Pte Ltd
Brian found his calling in design, and is among the early pioneers of the local design industry. To spark conversations and build a community of practitioners, he set up a blog and discussion forum in 2005. As a design expert and educator, Brian lives a life in Beta, studying everything related to design that includes even instruction manuals. To nurture the next generation of designers, Brian developed education curricula at Nanyang Academy of Fine Arts and for the Career Conversion Programme for the experience (UI/UX) sector.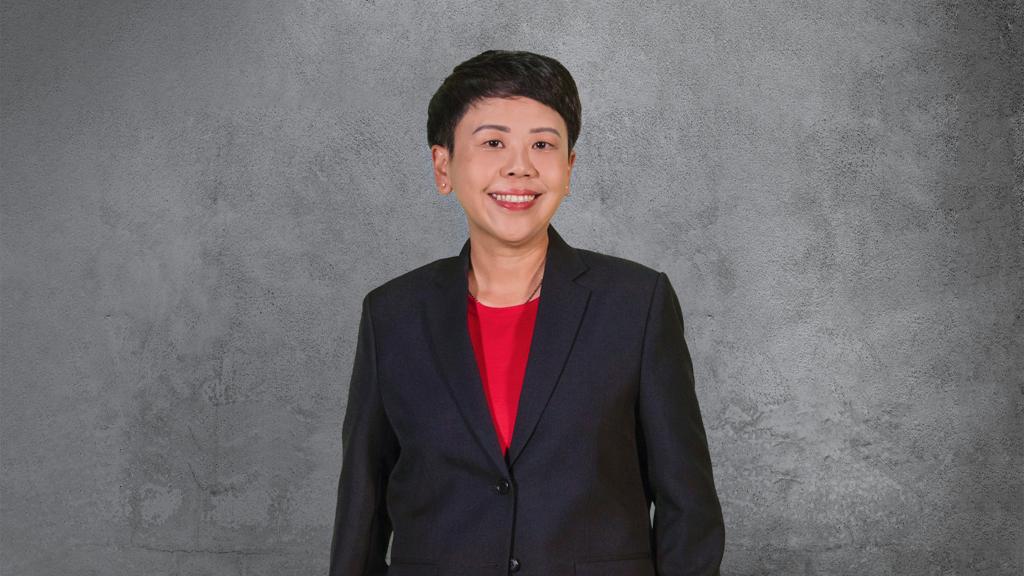 Dr Candice Goh
Author-Speaker-Coach-Consultant
CGX Pte Ltd
Candice has more than 20 years of experience in management consultancy. A firm believer in lifelong learning, she devotes time to widen and deepen her skillset in new domains such as coaching and adult learning. Candice also unreservedly shares her knowledge to motivate others, through the books she had published. To contribute back to the community, she co-founded MentorsHub, a social setup that focuses on equipping young adults with marketplace knowledge and soft skills, and to connect them to resources that would help enhance their career development.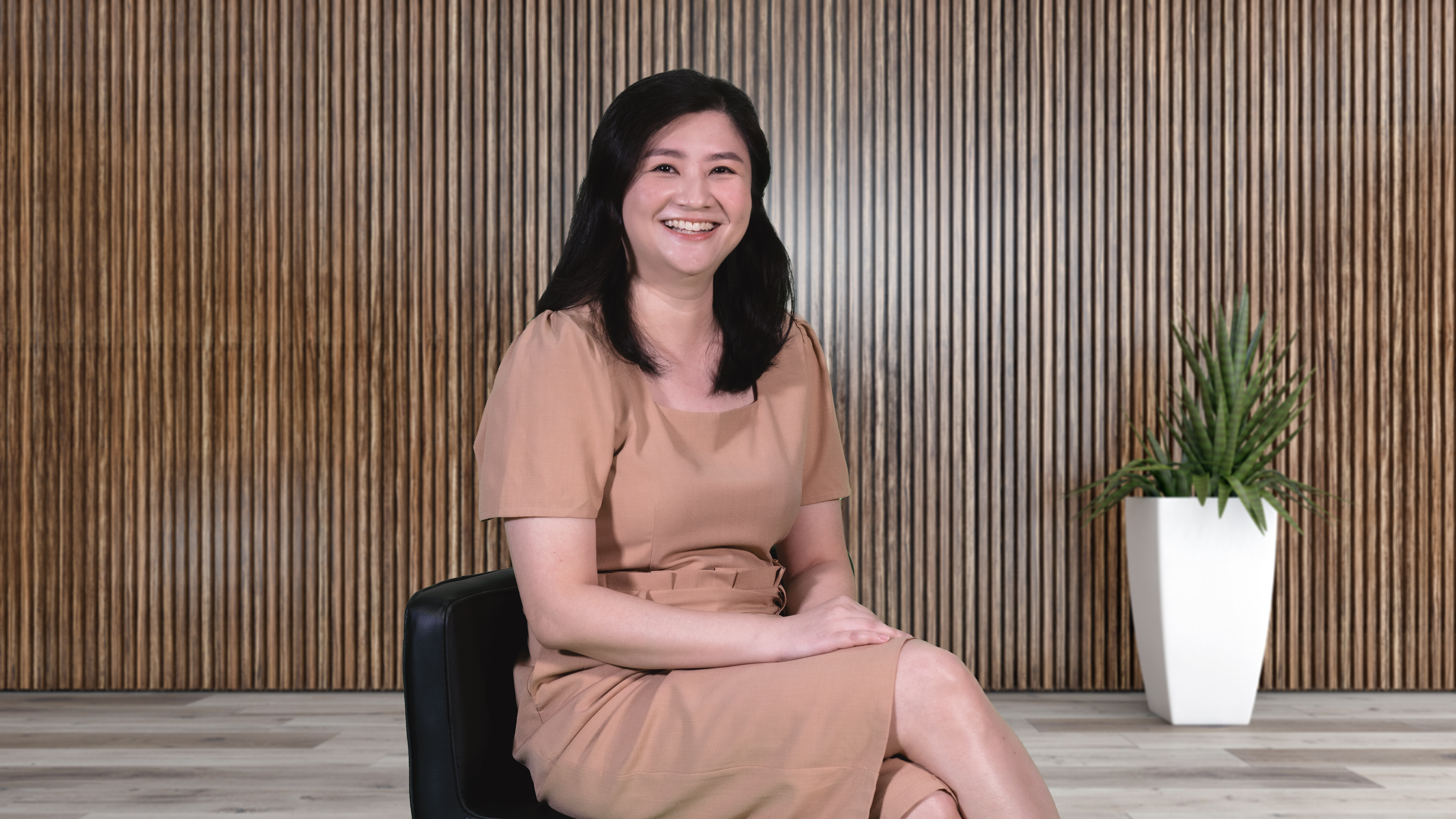 Cerene Wong Ling Jiao
Principal Medical Social Worker
Changi General Hospital
Cerene is an experienced Principal Medical Social Worker at Changi General Hospital, with a strong passion for critical care and organ donation work. A trainer and facilitator in conducting difficult conversations, she designs and provides training for nurses and doctors in her team, aspiring to strengthen capabilities of hospital staff in this area. She continually upskills herself over the years, and recently embarked on a postgraduate diploma in higher education. Cerene hopes to build a robust structure and culture of continuing education within the hospital and beyond.
Chew Chek Phang, Shawn
Head, Account Due Cut-Off
SP Group
Shawn participated in and won the gold medal at WorldSkills Singapore in 2008, before representing Singapore at the prestigious global WorldSkills Competition held in Canada. He now leads a team at SP Group, but he is not one to rest on his laurels. Besides taking up courses such as Advance Certificate in Adult Learning to expand his skillset, Shawn is passionate about sharing his knowledge with others. He contributes as a Deputy Chief Expert and also mentors young participants to prepare them for various WorldSkills competitions.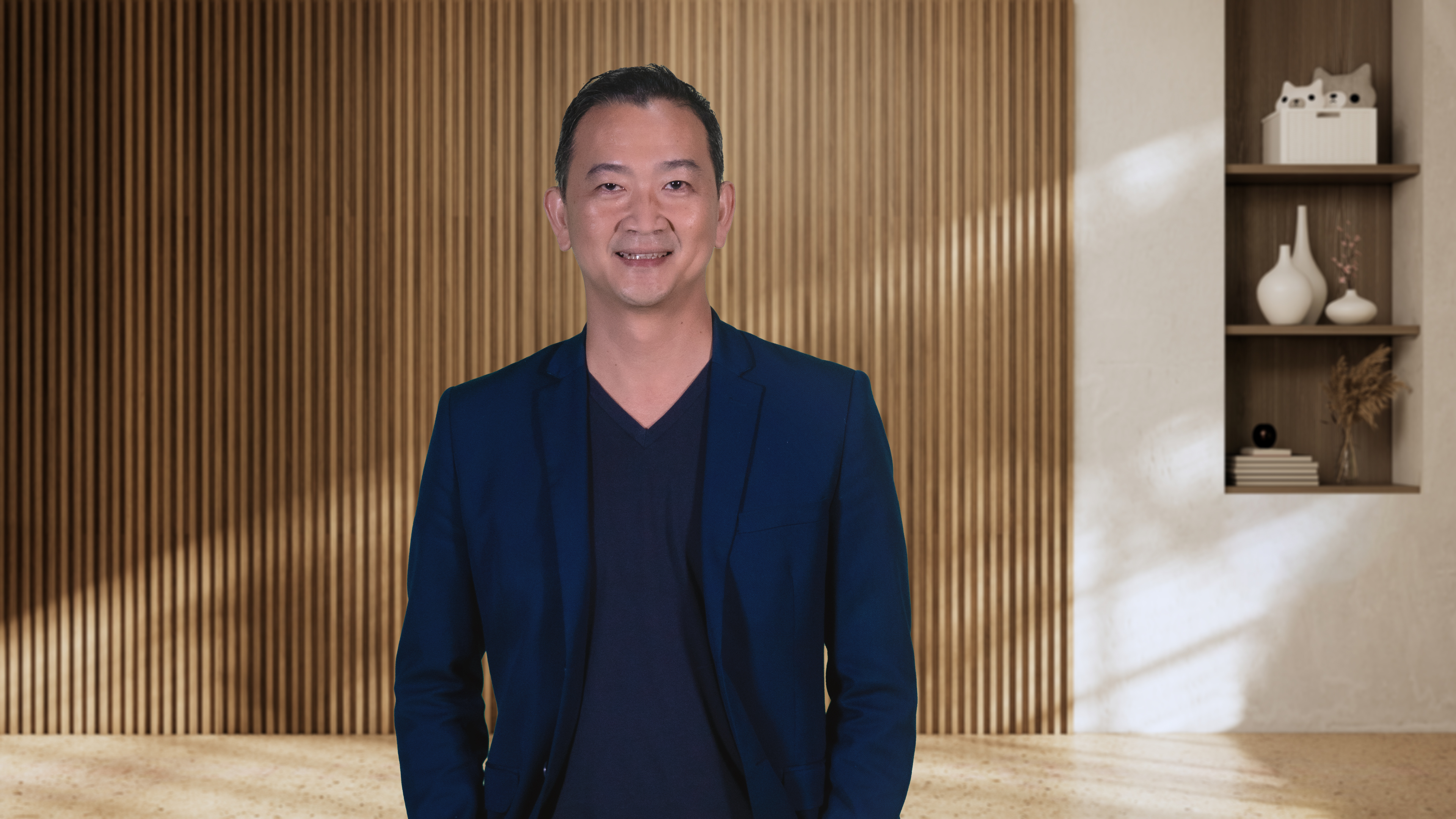 Chia Hock Lai
Co-Founder And Executive Director
Global Fintech Institute
Hock Lai is a veteran in the Fintech industry. He upskilled himself extensively over the years, which led to the founding of the Singapore Fintech Association in 2016 and Blockchain Association of Singapore in 2018. Together with the Institutes of Higher Learning, Hock Lai also co-designed and delivered various fintech and blockchain training programmes to train other professionals. For his efforts, Hock Lai was conferred the Institute of Banking & Finance Fellow award in digital transformation in 2021 and NTUC "Friend of Labour" award in 2022.
Christine Soo Mee Ling
Senior Lecturer
National Institute Of Early Childhood Development (NIEC)
Christine discovered her true passion after cutting her teeth on editorial work at her first job. She made a decisive switch into the early childhood care and education sector, and having constantly upskilled herself over the past 20 years, she has been recognised as an Early Childhood Development Agency Fellow for her commitment. Today, Christine focuses on grooming the next generation of professionals, lecturing at NIEC, shaping course curriculum and delivery, and mentoring her colleagues and professionals in the industry.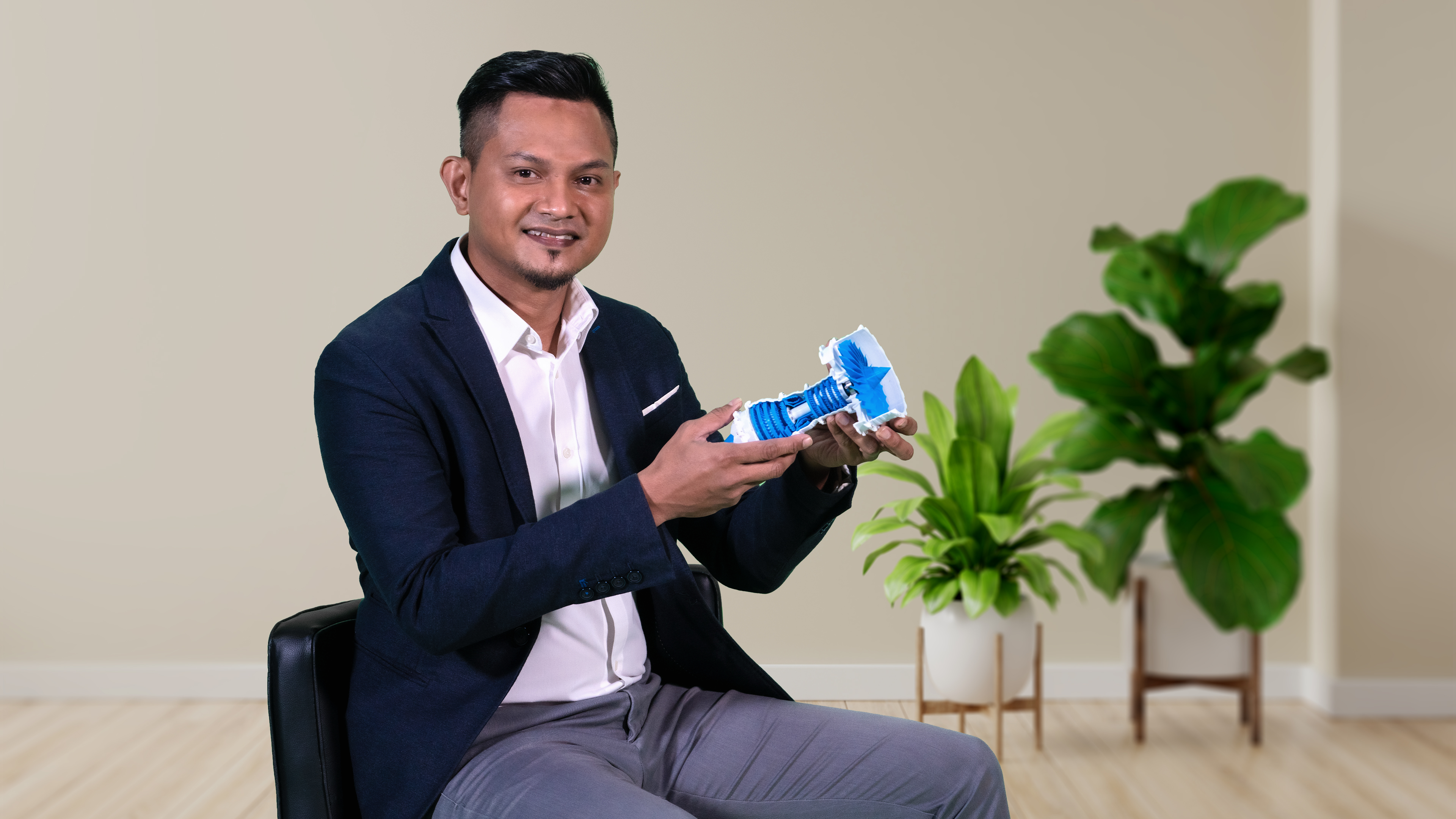 Firdaus Adris
Global Operations Manager
Aero Inspection Asia Pte Ltd

Special Mention: Driven Upskiller
Firdaus constantly seeks out new knowledge to hone his skills. His determination to learn and grow saw him rose through the ranks, from a Trainee Aircraft Technician to becoming a Global Operations Manager. He won the US-based Aircraft Maintenance Technology Next Gen Award - Top 40 Below 40, in 2015. Recently, he was accepted as a member of the prestigious UK Royal Aeronautical Society. Firdaus believes in providing equal opportunities regardless of background or qualifications, taking new graduates and interns under his wings to coach them.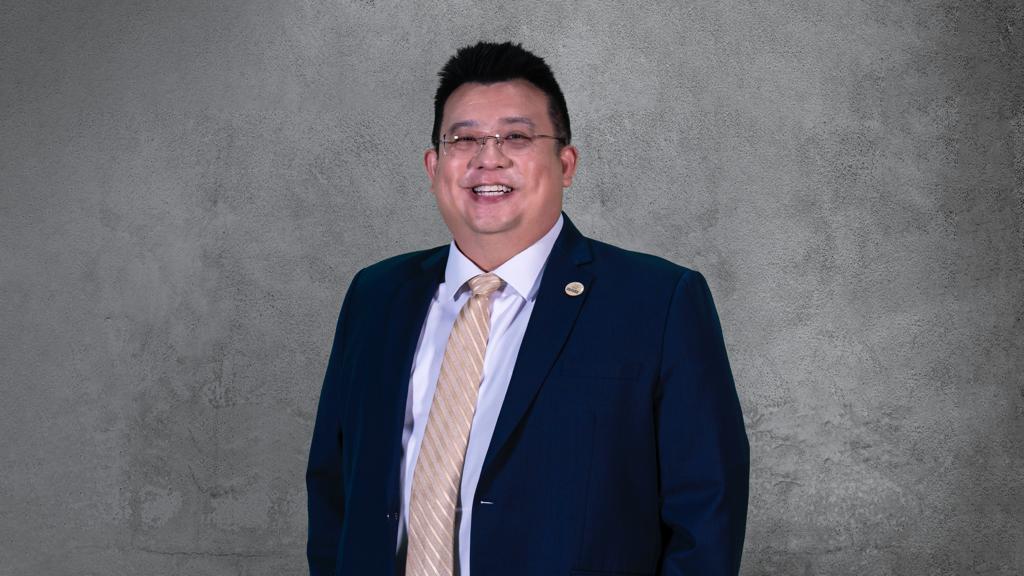 Gideon Lam
Chief Executive Officer
Shalom International Movers Pte Ltd
Gideon firmly believes that education and skills will improve lives. He is passionate about helping the underprivileged upskill themselves to secure jobs and grooming the younger generation for the logistics sector. He serves in the council of the Singapore Logistics Association and several committees to build capabilities in the sector. Gideon also contributed to the implementation of the first SkillsFuture Work-Study Diploma for logistics, and personally mentors students at the Institutes of Higher Learning. At work, he walks the talk by attending training together with his employees.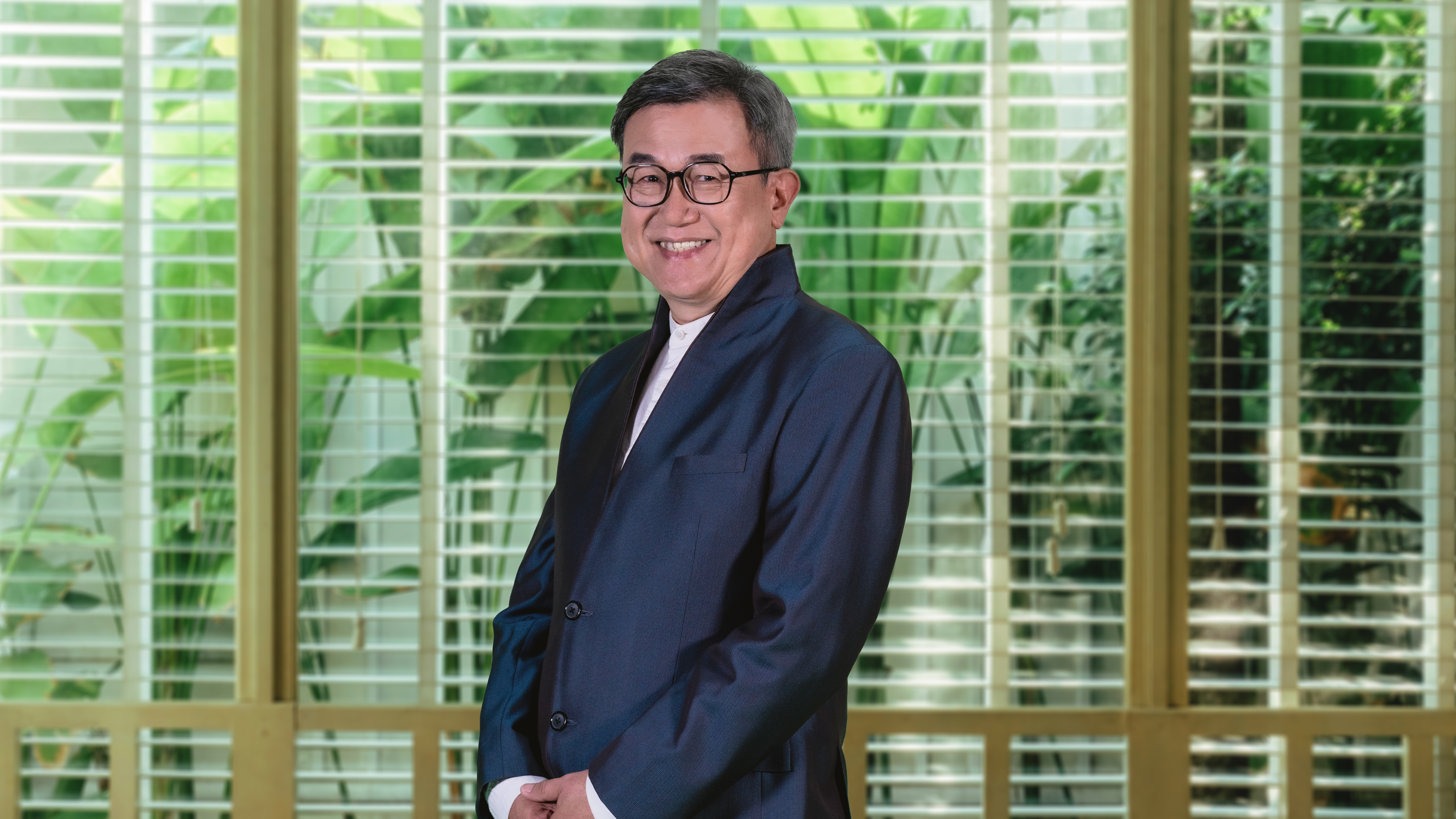 Prof Jack Sim
Founder
World Toilet Organisation and Bop Hub
Jack is not one to be afraid of failures. Despite suffering initial setbacks, he refused to call it quits.He took up various programmes to learn how to better manage his business, and soon expanded his business internationally. Jack now focuses on social causes, which include tackling global sanitisation issues and ending poverty. To help him advocate his cause, Jack upskilled himself in relevant courses. Today, Jack is known globally as Mr Toilet, the founder of the Restroom Association of Singapore and the global World Toilet Organisation.
Justin Chew
Senior Manager
Kimly Construction Pte Ltd
Justin embodies the spirit of lifelong learning. Over the years, he broadened his skillsets across various disciplines, including environmental laws, counselling techniques, and environmental, social and governance skills. His upskilling efforts also led him to obtain various professional qualifications including being a registered Principal Quality Auditor. Passionate about developing people, Justin helped set up Kimly Academy, the training arm of Kimly Construction, to provide a more structured and systematic learning framework for employees. He also volunteers as an industry mentor to students at Institutes of Higher Learning.
Kunasegar S/O Velayudhan
Housekeeping Executive
Horsburgh Integrated Services Pte Ltd

Kunasegar first stepped into the cleaning sector in 1986. Undaunted by a lack of experience and the hard work involved, he was determined to progress in his job. He learnt both technical and supervisory skills, working his way up from a general worker to become a housekeeping executive. Kunasegar now manages a team and several junior staff on major cleaning projects. He strongly believes that continuous upskilling will bring about a better future, and he wants to inspire his team to keep learning, to improve their lives.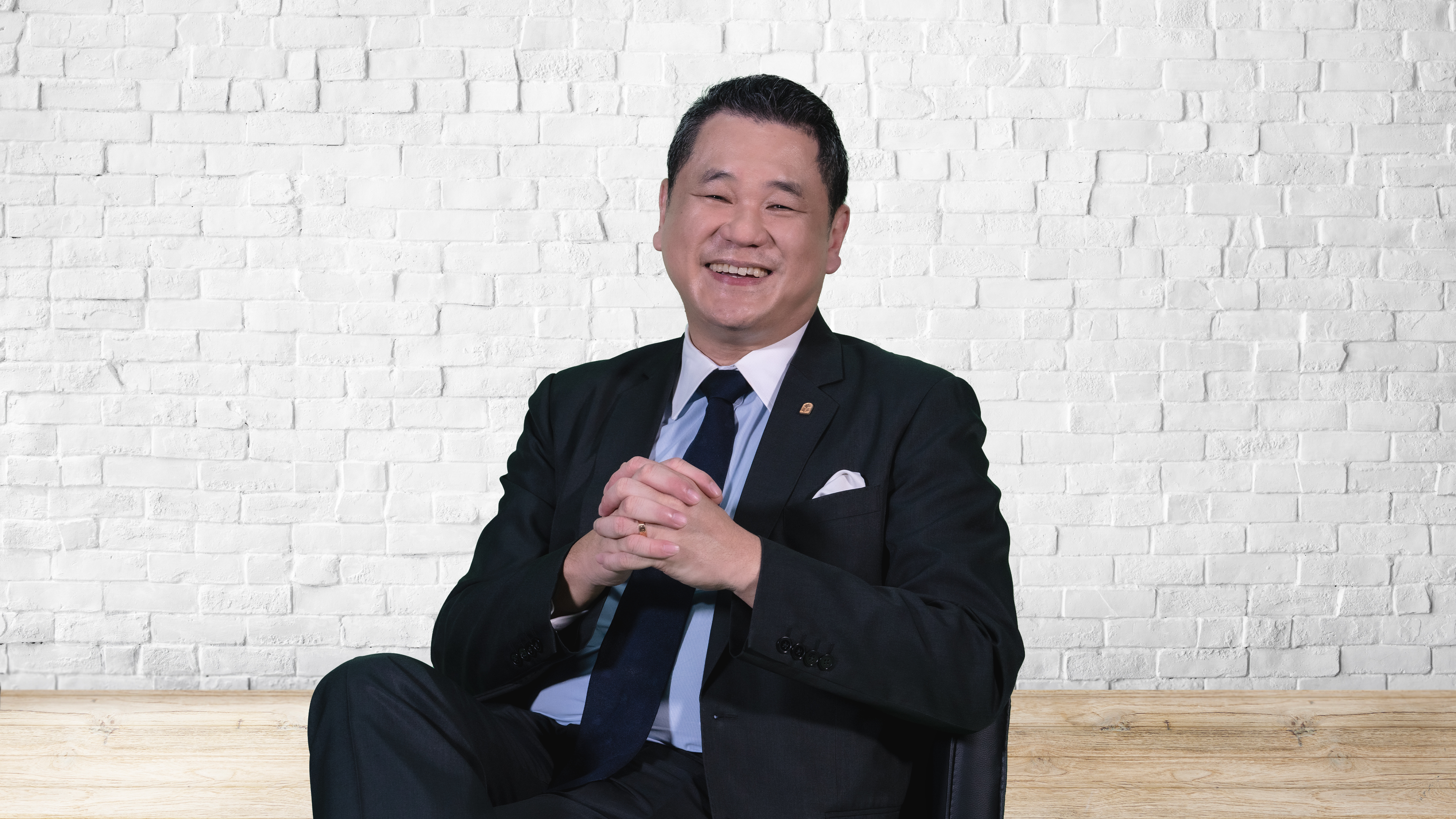 Kung Teong Wah
General Manager
Parkroyal On Beach Road
Teong Wah started his career in the hospitality sector as an apprentice in culinary before becoming an executive chef. That did not stop him from striving for further success. He learnt business management skills to switch to different job roles and became a Cluster General Manager, who remains committed to a culture of workplace learning. He formed the Company Training Committee with the Food, Drink & Allied Workers Union and NTUC T&T to encourage upskilling, and ensures staff undergo minimally 20 days of training each year.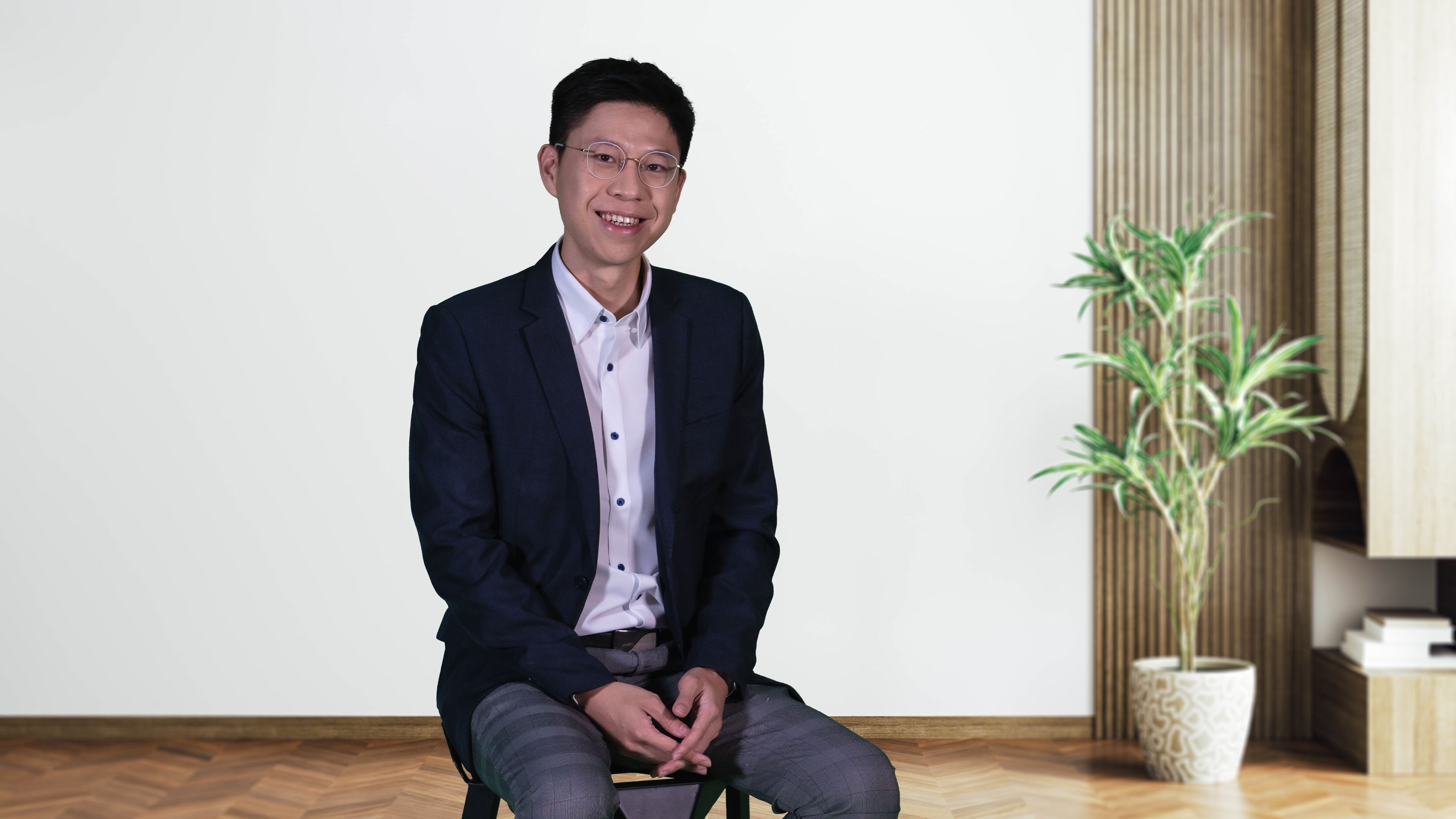 Dr Lim Vee Lun, Clement
Head Of Medical Affairs for Early Cancer Detection
Mirxes
Clement is dedicated to his work in the biomedical sciences and won numerous academic and industry awards. He constantly deepens his skills in medical innovations and completed various postgraduate programmes. Clement is also committed to helping build the future generation of innovators and has led a team of young budding researchers as a principal investigator at the International Socioeconomics Laboratory. He served on the judging panel for the Global Undergraduate Awards and Bioenterprise course at Nanyang Polytechnic, and contributes as a reviewer for various international conferences and programmes.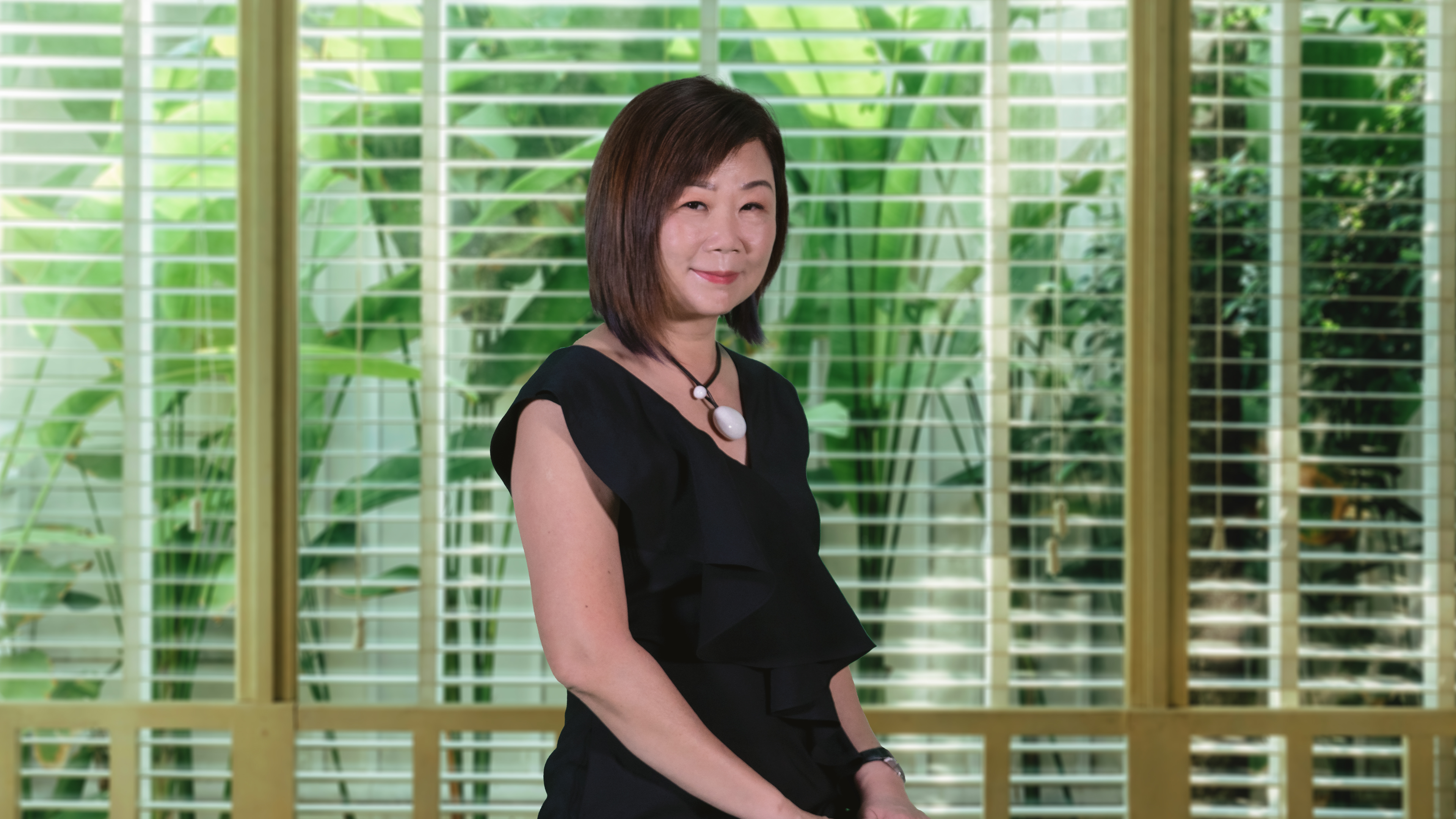 Dr Lynda Wee
Chief Executive Officer
Bootstrap Pte Ltd
Lynda wants to help retailers, especially the local small and medium sized enterprises, grow amid disruptions brought about by digitalisation and the pandemic. To do so, she constantly updates her skills in these areas - innovation, design thinking and business ecosystem partnerships. She attends learning trips to best-in-class retailers and industry networking sessions, and advocates workplace learning to link learning to work performance. Lynda has also worked with the Workforce Singapore, Singapore National Employers Federation and Singapore Retailers Association to develop course curriculum for the Career Conversion Programme.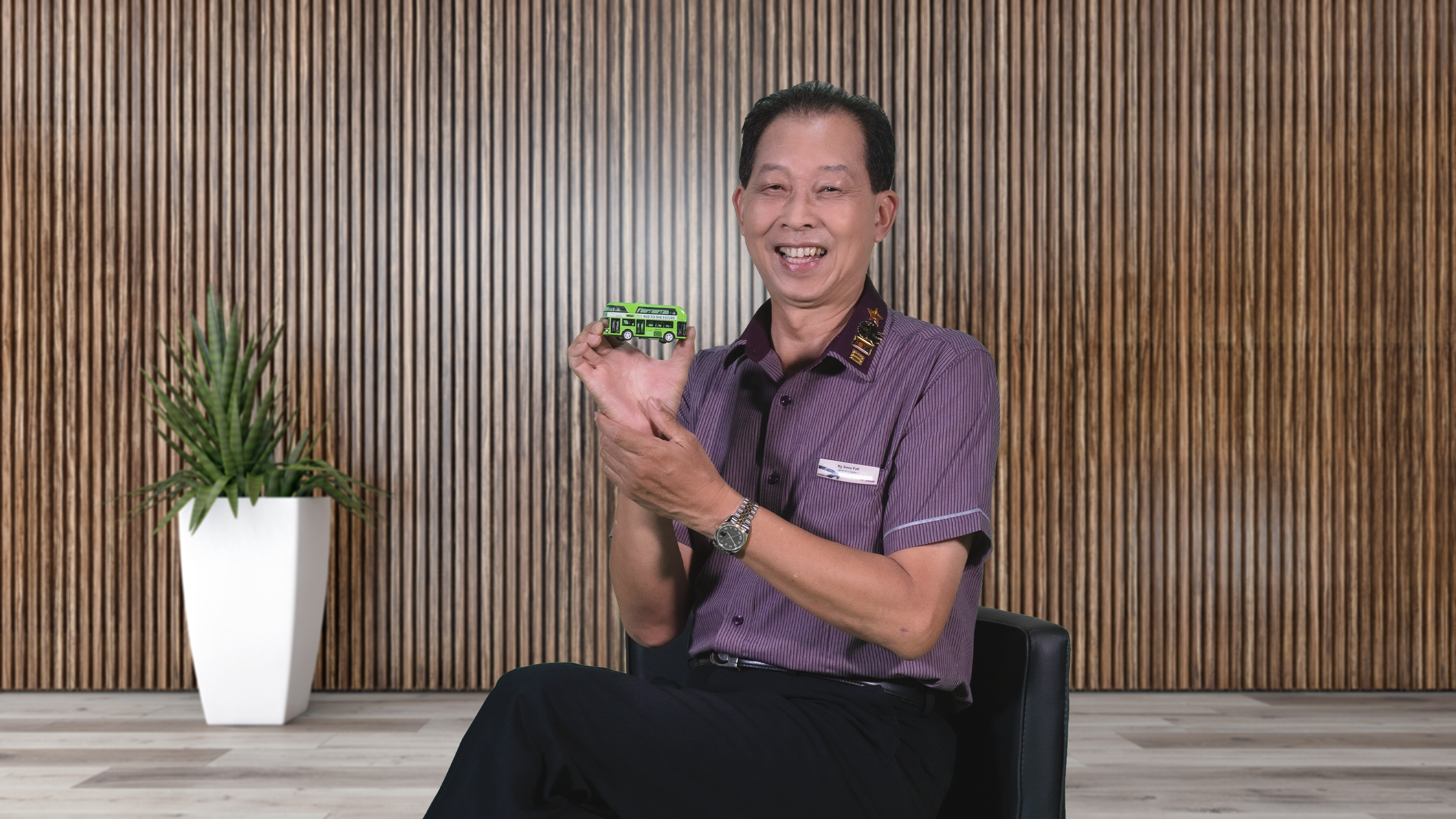 Ng Swee Fatt
Senior Bus Captain
SBS Transit Ltd
Swee Fatt believes that nothing is impossible with determination. Through the years, he attended numerous courses on both technical and soft skills to widen his skillset. Being more competent, he progressed to become a Grade III Senior Bus Captain and a mentor to younger colleagues. Despite his age, Swee Fatt remains an active learner who constantly finds opportunities to improve or learn something new such as digital skills. He also encourages peer-sharing experiences among Bus Captains to help them learn safe driving tips and better manage situations.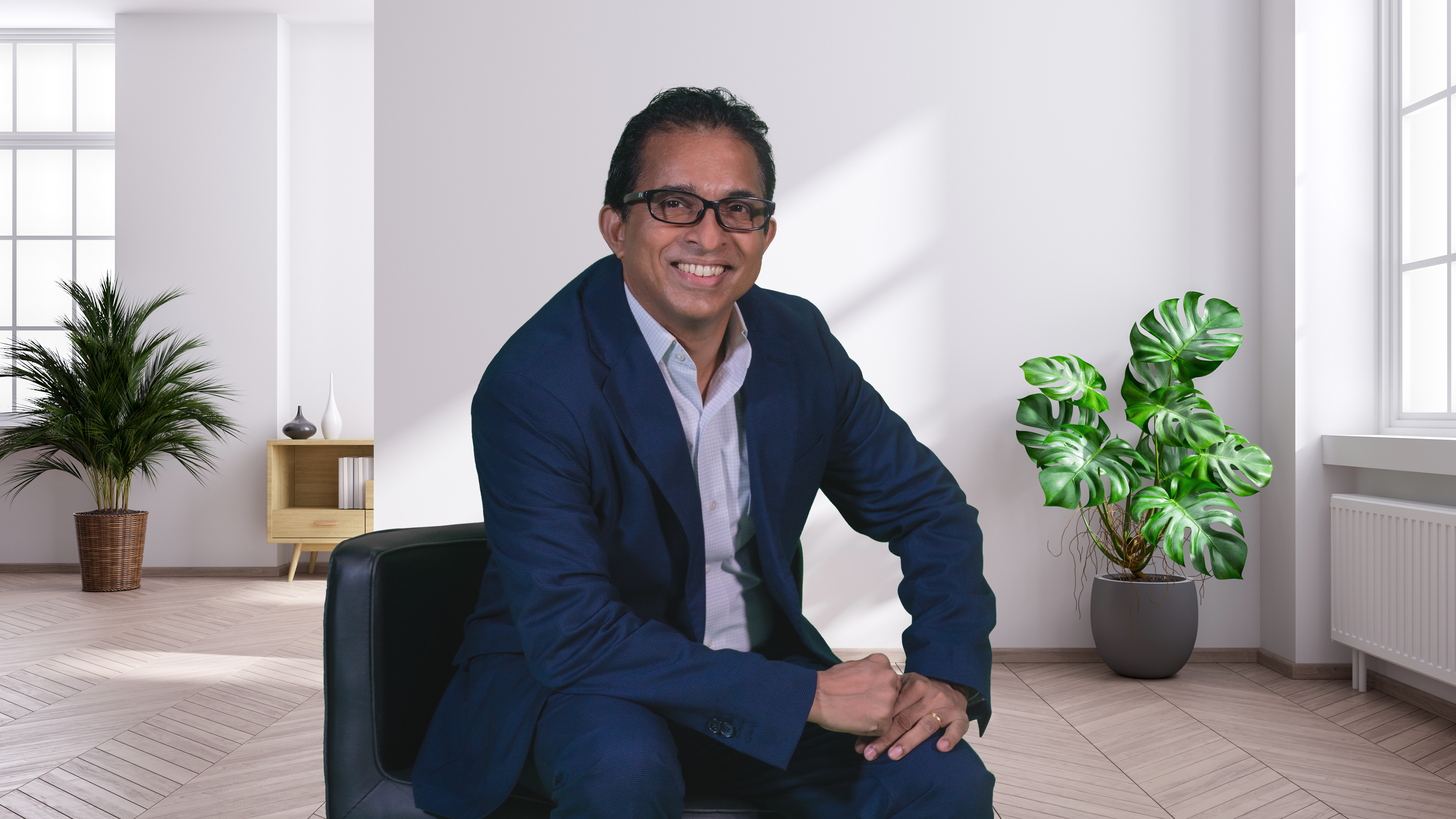 Premarajan P
Managing Director
Pixel Automation Pte Ltd

Special Mention: Committed Mentor
Premarajan has dedicated over a decade to nurturing young talent in the field of mechatronics. As the Chairperson and Chief Expert of the Mechatronics Technical Working Group for WorldSkills Singapore since 2008, he coaches students to represent Singapore at the prestigious global WorldSkills Competitions. In addition, he teaches and mentors students in computer science at the Singapore Institute of Management. At work, Premarajan focuses on learning emerging skills related to machine learning, artificial intelligence and sustainability, which are key to machine building and automation these days.
Dr Roland Yeow
Executive Director
Boys' Town

Special Mention: Accomplished Achiever
Roland has an unwavering commitment to non-profit work. A former resident at Boys' Town when he was a young boy, he was inspired by his social worker and found joy in learning. Now a firm advocate of lifelong learning, he continuously develops his skills in education, research, and social services. Roland is currently back at Boys' Town where he helps children and young people. He is also keen to help uplift the social service sector, and has mentored and coached social service professionals and leaders since 2019.
Shee Tse Koon
Group Executive and Country Head
DBS Singapore
Tse Koon was conferred the Institute of Banking & Finance Distinguished Fellow Award (Corporate Banking) in 2021. In 2022, he was awarded the Medal of Commendation (Star) by the National Trade Union Congress for his leadership in creating a future-ready workforce at DBS. With 28 years of banking experience worldwide, Tse Koon has made transformational changes in DBS Bank and the banking industry. He believes that to be future-ready, companies need to invest in their employees and better prepare them in areas of digital skills and new technologies.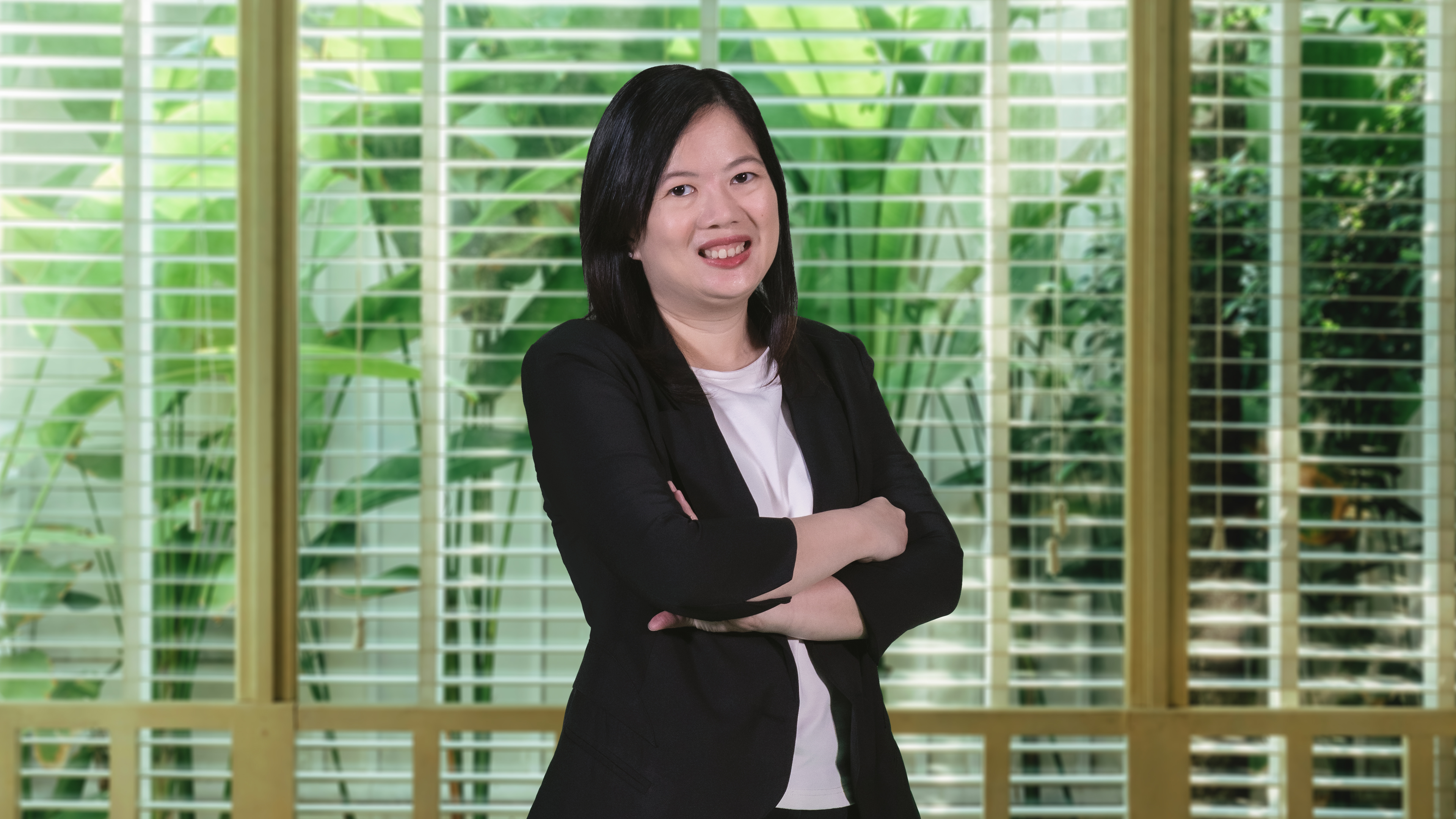 Yeo Yarg Teng, Sylvia
Senior Cluster Quality Manager
NTUC First Campus Co-Operative Ltd
Sylvia's stint in a preschool during the university school holidays affirmed her resolve of becoming a teacher. Despite being trained in computer science, she persevered to reskill and upskill herself in early childhood development over the years. Her tenacity paid off as she progressed to become a Senior Cluster Quality Manager, and is recognised today as an Early Childhood Development Agency Fellow. Thus, Sylvia places great importance on learning. Besides mentoring Principals in her cluster, she also coaches and shares her knowledge with other professionals in the sector.