RECIPIENTS OF SKILLSFUTURE FELLOWSHIPS 2020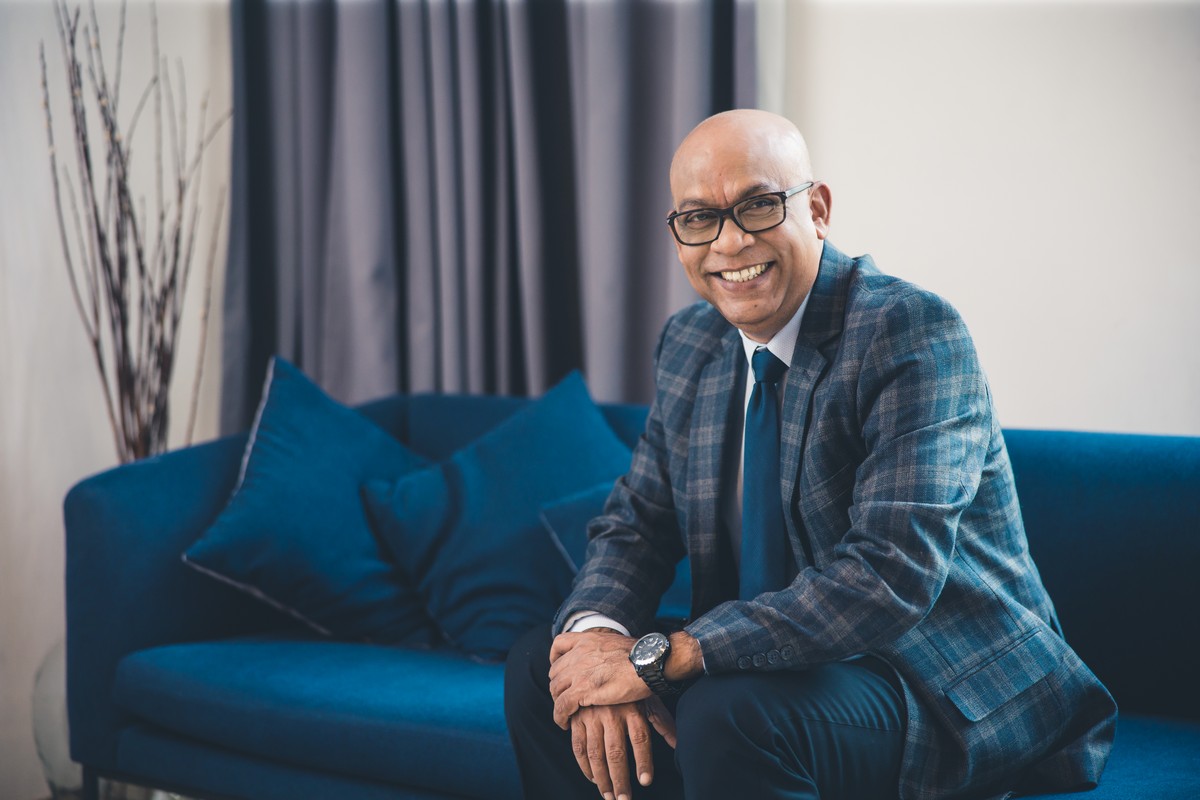 Abhimanyau Pal
CEO
SPD (formerly known as Society for the Physically Disabled)
Pal has over 20 years of expertise in the healthcare and social service sector. A Social Service Fellow and an advocate of continuous learning, he encourages his employees to stay updated by participating in various sectoral and national training initiatives. Pal also actively mentors young professionals in the social service sector and is involved in various national level working committees and councils, contributing to the development of the Skills Framework, curriculum, and training and career pathways for the social service industry.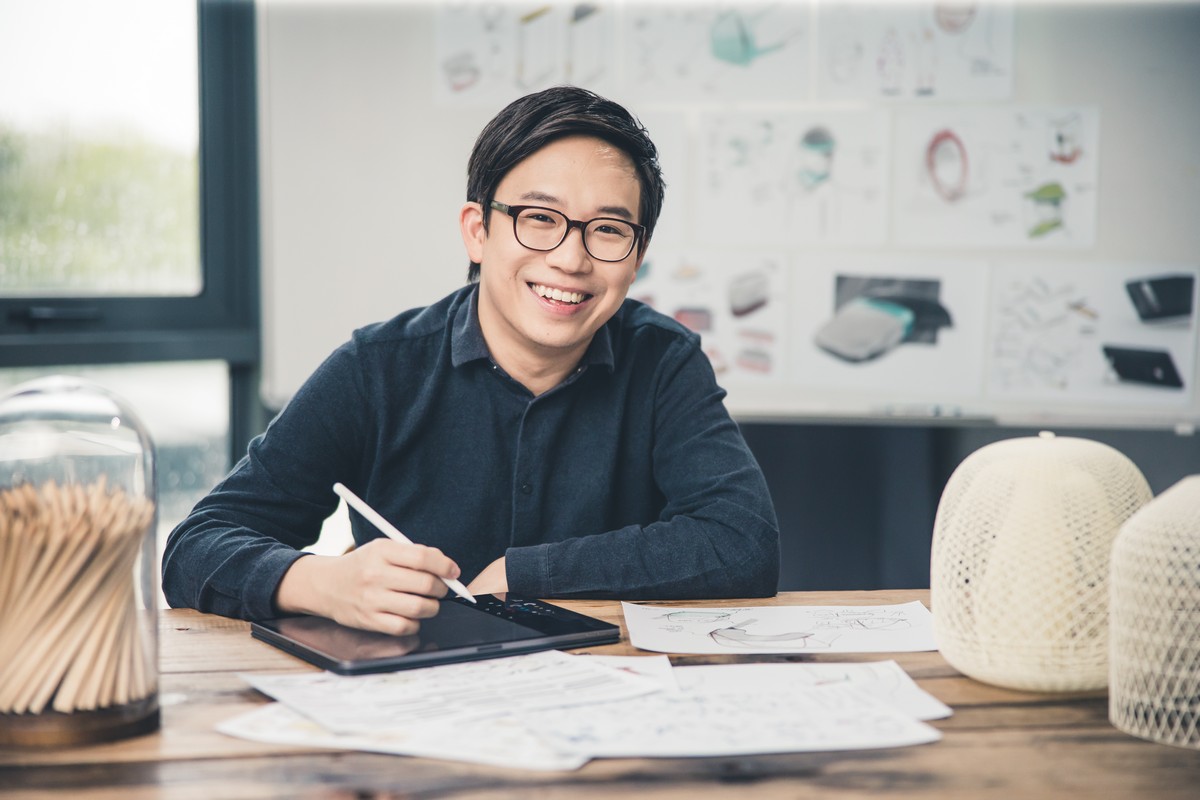 Donn Koh
Co-founder, STUCK Design
Senior Lecturer, Division of Industrial Design, NUS
Donn is passionate about design, and enjoys experimenting with the latest tools and learning new knowledge in the industry. He also believes in teaching others to design – continuously seeding transformation in workplaces and in education. He has mentored young inventors and obtained numerous design and teaching awards in his field, and intends to hone his leadership and coaching skills to become a better mentor to his staff and students. Donn was also involved in the research for the Skills Framework for Design.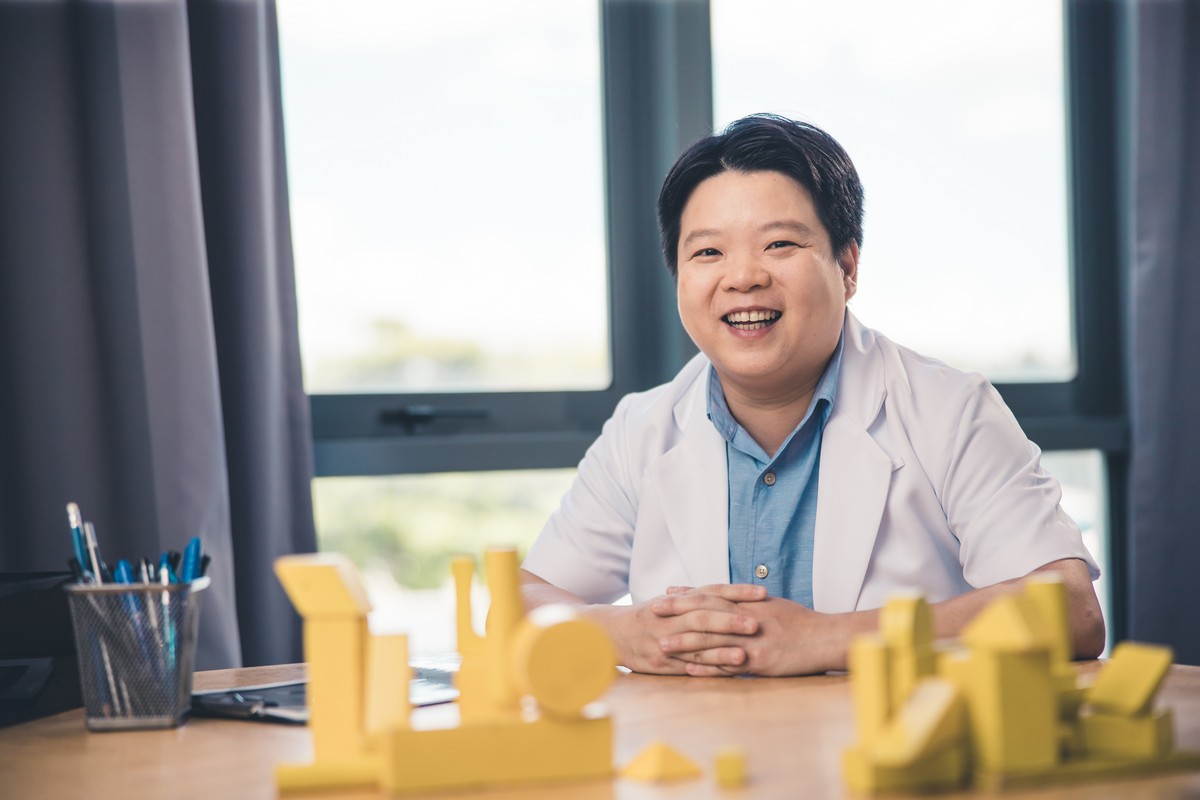 Florence Cheong Wai Fong
Senior Principal Occupational Therapist and Head of Department
Tan Tock Seng Hospital
Florence joined Tan Tock Seng Hospital in 1998. An avid learner, she undertook part-time postgraduate studies and her deep skills were recognised with the Inspiring Occupational Therapist Award 2019. Florence mentors and champions her staff's learning, and participated in developing the Skills Framework for Healthcare. She is a current member of the MOH-SIT Steering Committee to facilitate the upskilling needs of allied health professionals, and intends to run "Learn-a-Skill" workshops to build clinical skills within the sector.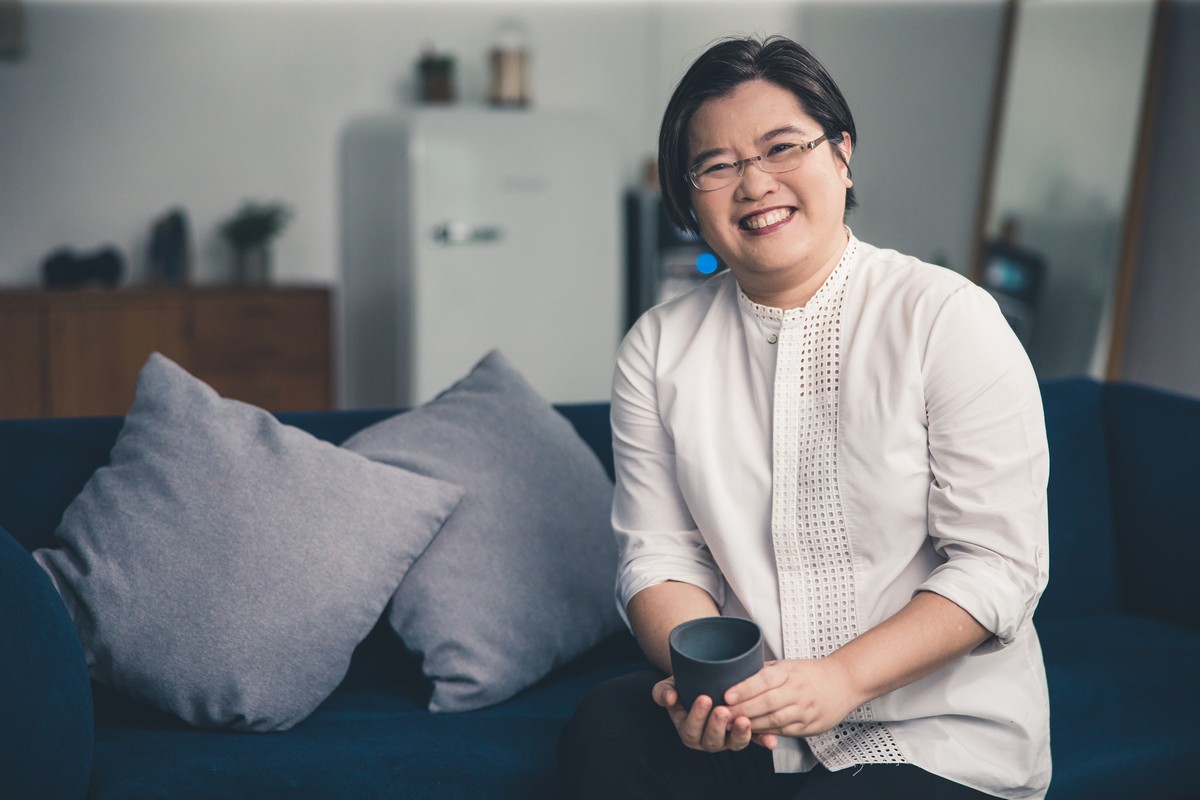 Dr Joanne Ngeow Yuen Yie
Associate Professor in Genomic Medicine, Lee Kong Chian School of Medicine, NTU
Head, Cancer Genetics Service, Division of Medical Oncology, National Cancer Centre Singapore
Dr Ngeow is one of a handful trained in laboratory and clinical genomic medicine. She champions genetic literacy amongst healthcare providers, patients and the public, and is passionate about improving access to preventive medicine and reducing health inequities in Southeast Asia. She developed the postgraduate Cancer Genomic Medicine Fellowship programme to train the next generation of doctors in clinical cancer genetics, and hopes to create lifelong learning programmes for healthcare workers to be trained in genetics.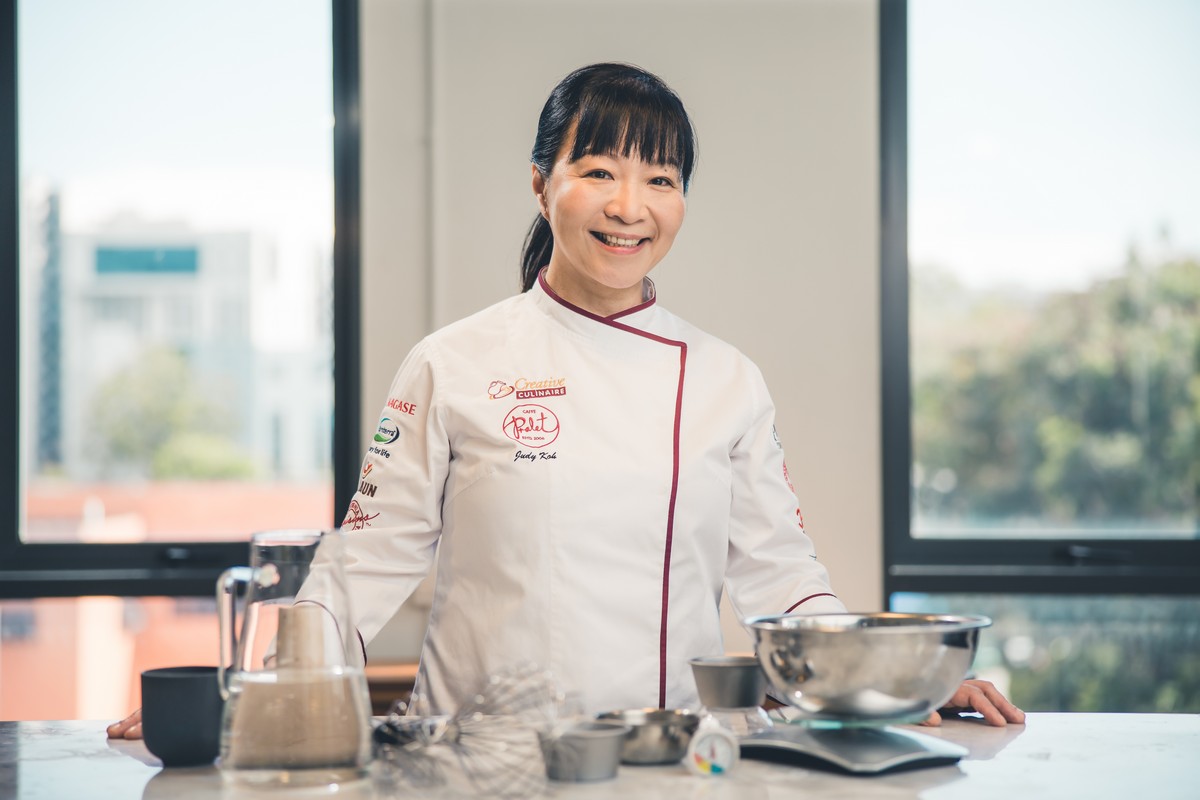 Judy Koh Teck Neo
Managing Director
Creative Culinaire the School Pte Ltd
Judy is an accomplished baker, pastry chef and trainer, with a passion to equip individuals with the skills to thrive in the industry. Having worked with e2i on the Baker 4.0 initiative to elevate the skills of local bakers, Judy hopes to increase collaborations with local institutions and global establishments to deepen the knowledge and skills of the local industry. She also offers training opportunities to individuals who are retrenched or looking to switch to the F&B industry in her school.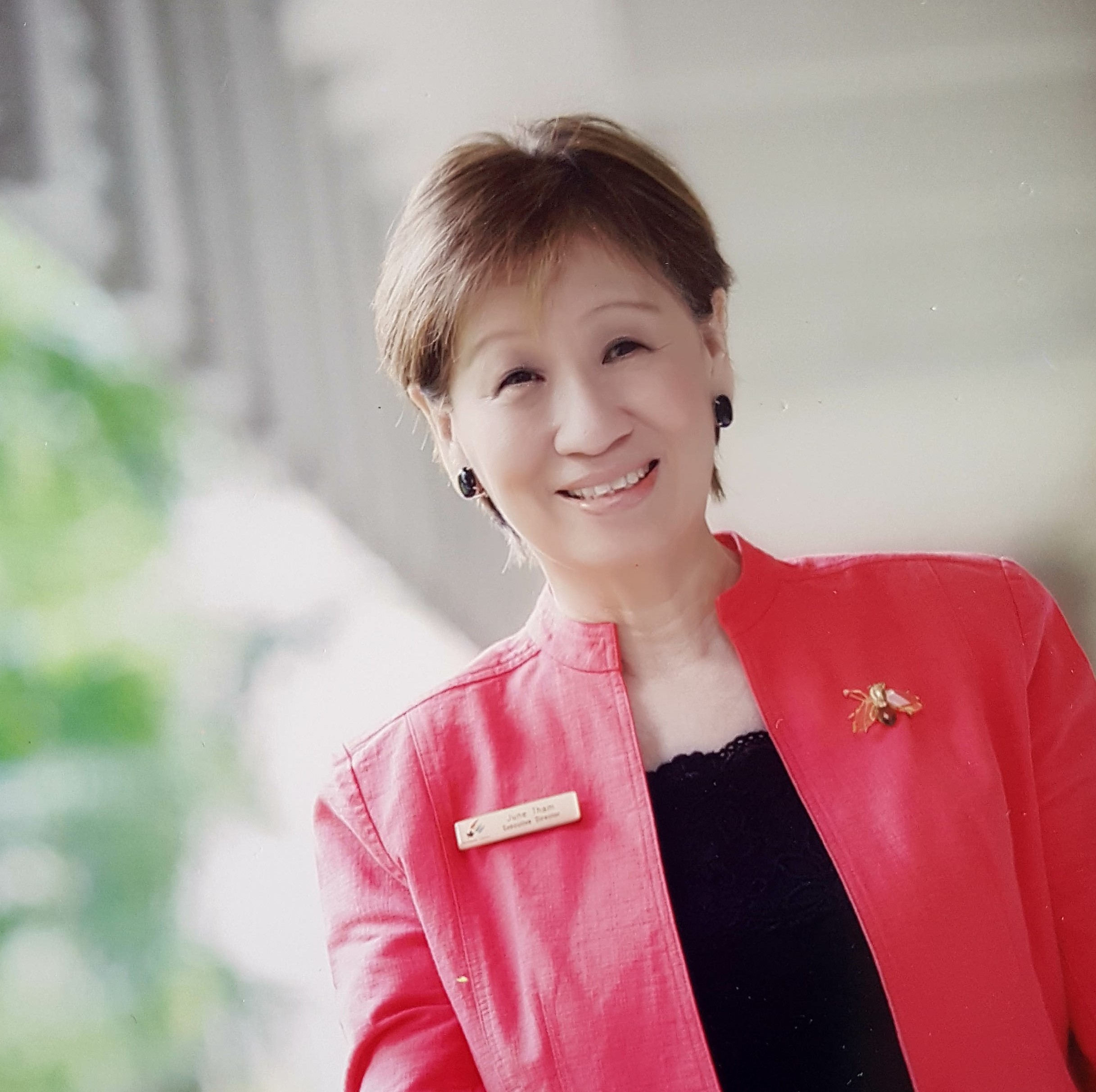 June Tham-Toh Syn Yuen
Social Service Fellow
June Tham is a prime example of living her passion of learning and contributing to nurturing a younger generation beyond one's retirement. She continues to keep abreast of current practices in early childhood and special education, and educate and mentor at local and regional levels. In her earlier career, the two-time Social Service Fellow set up a training unit to develop training programmes to train early childhood and special needs practitioners, developed training roadmaps and requirements to enhance their professional competencies.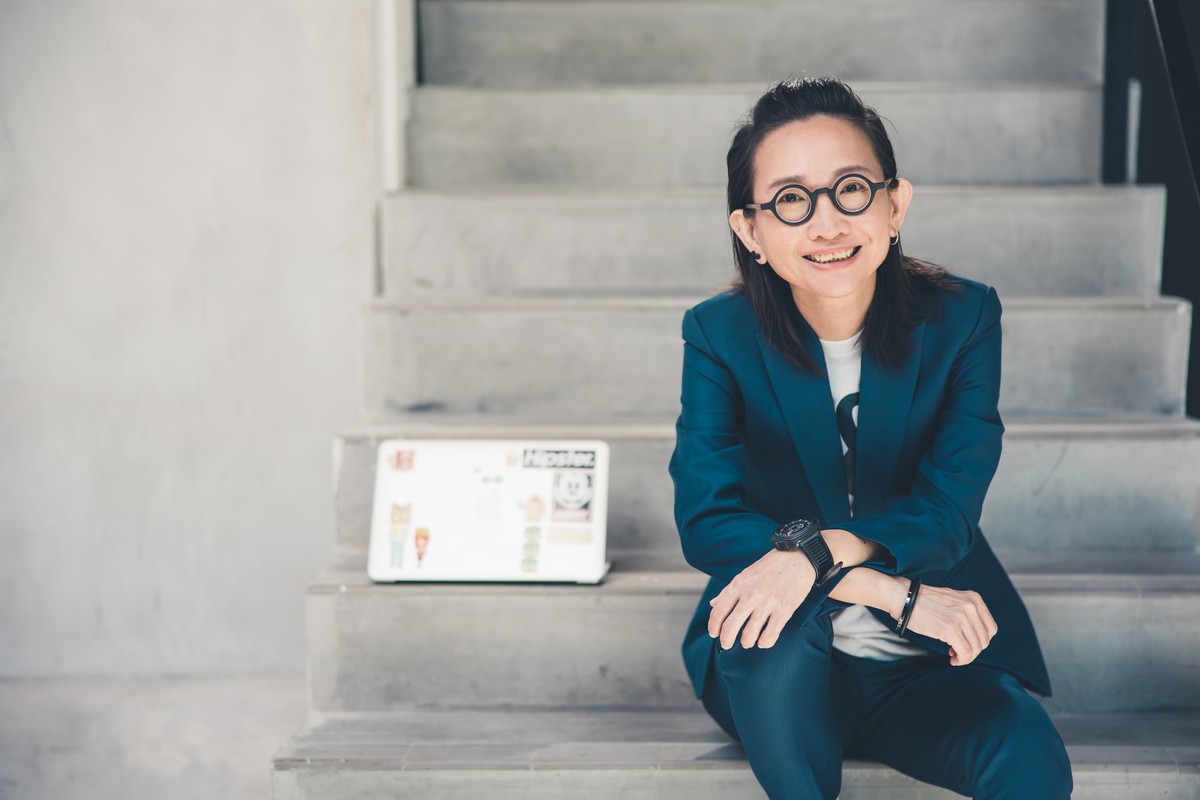 Kelley Cheng
Creative Director
The Press Room
Kelley, an established veteran in the design industry, is an architectural graduate turned polymath. Running her own design studio The Press Room, she received the President's Design Award 2015 for the National Gallery Singapore Wayfinding & Signage Design as part of a team led by Studio Milou Architects. Keen to share her experience, she lectures part-time at the National University of Singapore and LASALLE College of the Arts. She also serves on local and overseas design advisory boards and jury panels.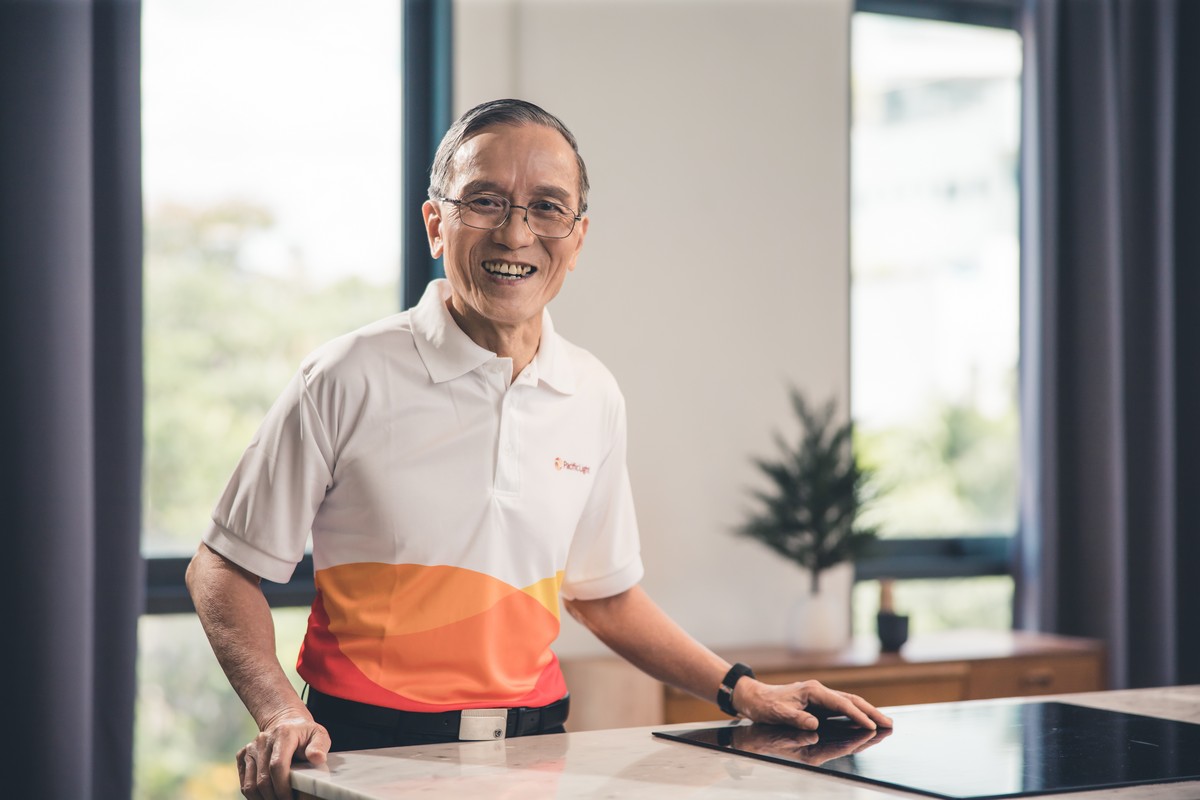 Kwong Kok Chan
Deputy General Manager
PacificLight Power Pte Ltd
Kok Chan is an energy and power industry veteran of close to 40 years. He views learning as a continuous journey in his multiple job roles, serving as a mentor to his staff while being involved in curriculum development for technical personnel in the power sector. He hopes to groom a competent, highly skilled workforce to meet industry needs. Kok Chan is a strong advocate of both water conservation and environmental sustainability, generously mentoring students in school projects and academic research.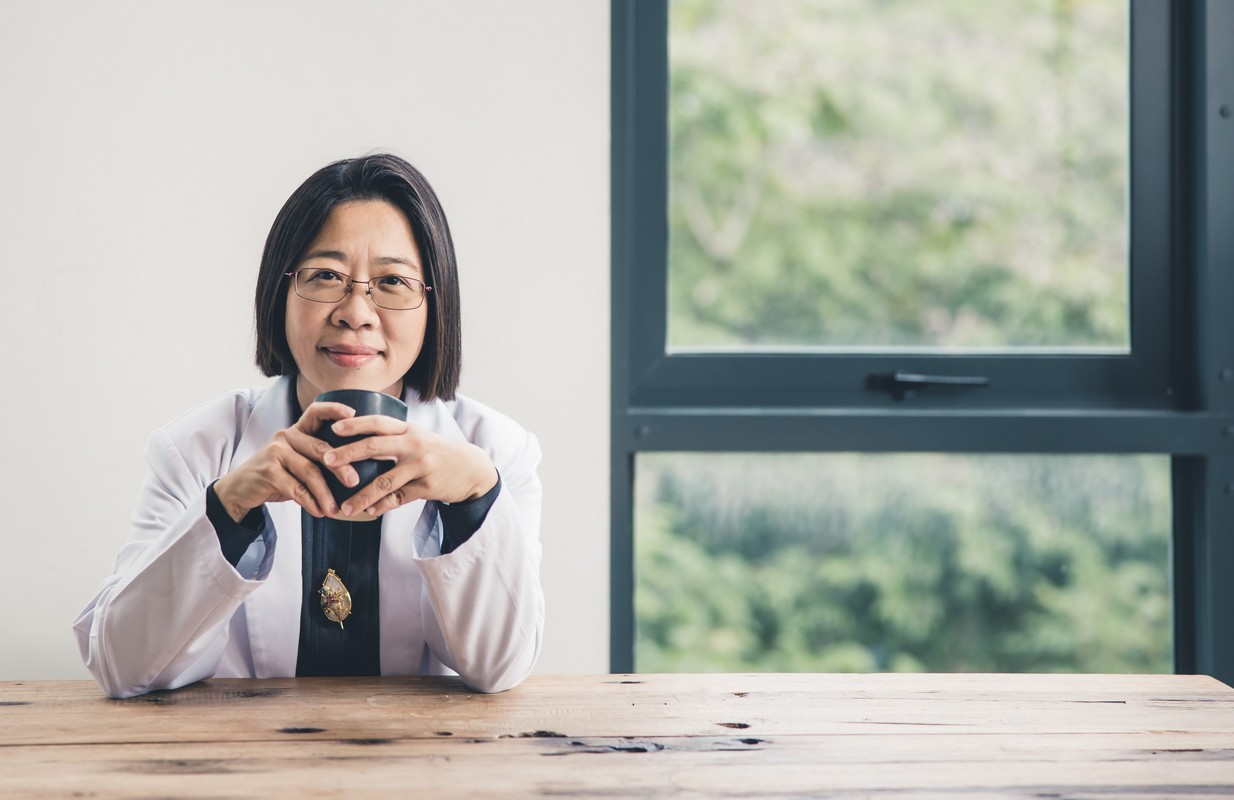 Dr Lee Shu Woan
Senior Consultant
Changi General Hospital
Dr Lee is an accomplished Emergency Medicine veteran and an advocate of lifelong learning who actively takes up professional development certification programmes to improve herself. Translating professional knowledge and operational expertise into a meaningful learning curriculum and framework, she champions the upskilling of nurses at Changi General Hospital and the wider healthcare sector. Dr Lee also develops future talent for the medical field through the SUTD-DUKE-NUS Special Track, and has spoken at international Emergency Medicine conferences and healthcare forums.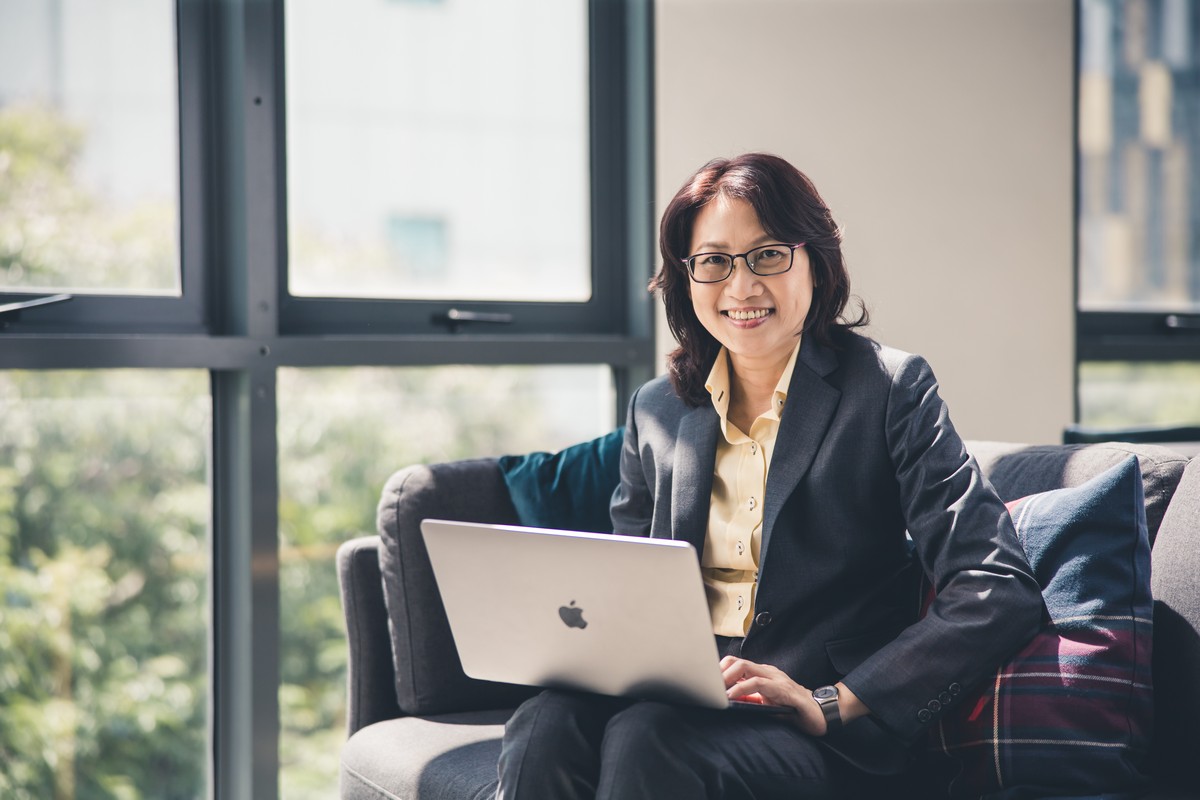 Lim Hock Lay
Lead Executive Principal
PAP Community Foundation
Hock Lay is an Early Childhood Development Agency (ECDA) Fellow, who is committed to continuous learning and research to upgrade the early childhood sector. She dedicates at least 100 hours every year to mentor leaders, partners other ECDA Fellows to build capability in Parent Engagement and Early Years, and actively shares her professional experience through article write-ups. Hock Lay hopes to deepen her skills and knowledge in infant mastery in her continuous pursuit of excellence for the sector.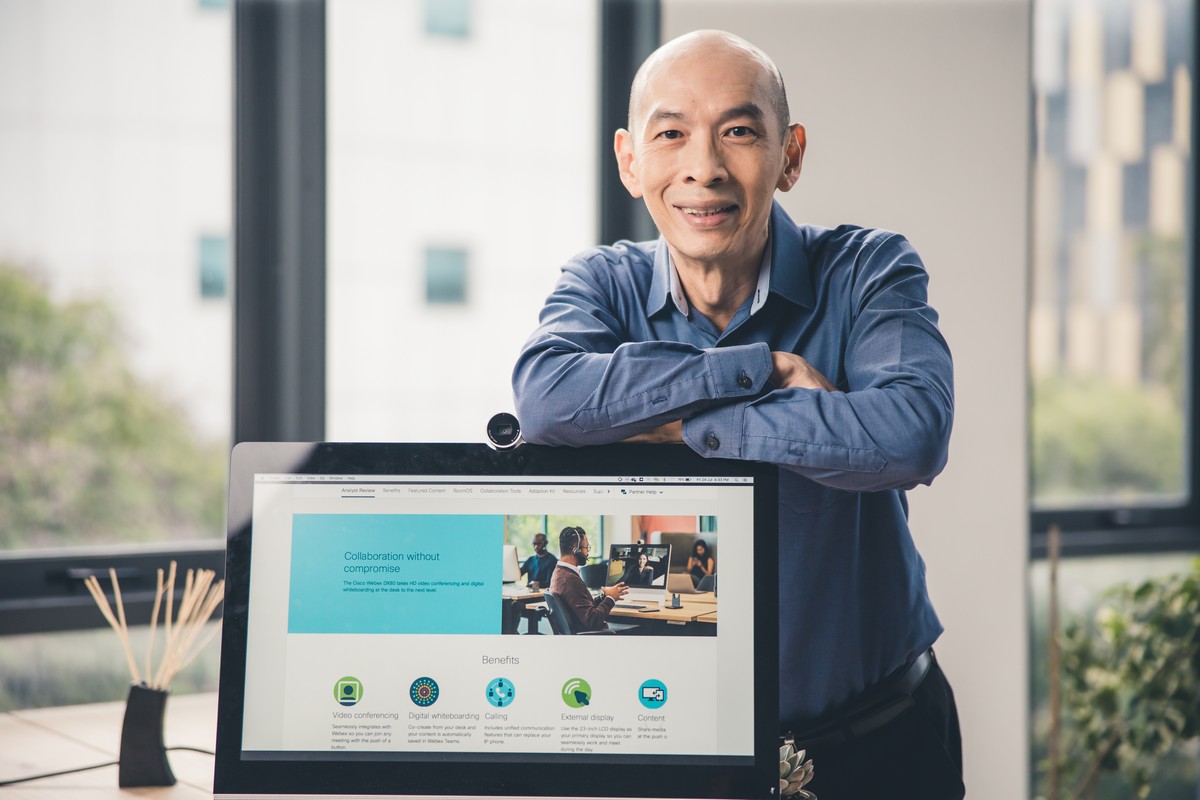 Lim Wah Onn Marcus
Director of Education (Asia Pacific)
Cisco Systems
Marcus is a firm believer in mentorship, and for over 20 years, has volunteered his expertise to guide working groups in the IT- Network Systems Administration category of WorldSkills Singapore, and mentored participants to win seven gold medals in the global WorldSkills competition. He is also part of the advisory committees at MOE and the Institutes of Higher Learning to strengthen technology-enabled learning approaches. Marcus plans to deepen his knowledge in Data Science and Education, to help groom new generations of young talent.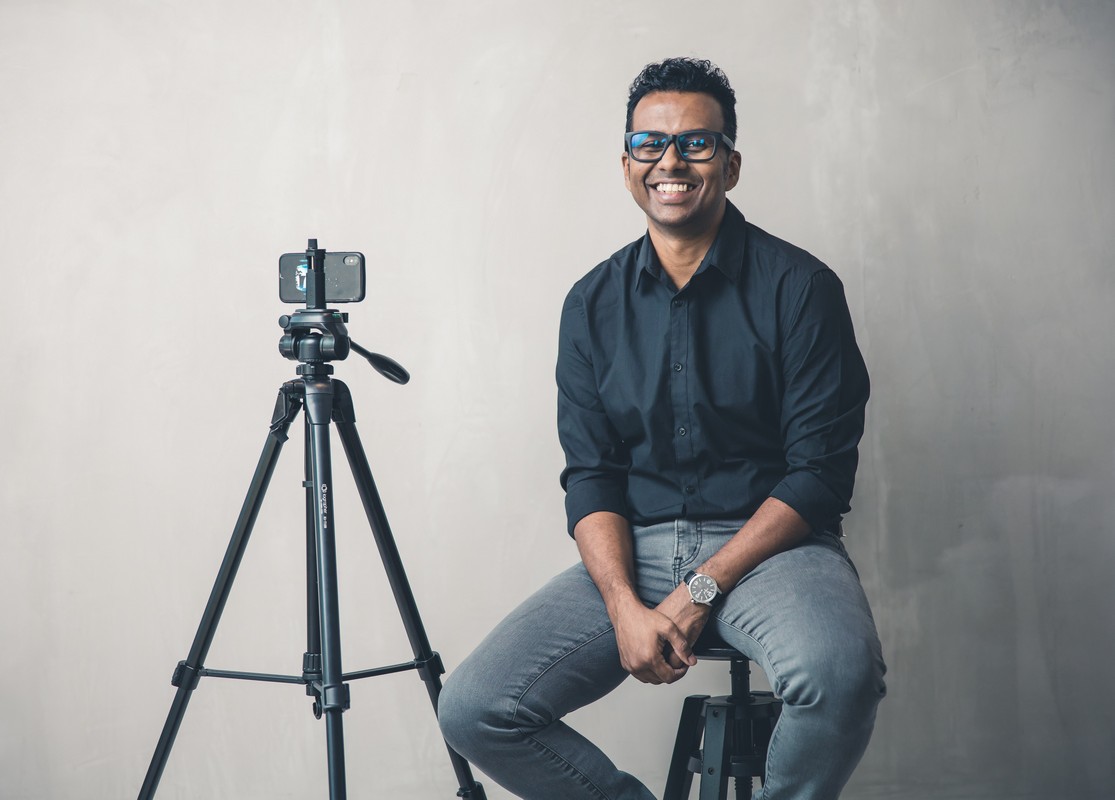 Mohamed Saleem S/O Abdul Hadi
Director
BlacSpice Media Pte Ltd
Saleem Hadi is a talented film and theatre practitioner, with numerous accolades including one from Reel Cannes Studio. He hones his visual story-telling skills constantly by learning the different facets of filmmaking. Saleem has been contributing to the arts and media industries for 18 years, conducting filmmaking classes and theatre workshops to equip youths and adults with storytelling skills. He also organises free workshops and other activities through his non- profit organisation, the Singapore Indian Theatre & Film Explorers (SITFE) Ltd.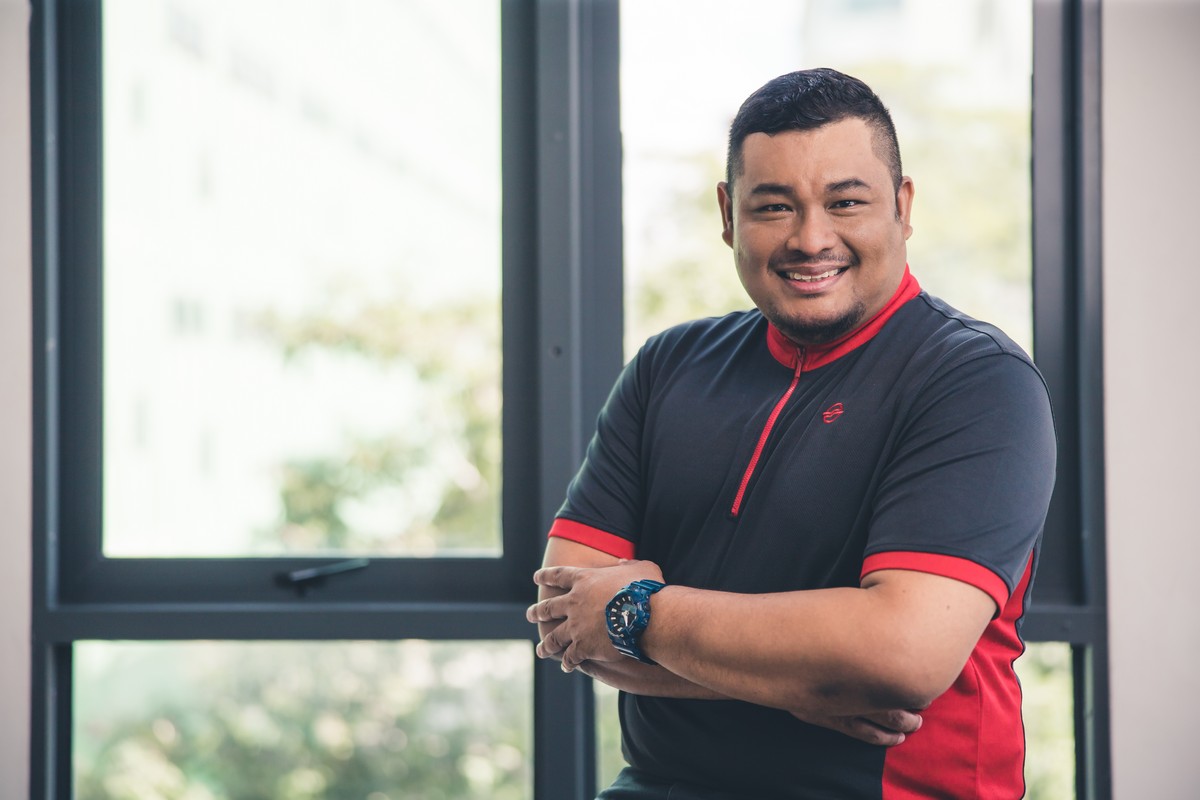 Muhammad Hazri Bin Abdul Halil
Engineering Maintenance Manager
SMRT Tel Pte Ltd
Hazri constantly challenges himself since joining the railway industry as a Trainee Technician. His keen attitude led him to initiate and complete a part-time diploma to better understand electrical systems of trains. He readily took on various roles from a Technical Officer to a Senior Engineer to deepen his domain skills. Having risen through the ranks to an Engineering Maintenance Manager, he now trains and grooms younger technicians to deliver a better public transit system, inspiring them to pursue lifelong learning.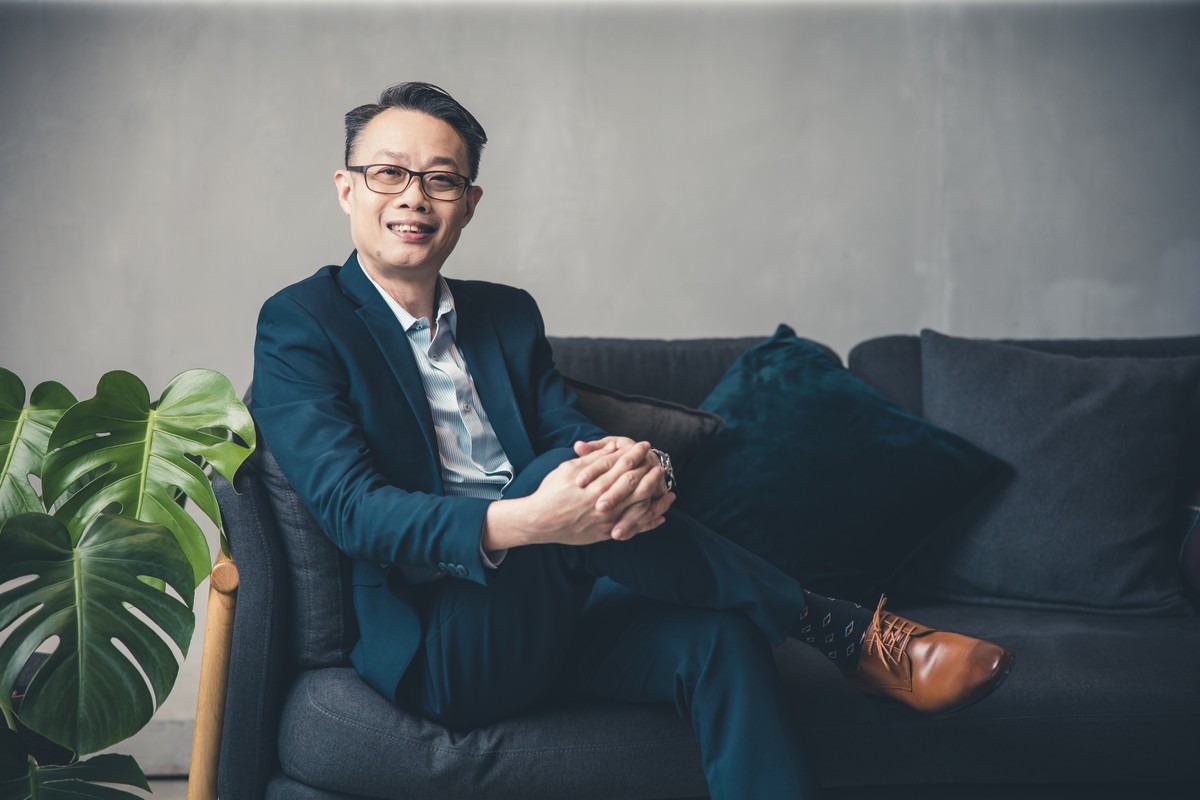 Phillip Choo Peng Leong
Vice President and Managing Director
Michelman Asia Pacific Pte Ltd
Phillip, in his 30 years of work experience, is a keen advocate of people development. He led 60% of his company's workforce to participate in SIMTech's Lean programme in 2019, and actively cultivates a culture of continuous learning to upskill digitally towards Industry 4.0. Phillip has undertaken numerous training to build up his professional and leadership skills, and plans to take up the Gallop Strength Accelerated training programme to further upgrade his skills to improve the potential and skillset of others.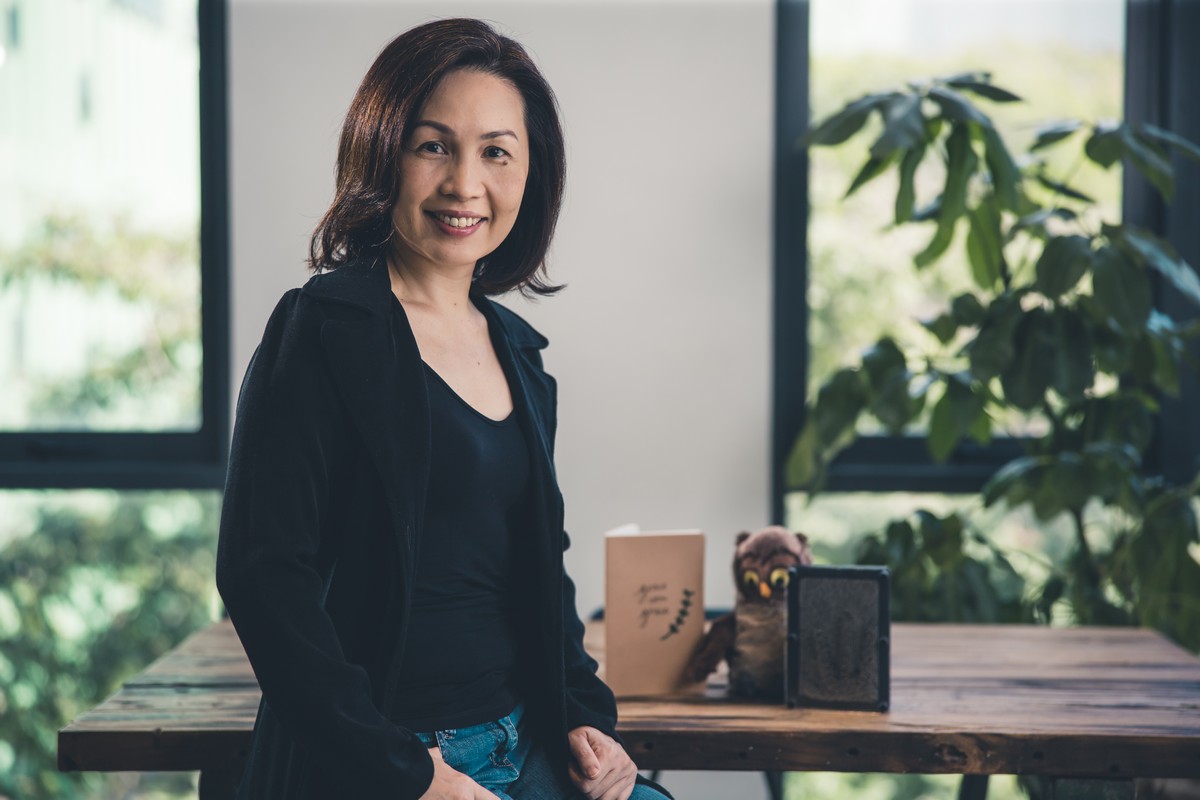 Swee Dianne
Principal
The Ascension Kindergarten
Dianne switched tracks from teaching Arts and project management to Early Childhood Care and Education upon completion of a Professional Conversion Programme. Dedicated to improving the quality of pre- school services, she initiated a programme to mentor senior teachers and enhance their coaching and leadership capabilities. She currently mentors preschool principals in Early Childhood Education through the Principal Matters Programme. The ECDA Fellow plans to deepen her skills through a Masters in Early Childhood with Specialisation in Education Leadership.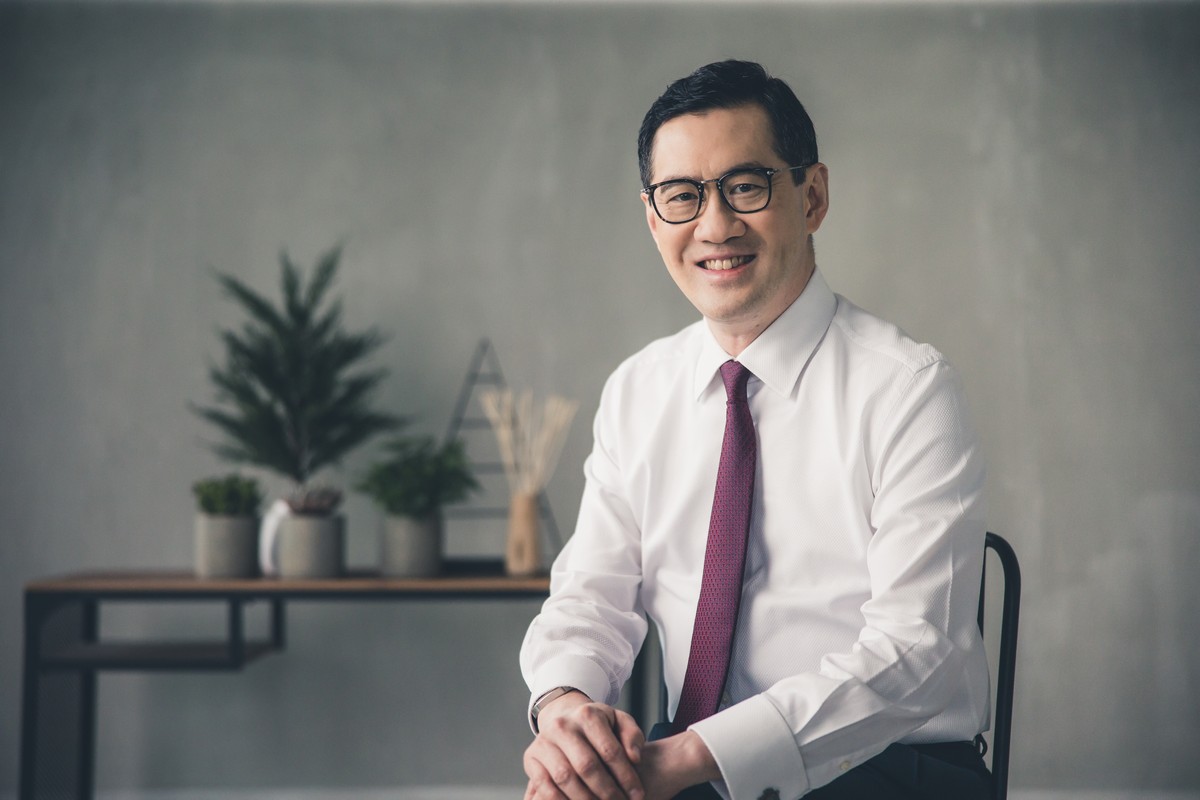 Tan Thean Oon Dennis
Chief Executive Officer
Prudential Assurance Company Singapore Pte Ltd
Dennis believes in the continuous acquisition of skills, and uses his expertise to uplift the banking and finance industry. He helped reskill 800 employees in roles such as tellers and customer service managers in the Institute of Banking and Finance (IBF) Professional Conversion Programme for Consumer Banking, and contributed to the reskilling of relationship managers to engage new types of customers in premier banking. The IBF Distinguished Fellow is now working on bite-sized e-learning videos so employees can learn on-the-go.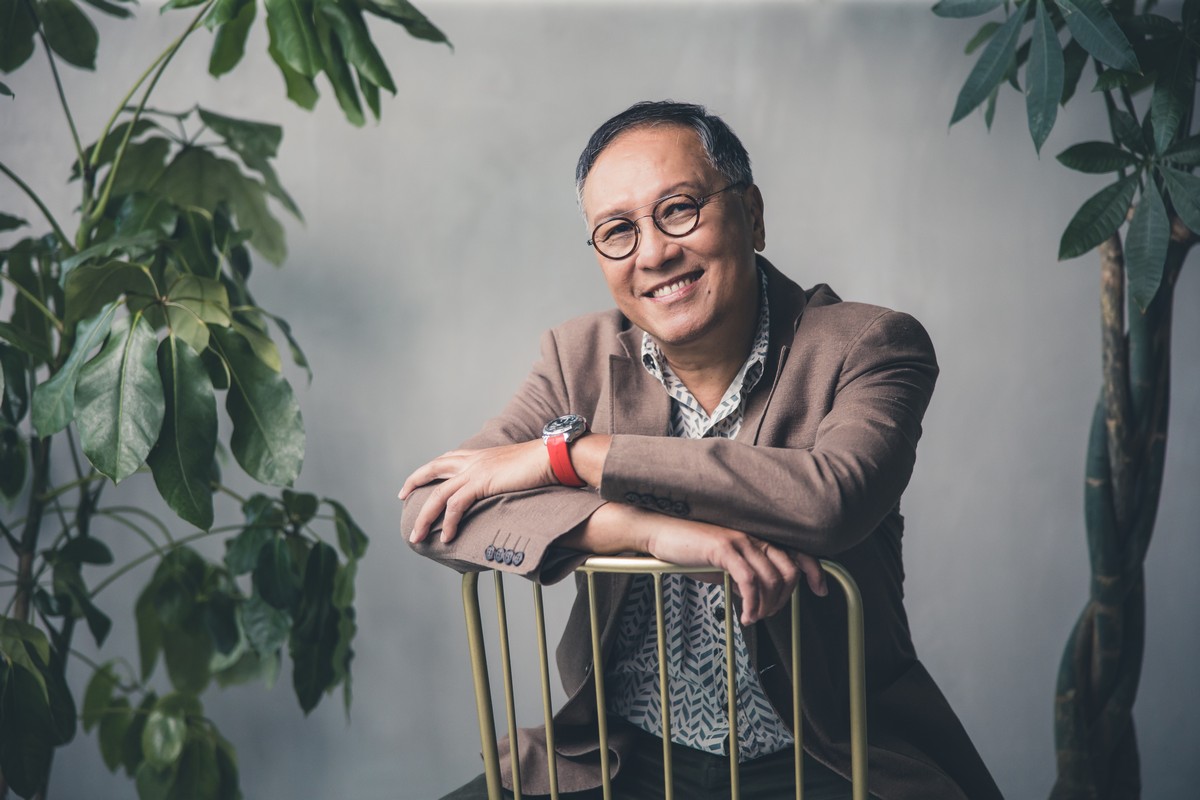 Teh Hock Beng Michael
Managing Director
Nature Landscapes Pte Ltd
Michael was trained in Estate Management rather than in landscaping when he joined the industry almost 40 years ago. He learnt on the job, through books and overseas visits, and is now a well-respected veteran who sits on several committees in the landscape sector. He led his company to create specialised training for deepening technical and soft skills of his staff, and galvanised industry players to raise industry standards through his work in the Landscape Industry Association (Singapore), where he served as its founding Chairman.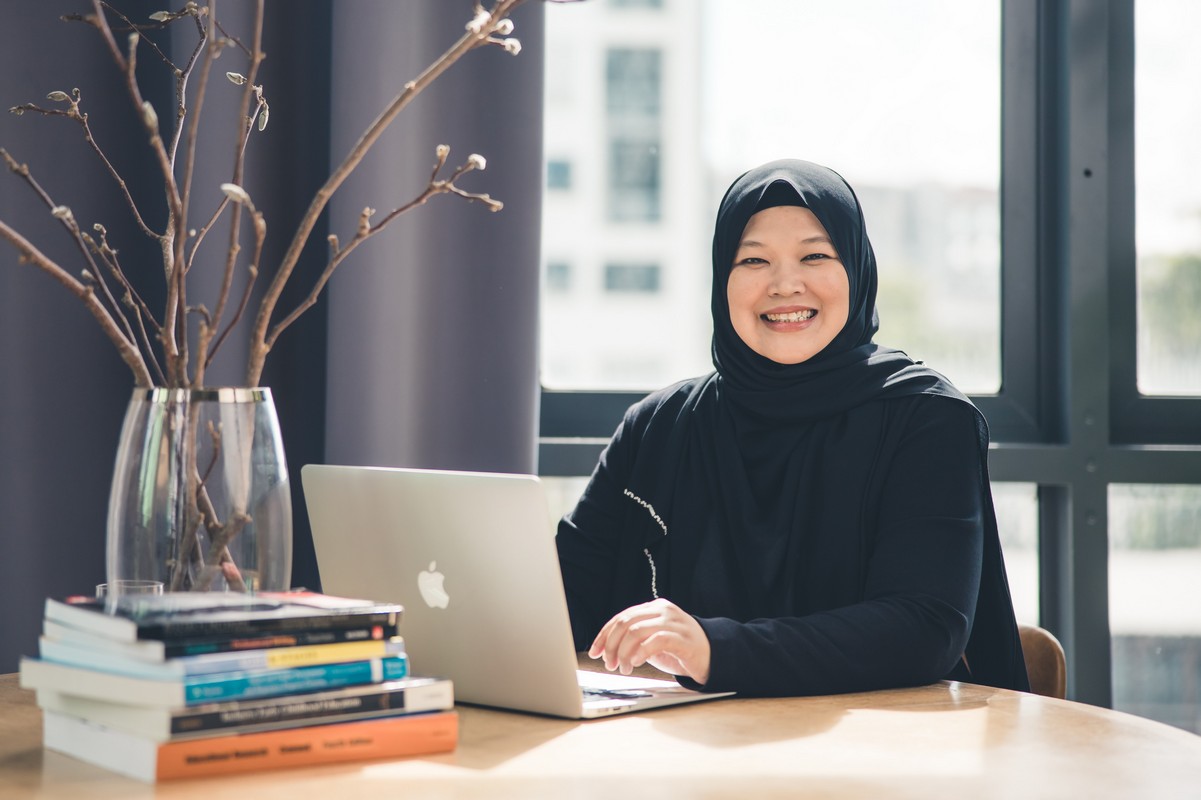 Zaiton Bte Mohd Ali
Executive Principal and Head, Iyad Perdaus
Perdaus
Zaiton pursues skills development as it inspires her to apply new skills in her daily work. One example is the research skills gained during her Masters programme, which allowed her to use evaluation data to close gaps in centre practices. The Early Childhood Development Agency (ECDA) Fellow also contributes to the mentorship of others through a talent management programme for leaders, lectures at a training centre for early childhood, and developed a training roadmap for principals and centre leaders.