HIGHEST SKILLS AWARDS FOR INDIVIDUALS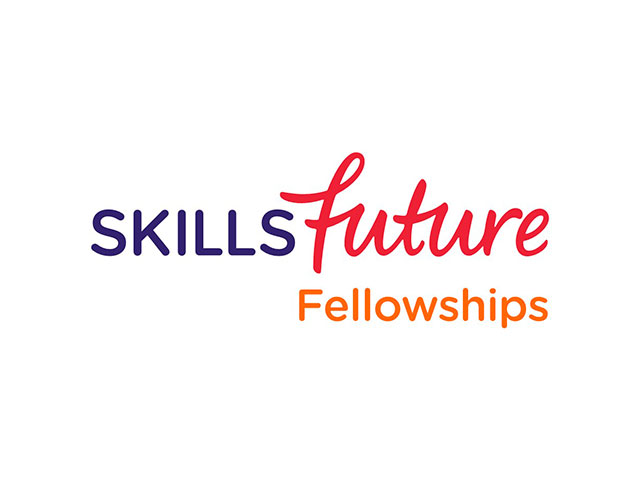 Presented by the President of the Republic of Singapore, the SkillsFuture Fellowships honour individuals as masters of skills and mentors of future talent.
Open to Singapore Citizens with at least 10 years of working experience in the same (or related) industry or job function.
Recipients will receive a monetary award of $10,000 to continue their pursuit of skills mastery.
Applications are closed.
JUDGING CRITERIA
Possess deep skills in relevant areas of professional and technical expertise
Applicants should demonstrate a high level of professional and/or technical expertise in his/her field. Additional consideration will be given to candidates who obtained industry's or their employer's recognition of their expertise.
Demonstrate a strong personal commitment to lifelong learning and mastery of domain
Applicants should embrace the pursuit of lifelong learning to achieve skills mastery and excellence in his/her field. They should also have a well-defined plan to pursue skills mastery in relevant areas.
Contribute significantly to the skills development of others
Candidate should be passionate and committed to propagate lifelong learning and skills development. They should have a well-defined plan to further the SkillsFuture ethos (e.g. as a coach / mentor) or that add value to their profession.
WHY YOU SHOULD APPLY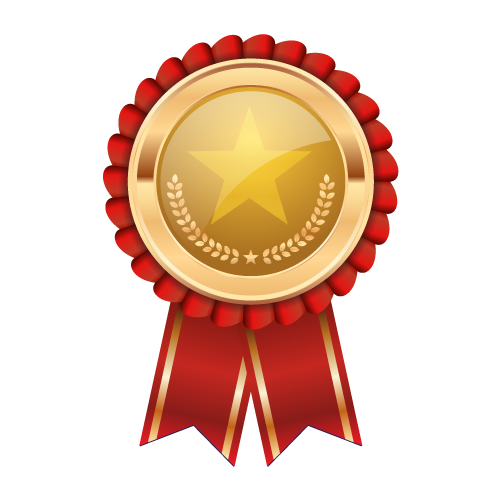 Earn national recognition presented by the President of the Republic of Singapore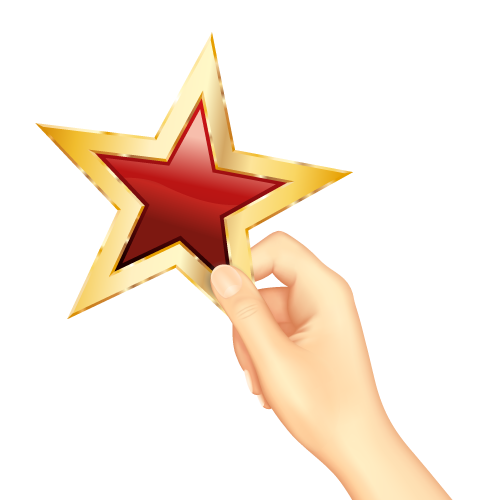 Inspire others through sharing opportunities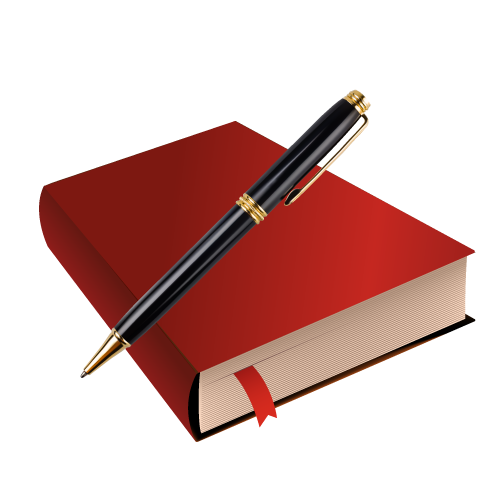 Receive $10,000 to continue your learning journey
HOW DO I SIGN UP?
Applications are closed.

For further enquiries, please contact the Programme Manager for the SkillsFuture Fellowships at sfa@snef.org.sg