What is it?
Jobs-Skills Quarterly Insights (JSQI) is a quarterly publication that spotlights high-tempo jobs and skills changes within specific sectors or economies to keep citizens and enterprises updated. ​
Jobs-Skills Quarterly Insights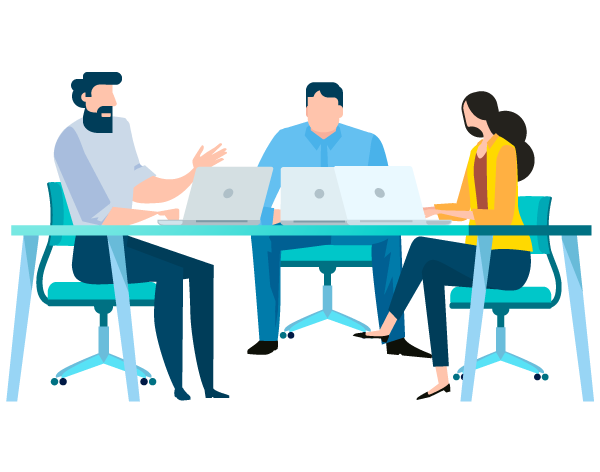 Riding on the insights from the Skills Demand for the Future Economy 2022 report, this issue of SSG's Jobs-Skills Quarterly Insights dives deeper into the Green Economy to look at the green skills for the engineering workforce. The key insights are:
1. Cross-sector and cross-functional green skills are most highly sought after by employers for the engineering job roles in the transition towards a greener economy.
2. The demand for green skills reflects greening job content for existing engineers and technicians as well as the emergence of new and emerging green job roles.​
Previous Publication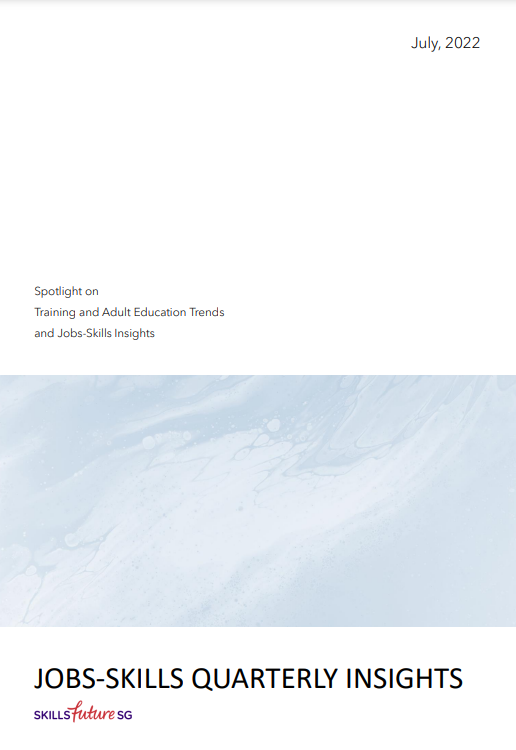 July 2022 Job-Skills Quarterly Insights on Training and Adult Education
The first issue of the Jobs-Skills Quarterly Insights covers the Training and Adult Education (TAE) sector, highlighting three emerging trends that are driving demand for TAE jobs and skills.
Download Now