What's New?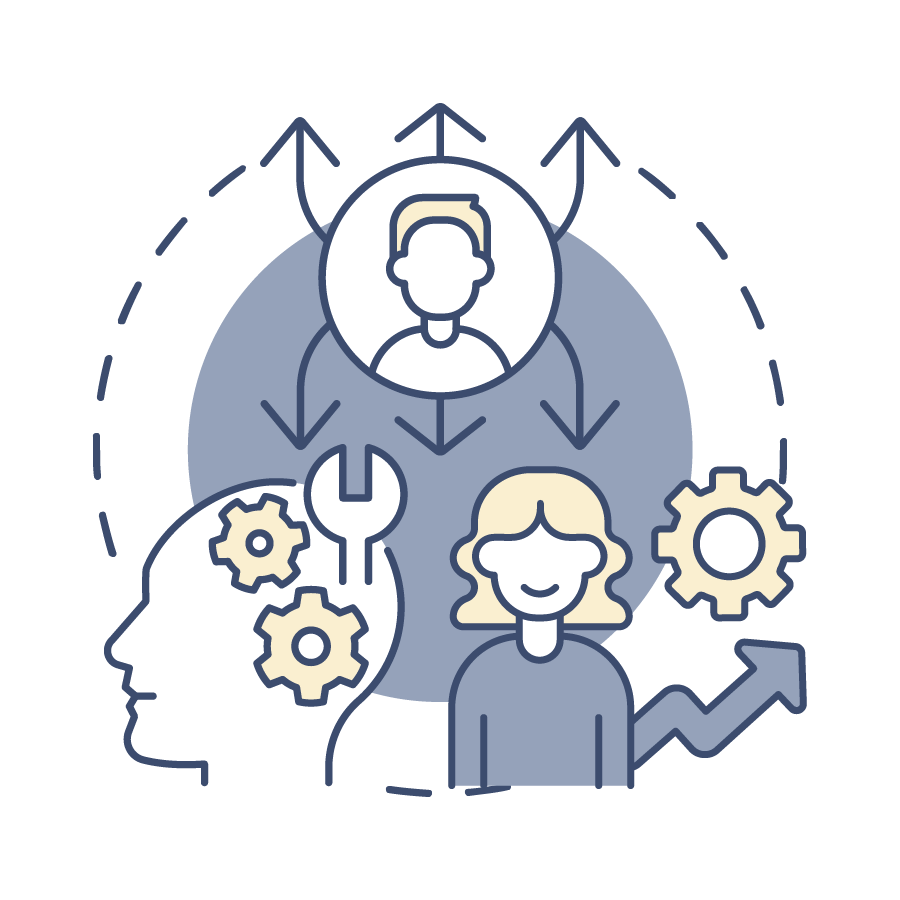 Building upon the inaugural report launched in 2021, the Skills Demand for the Future Economy (SDFE) Report 2022 is enriched in the following ways.
A new dimension to skills analysis provides deeper insights on the nature of priority skills: skills demand growth refers to the relative increase in demand for a skill, where skills with high demand growth are more likely to see shortages now and in the near term. This complements skills transferability, introduced in 2021 to reflect how many unique job roles require a skill, which contributes to an individual's career versatility.


The report highlights jobs and skills insights for the implementation of Industry 4.0 (I4.0) technologies and processes in manufacturing.


The report illustrates how mid-career workers can upskill to stay relevant in their current job families, or reskill to take on opportunities in other job families.


A study by the Institute for Adult Learning on Critical Core Skills (CCS) use and development needs is presented. These insights will help individuals to prioritise the CCS to develop based on their nature of work.


Download the Skills Demand for the Future Economy Infographic:
Key Insights